Description
You know how you feel after a good belly laugh. Your brain and body are flooded with endorphins, you feel recharged, more optimistic, happier. There's a spring in your step and you feel anything is possible. Imagine amplifying this across your business, team and your customers?
In business, humour is the new frontier in influence, engagement and customer relationship building. Generating laughs is an official corporate motto at Southwest and the airlines encourages the use of humour. They also test for humour as part of their recruitment process. Humour is now serious business!
Humour? 'You have to be kidding', you might say. 'I'm not funny, and definitely not at work'! Anyone who can laugh has a humour muscle. You just need to learn how to flex it. Humour in business is not telling jokes it's about using 'Humour Power'.
Humour power is using humour skilfully, purposefully and appropriately to connect, engage and inspire.
Humour power can be taught and learnt, and no matter what your message or your industry, humour can help you stand out, shine and succeed.
This session is an invitation to dramatically increase your ability to influence by learning how to use humour for unprecedented personal and business success. So, are you ready to laugh all the way to the bank?
About Yamini Naidu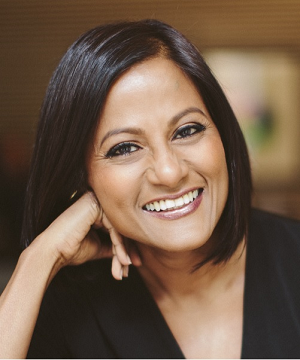 Yamini Naidu is the world's only economist turned business storyteller and humourist.
About Hub Australia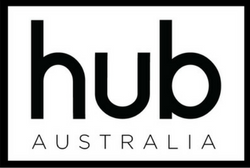 Hub Australia is Australia's largest network of coworking spaces for growing small businesses. With beautiful spaces, business learning and wellness events, and flexible memberships, Hub provides workspaces that love people.
Newsletter
When registering for any Hub events you will be added to our newsletter for updates and events. You can unsubscribe at any time.