Description
Don't just speak. Influence. Don't just talk to the room. Lead the Room
---
Do you want a culture that accepts the status quo, or one that challenges and redefines it? Do you want to walk into a room and go where the momentum of the room takes you or do you want create the momentum, take charge and lead the room? Do you want to give another standard presentation where eyes glaze over or communicate in a way that inspires and influences people to take action and leave different? Do you want to accelerate change and help create messages that stick? Do you want to achieve greater results, higher commitment and more impact with less effort? Do you want to build and leverage your platform to raise the standard and strengthen your organisational culture? This program is for the game changers and pioneers with potential ready to be released given the right environment, inspiration and training.
---
Sound Familiar?
I get sick in my stomach every time I get asked to speak in front of a group
We've been saying the same thing over and over but it doesn't seem to stick.
Our leaders are great technically but need to communicate better.
I have a lot to offer but don't always feel confident to speak up
What if people laugh at me?
What if I have nothing to say?
It's just not my personality
What if I lose credibility?
---
'Reduce effort and increase impact through effective communication'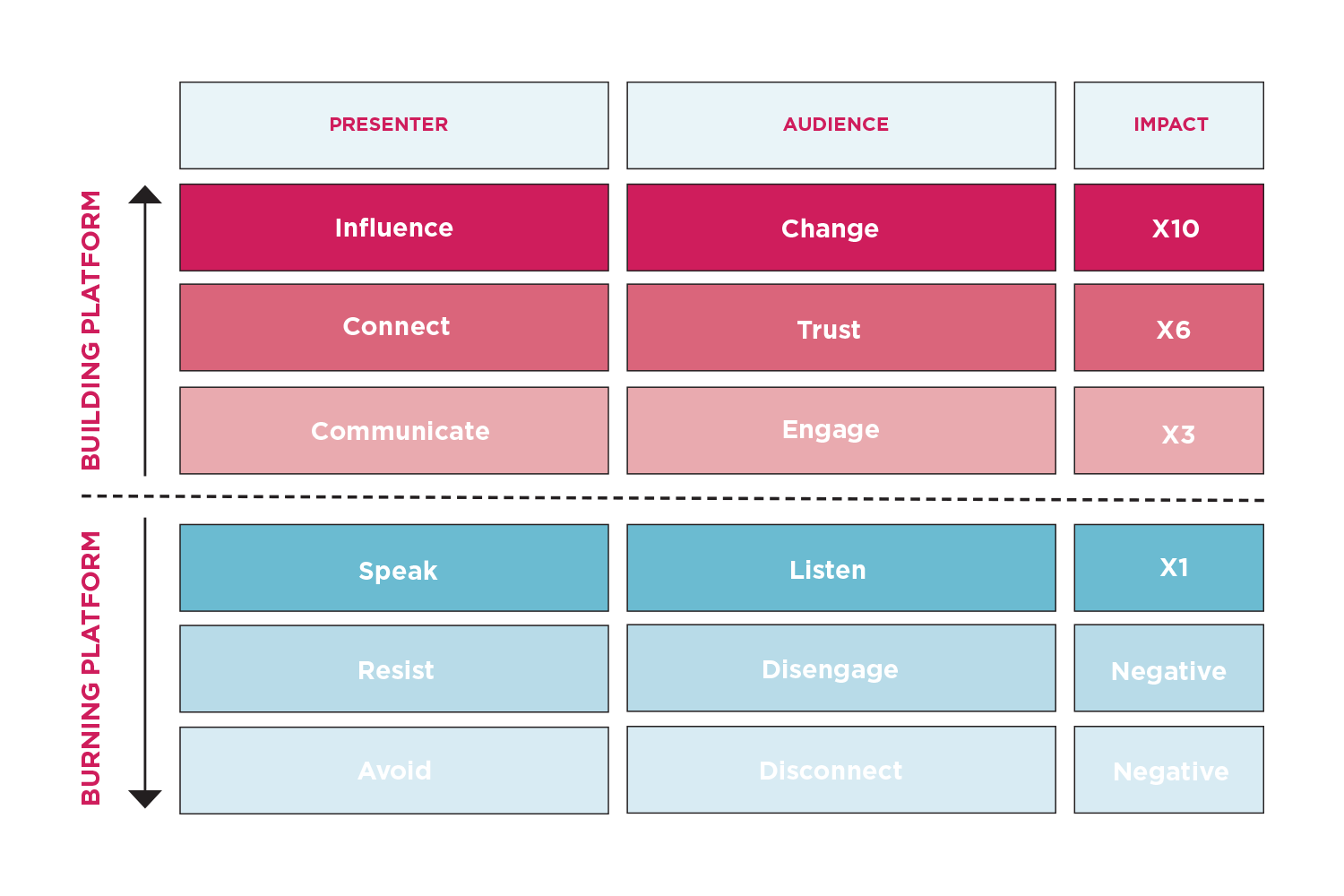 My goal is to move you up the ladder. Away from the place where you avoid communicating and cause damage to your leadership platform to a place where you openly embrace it and communicate in a way that builds your leadership platform and results in great influence.
---
Training approach - Communicate with more Confidence, Connection and Credibility
Communication is a vehicle for change. In order to influence you need to know how to transport people effectively. People want to trust the driver (Who), they want to know you are taking them somewhere valuable (What) and they want the journey to be enjoyable (How).
Who is this program for?
Leaders with the desire to leverage and grow their influence or inspire action and change.
Anyone looking to gain confidence, increase credibility and build better connection in they way they communicate.
Anyone who experiences the sick, sinking feeling in their stomach when asked to stand and present in front of a group and wants to make real progress in this area.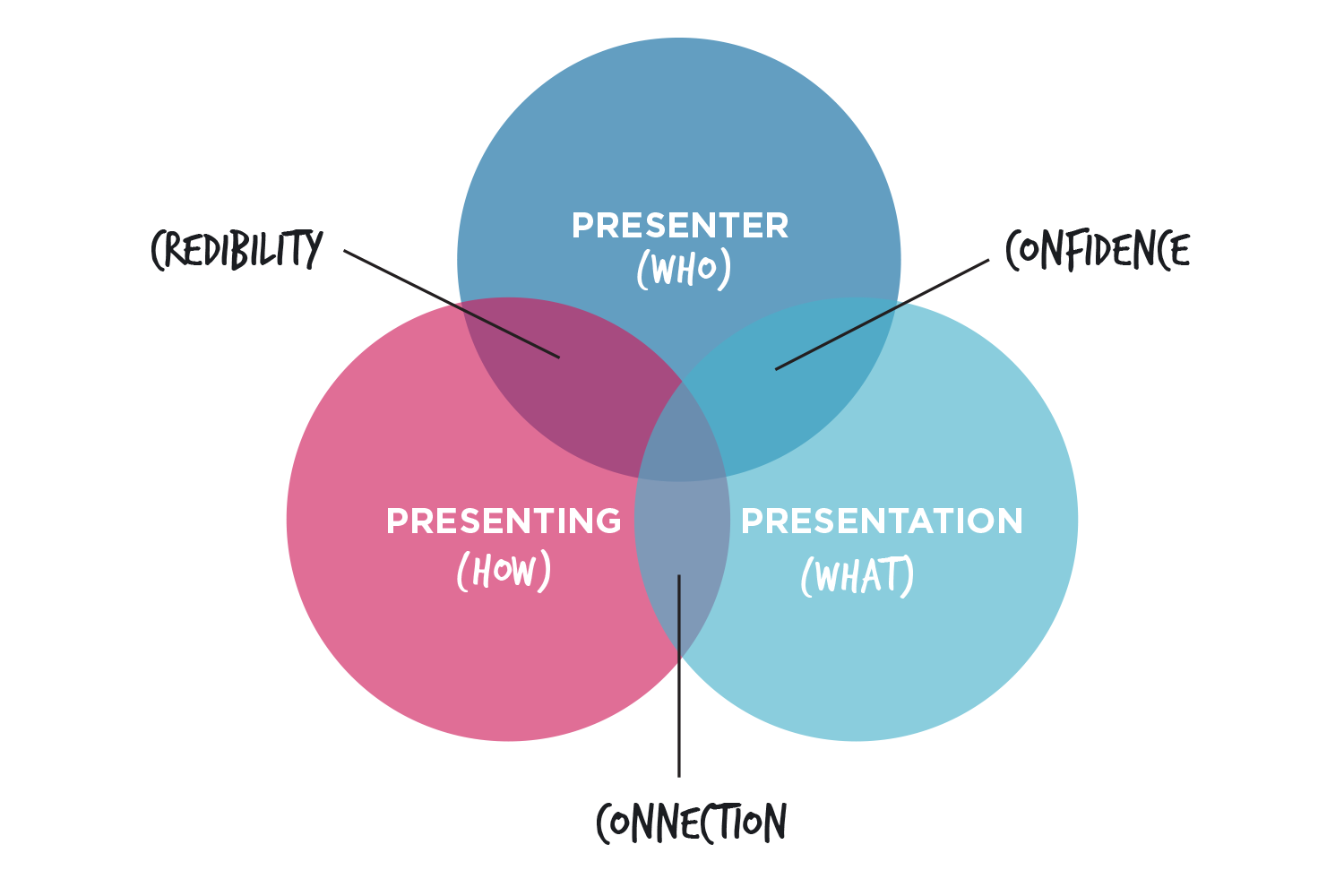 ---
What Will You Learn?
Overcoming the "Fear" Of Public Speaking

The Psychology of Fear

Understanding Your Communication Palette

Discover Your P.A.G.E

Presentation Structure – 'Creating a Flight Path'

Clarifying Your "Big Idea"

Connecting Your "Big Idea"

The Voice As A Tool

The Body As A Tool

Stories That Stick

Stories In The Workplace

Making The Most Of Technology

Delivering Impromptu Speeches

When Things Don't Go To Plan

What To Say In A Q&A
Visit my website www.shanemhatton.com/leadtheroomevent
Date and Time
Location
Refund Policy