Description
Registrations for this event will open on Wednesday 3 January, 2018 at 9:30am
Join us by the lake in the cool of the evening for some nature based games, activities and a stroll by the water. Bring a picnic rug and some afternoon tea.
Suitable for adults and for children over 7 and their families.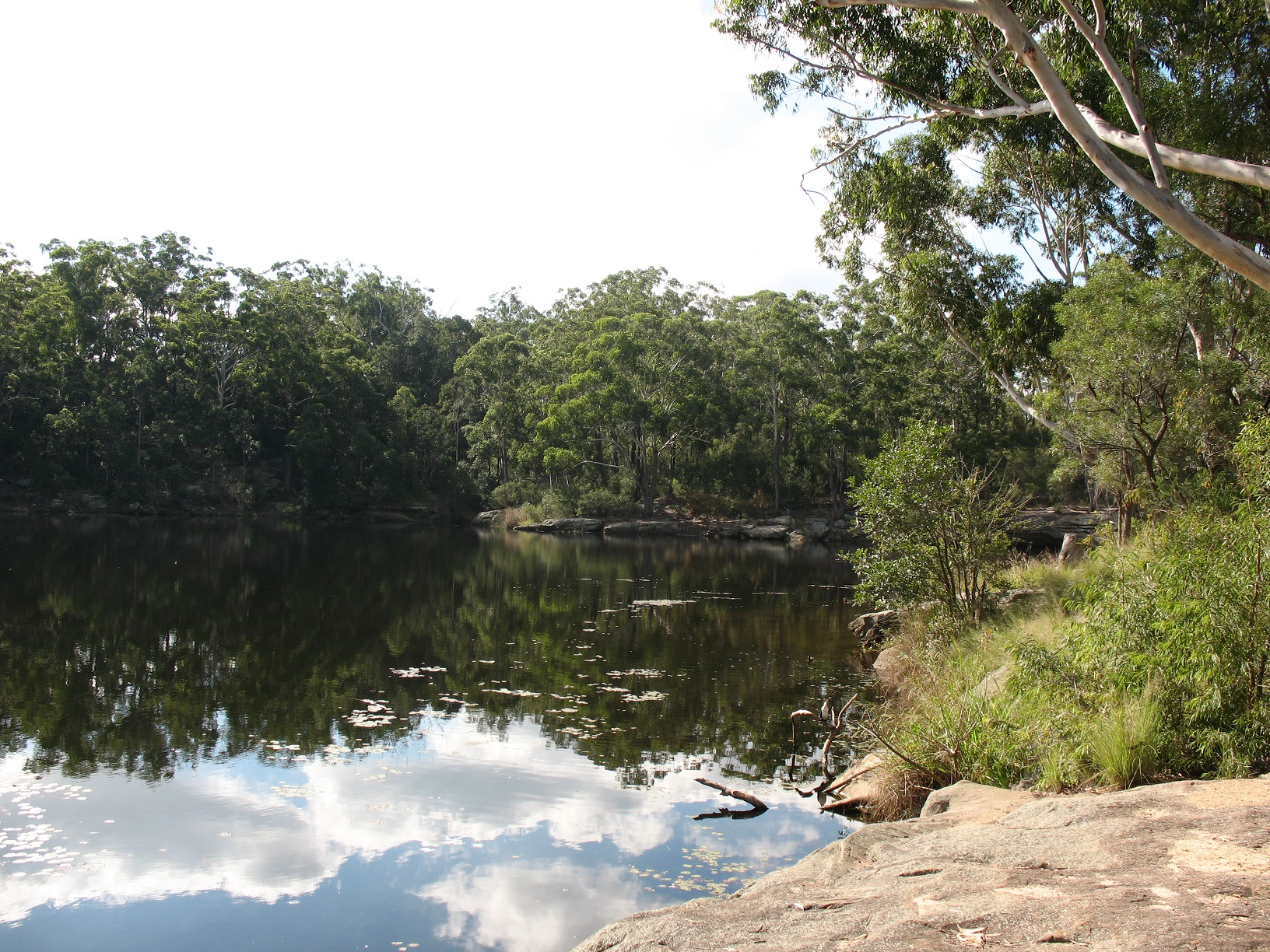 Meeting point will be confirmed closer to event date.
Enrolments are compulsory for both children and adults. Please bring your tickets to the event
Children under the age of 18 years must be accompanied by a parent/guardian at all times
Wear closed-in comfortable, sturdy shoes (not sandals) & weather appropriate clothing
Please bring enough drinking water per person
Remember to be sun safe - slip! slop! slap! Wear sunscreen, a hat, covered shoulders, sunglasses and insect repellent
In the event of wet weather, significant winds or total fire ban days, this event may be cancelled. Please provide best method of contact with your registration details.
Registrations for this event are essential as places are limited. Registrations for this event will open on Wednesday 3 January, 2018 at 9:30am
'Get into Nature 2018' with City of Parramatta's Bushland Walks and Talks program. For more information about similar activities, check out Council's online events calendar at www.cityofparramatta.nsw.gov.au