Description
The growth of the Chinese middle class and the increasing demand for international products and services present the opportunity of a century for Australian and global brands. Yet at the same time, the Chinese digital market is notoriously difficult to enter.
The problem is, the Chinese internet regulation, known as the Great Firewall, has filtered out popular websites, allowing for the emergence of a parallel digital ecosystem. The indirect consequence is that most international websites are being completely locked out of China. Or if they do get through, they aren't optimised for search engines or integrated with Chinese social media channels.
Join us for our 5th edition of Sinorbis Academy to:
Receive recommendations on how Western companies and organisations can leverage the right digital marketing channels to crack into China's digital space.
Understand the technical hurdles you need to overcome for your website to be seen in China.
Get an overview of the intricacies of the Chinese online ecosystem.
Learn the key requirements to make your website visible for Chinese search engines, ensuring that you're attracting relevant traffic that converts.
Discover how to generate engagement and brand awareness in China with WeChat.
There will also be plenty of opportunity to ask questions and network.
Event details:
Date: Monday, 4 December 2017, 5pm – 7pm
Location: Level 10, 418A Elizabeth Street, Surry Hills
Ticket price: $25 (+GST) per person
Presenter: Andrea Hoymann
Don't miss out! Places are strictly limited to 16 workshop attendees.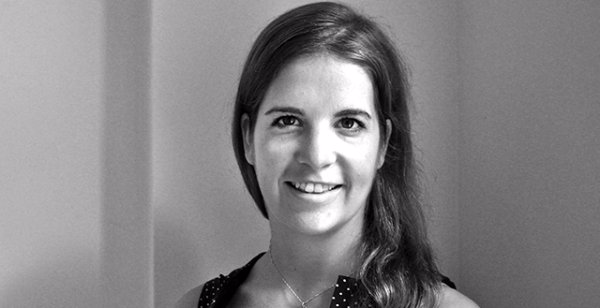 Presenter: Andrea Hoymann, Marketing Director, Sinorbis
A well-seasoned marketing professional, Andrea has extensive experience in helping businesses develop and implement content and inbound marketing strategies that are aligned with their brand and talk to their target persona at every stage along the buyer journey.
Starting her career in journalism, she understands the power of a well-told, informative and entertaining story, one that helps readers to learn and make sense of trends and happenings in a wider context.
Andrea holds a M.A., English, Communication Studies with a high distinction from Universität Duisburg-Essen, Standort Essen.
Prior to joining Sinorbis, Andrea was Head of Content at Brand Chemistry.