Law 101 – Corporate Governance – taking the legalese out of company complia...
Description
What books and records should my company keep?
Do I need to document minutes of meetings if I am a sole director and shareholder?
What do I need to lodge with ASIC?
Are my company details up to date?
Ensuring your business is making money is time consuming and stress laden enough, without the fear of the company compliance unknown. Our Law 101 – Corporate Governance will equip you with the expertise and know-how of the regulatory compliance companies are required to abide by.
Together we will map out the requirements, time frames, tips and tricks of staying on top and being aware of it all.
Sign up to address the elephant in the room and end the financial year worry free.
Meet the Facilitator - Anne Fernando, Synapse Legal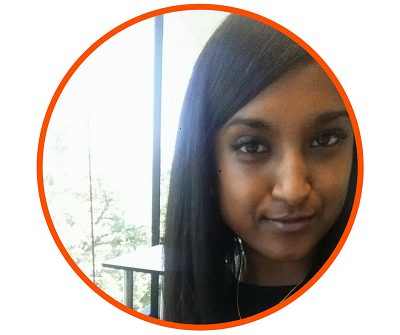 Anne graduated with a double Bachelor of Law and Bachelor of Commerce (accounting major) degree and has worked as an auditor at a leading Chartered Accounting Firm and was later admitted to the Supreme Court of Victoria as a barrister and solicitor.
Anne has acted for large private and public companies, small to medium enterprises, as well as a number of national industry organisations, peak bodies, not-for-profit entities and high net worth clients.
Anne advises on a range of transactions relating to privacy law, new business ventures, IP protection, commercial contract drafting, franchise issues, e-commerce, stamp duty, commercial disputes and financing transactions.
Anne has particular expertise in the wine, hospitality and automotive industry.
Anne's secret to achieving success lies within understanding the wants of her client and being fully invested in their business life cycle. This application has gained her a loyal client base, new friends and highly favourable commercial outcomes for her clients.