Description
Entertaining establishing a business but not sure of how to go about it?
Or looking to purchase an existing business and want to ensure you are exposed to as little risk as possible?
Our Business Start-Up Basics seminar will equip you with the solid foundation you need.
During this workshop we will discuss the A – Z of business start-ups. Our discussions will take us from business structures and asset protection to registering business names and intellectual property, to knowing what to negotiate in a commercial lease.
Safeguard yourself and your business by understanding the key legal elements of a new business. Learn the legal necessities required to ensure compliance and peace of mind when embarking on your new venture. This seminar is ideal for someone turning a hobby into a business or about to transition from employee to business owner.
Meet the facilitator - Anne Fernando, Synapse Legal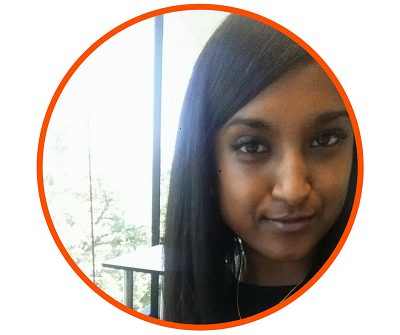 Anne graduated with a double Bachelor of Law and Bachelor of Commerce (accounting major) degree and has worked as an auditor at a leading Chartered Accounting Firm and was later admitted to the Supreme Court of Victoria as a barrister and solicitor.
Anne has acted for large private and public companies, small to medium enterprises, as well as a number of national industry organisations, peak bodies, not-for-profit entities and high net worth clients.
Anne advises on a range of transactions relating to privacy law, new business ventures, IP protection, commercial contract drafting, franchise issues, e-commerce, stamp duty, commercial disputes and financing transactions.
Anne has particular expertise in the wine, hospitality and automotive industry.
Anne's secret to achieving success lies within understanding the wants of her client and being fully invested in their business life cycle. This application has gained her a loyal client base, new friends and highly favourable commercial outcomes for her clients.