Description
---
---
What does it cost?
---
This event is FREE and includes afternoon tea!
Tickets are $0.00 but please
click the REGISTER tab
to secure your seats – as they are limited!
The long awaited children's rhyming book
"The Baby Who Went Straight to Heaven"
will be available for purchase at the launch at a great price
and you will be be given the opportunity
to donate copies to selected organizations
who will give it to grieving children in need of healing and hope.
---
---
What to expect?
---
Expect –
To be warmly welcomed and appreciated

Acknowledgements - Anna and the King & Illustration Admiration

The Story Behind the Story

A 'Read Along'

The reason for the reveal

Book purchase opportunities for the purpose of giving… :)

Coffee and Cupcakes FREE - at 3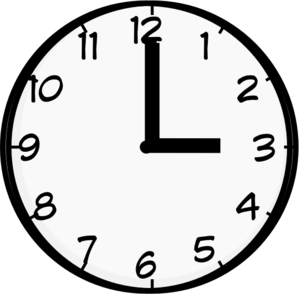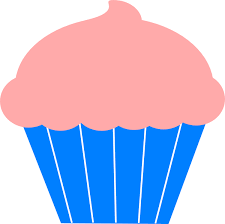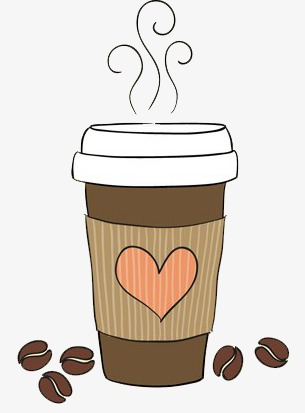 ---
---
Who can attend?
---
You can!
And anyone who would like a copy of this book in their hands
or knows someone who would.
Feel free to invite others but please
ensure you register your guests!
Do you have children?
Well, I love kids & yours are welcome to attend too :)
I really look forward to seeing you, your friends and your family.
* I understand if you are unable to attend
(or if tickets sell out )
If either of these are the case, please email me at
to purchase a copy :)
---
---
About the book 
---
There once was a baby named Anna Grace
She had beautiful eyes and a pretty face
Surely, she'd grow up to dance and sing
But instead she did a different thing…
When a baby dies, the grief felt is enormous for a parent.
For the parent who already has other small children
it is confusing and often difficult to comfort them also,
as they themselves struggle to find the right words.
This book will be helpful for such a time as this.
It will help those children gain understanding
and be comforted.
It can also help other family members (who read it to them)
open their heart to the One who
'prepares a place' in Heaven, for all who love Him.
Let a little one you know come on a journey of rhyme,
be wrapped up in love and uplifted with hope
as their hearts receive comfort
following the loss of their loved one.
Let the big bold hand-drawn pictures
coloured with heartfelt compassion and care,
bring peace and trust and aid their healing
as they learn to draw close,
to the One who loves them the most.
---
---
About the Author 
---

Trish Harrop, renowned author of
"He is Faithful from A to Z"
is no stranger to suffering.
Her greatest loss
was that of her little girl, Anna Grace, who was stillborn.
The excitement in the hearts of her other four children
soon turned to confusion and inconsolable grief
following the death of their little baby sister.
The youngest of the four, just a toddler,
brought comfort to the family
with his very real understanding of an undeniable truth –
May this beautiful story of hope,
inspired by the child-like faith of Anna's young brother
and illustrated with love by her big sister
bring comfort to all the little ones (and their families too)
who are grieving the loss of their loved one.
---
---
What to do next?
---
Please REGISTER today !!!
(tickets will be available online only and for four weeks only)

There are TWO types of tickets.
FREE General Admission ticket - for a seat at the launch and afternoon tea.

DONATION ticket - If you would like to donate towards sending books out into the community ($15ea)
Thank you for your SUPPORT
---
---
Trish Harrop
https://www.facebook.com/trishharropauthor/
0423 070 398