Description
Hey you :)


Want to start working for yourself, being your own boss?
Working online...
Traveling the world...
.... or simply spending more time at home with those you love?
Do you want to make a real impact in your life?
And live life not just paycheck to paycheck....
But live in abundance??
If so, this event is for you :)

Join us during these powerful 2 days together, where we go into:

- Creating and Strategizing an effective online business

- Learning how to do ads over Facebook / Instagram

- Learning about how to get paid online and strategies for a new angle, maximising your comissions and getting paid even faster with our pointers and suggestions

- Adjusting your mindset for success with the help of our Special Guest's support helping us all the way from US. (Dr Travis Fox)

- Learn more about our affiliate company and partners and our way of making money online.

- Get some great footage from the beautiful location and get footage with others (Take advantage of this event to create great content for your online work)

- Take a swim in the wrap-around pool over lunch, unwind, relax and meet other members of the crew.

- Enjoy the Team Gala evening on Saturday evening with canapés and drinks

- Make giant leaps in your online business to leave that job faster, or simply make more money and create the life you want to live.


Guest Speakers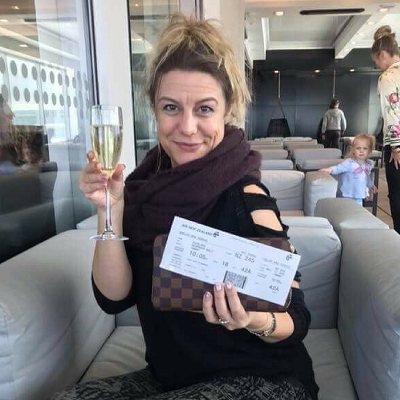 Kerran Whelan - Online Entrepreneur
The Power of WHY - Finding what makes you tick and using it as your driver.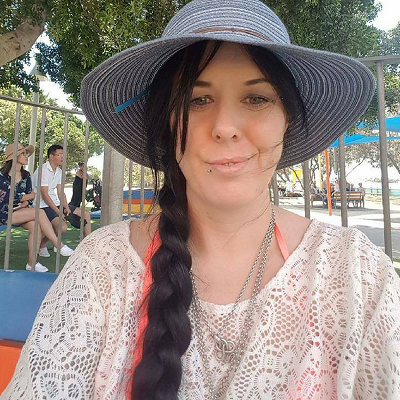 Jo W Kent - Online Entrepreneur
Setting powerful Goals
Being in charge of your state (put yourself in the best frame of mind to grow your online business and grow yourself)
Daily actions to go $0 to big profits.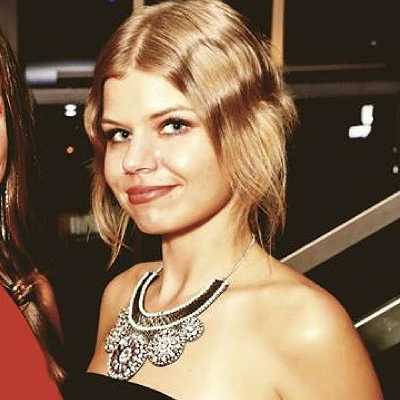 Meta Honegr - Online Entrepreneur
Making $2000 + days in her online business and 80% conversion rates.
Growing an Online business while having a ton of fun and traveling the world.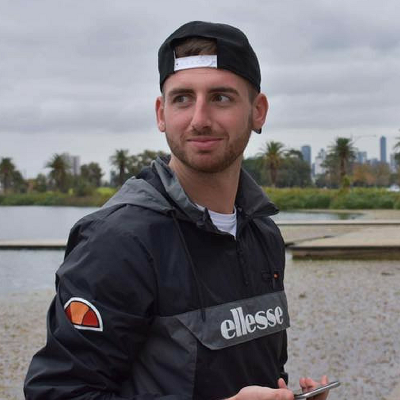 Brodie Salnitro - Online Entrepreneur
How to make 100K in 6 months
Producing Powerful Social media content to inspire, engage and Build a powerful online business.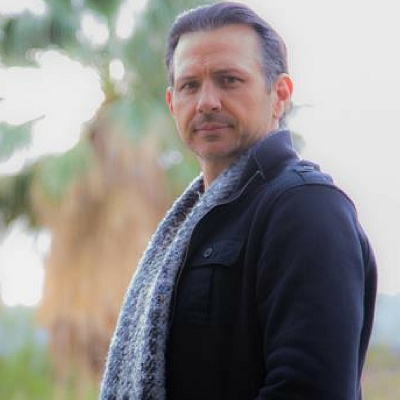 Dr Travis Fox - Speaker and Mind Coach (tuning in from U.S.)
How to get to the bottom of our subconscious controlling habits and help you to Unwind Your Mind so that you can experience real positive change in your life.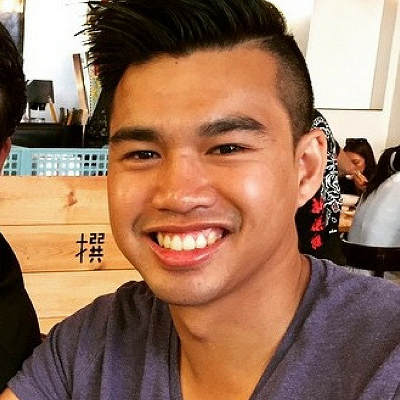 Brandon Luu - Online Entrepreneur (tuning in from Vietnam)
Strategising Your Online Business for automation and the next level so you can grow more, live more, and free up even more of your time.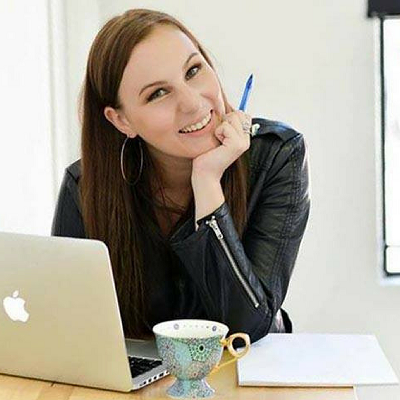 Danielle Read - Professional Copywriter
> Writing Copy
The psychology of advertising (what people want)
How to write captivating opening lines
How to inspire an emotional connection with your reader
Building trust
Writing calls to action that convert
Structuring your video content (brief outline)
> Instagram
Instagram Content Planning
Overview of why Instagram is a useful business tool
Defining your objectives
Developing your bio
Posting strategies
Hashtags

+ 3 Surprise Bonus Gifts from Danielle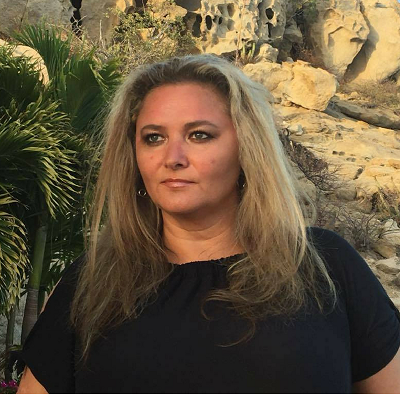 Angela Carbone - Online Entrepreneur Making $200K+ a month in our online business.
The mindset that it takes to accelerate wealth and impact Tools and strategies that make the biggest change.
Training times:
Saturday 9am - 5pm
Sunday 9am - 6pm
Gala Cocktail Evening: 6pm - 8:30pm Saturday night



Booking are essenital.
Only 30 tickets are available. Book early to secure your spot.


Open to anyone who is signed up to our online education and automation platform with the Team Reson8 crew. ($99 US dollars)
Message the person who invited you to this event for details.


Looking forwards to seeing you there!!





Jana N Klintoukh
Team Reson8!