Description
Do you have a road map to Sell, gain Support & Be seen?
To love your Work and fuel your life?
Or are you sitting in the gas station on Route 66 waiting for a lift?
Is G.P.S. for YOUR business?

Using the unique Adult Growth & Critical Alignment models together we will finally unpack bags full of:

Your limiting beliefs about SUCCESS
Your fears, that hold you back from SELLING
Your unhelpful habits & behaviours in LEADERSHIP
Your language & auto-pilot self talk in MINDSET
Your misuse of time and misunderstandings of SYSTEMS
Your codes that guide & input your DIRECTION
Your masks & roles you play in promoting you & being SEEN
& stimulate Your hidden gift in magnetic MARKETING



CUSTOM MADE for your journey to 'travel within' & transform your life.
Close the GAP Coaching enables you to connect the often painful dots between WHO you SAY you are & WHO you are REALLY Being in Business?

Your host Pru Marie founder of LiveByConsent presents.
As a GAP Coach, working with hundreads of women in incy to groaning businesses over 7 years, I so often see the struggle we experience in life and in business, coming down to a simple mis-match between our goals & the very best person we believe we can be; with the day to day reality of our human behviour & results.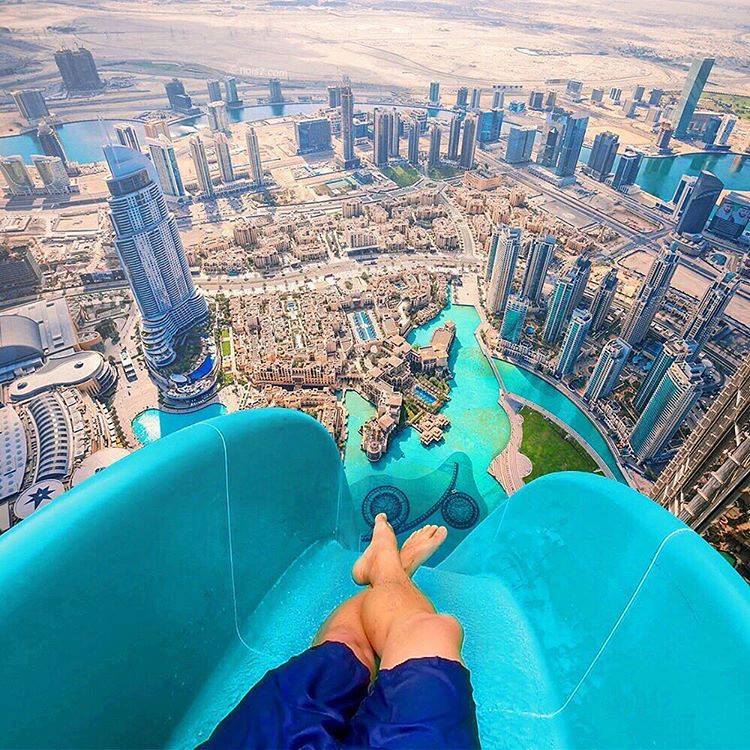 Imagine closing that GAP!
I specialise in our luxurious day RE-treat, the private work to get clarity on your MAP, the blueprint of
Who we are
What we believe
What we stand for
What we defend & What we really want.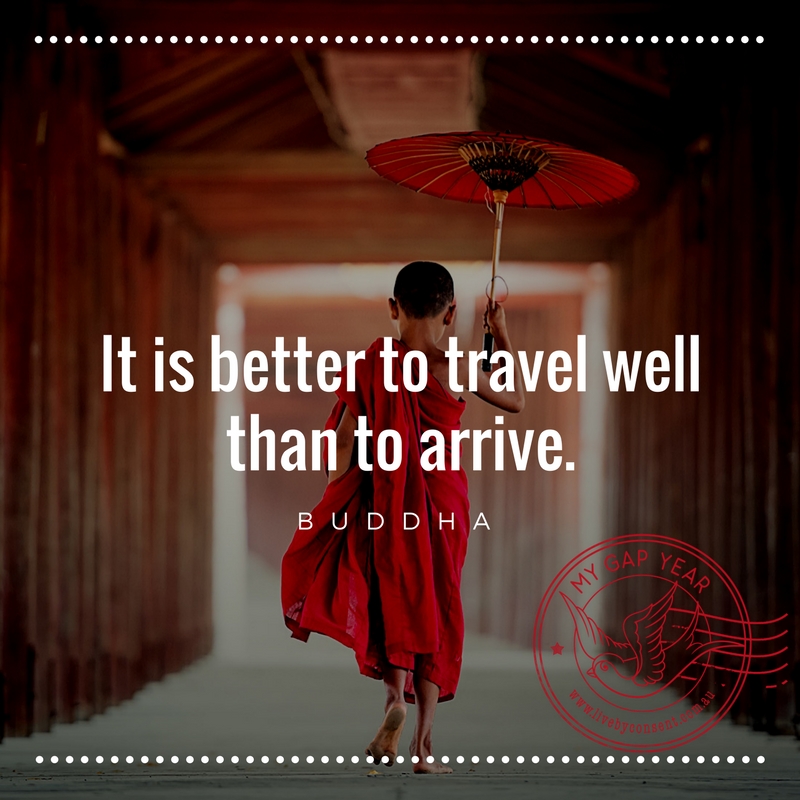 You will recieve the best practise tools for sustainable life-work change; including the 7 seas Matrix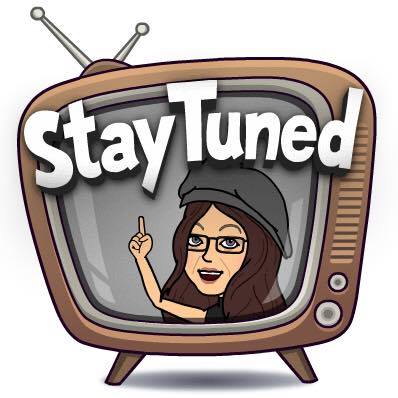 You will not recognise yourself at the end & you will LOVE that!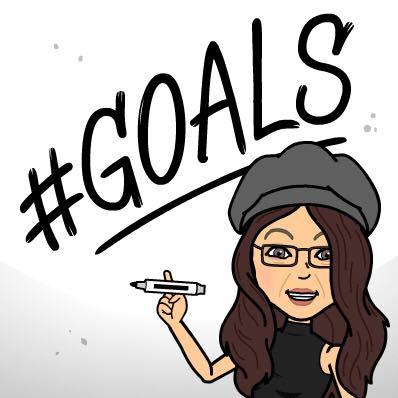 BOOK NOW if you are committed to having a different and abundant 2018
YOU bring the BRAVE & WILLING, and Ill do the rest!
( Oh & Bring a friend as a wonderful travel companion in the sometimes lonely journey of entrepreneurship and motherhood )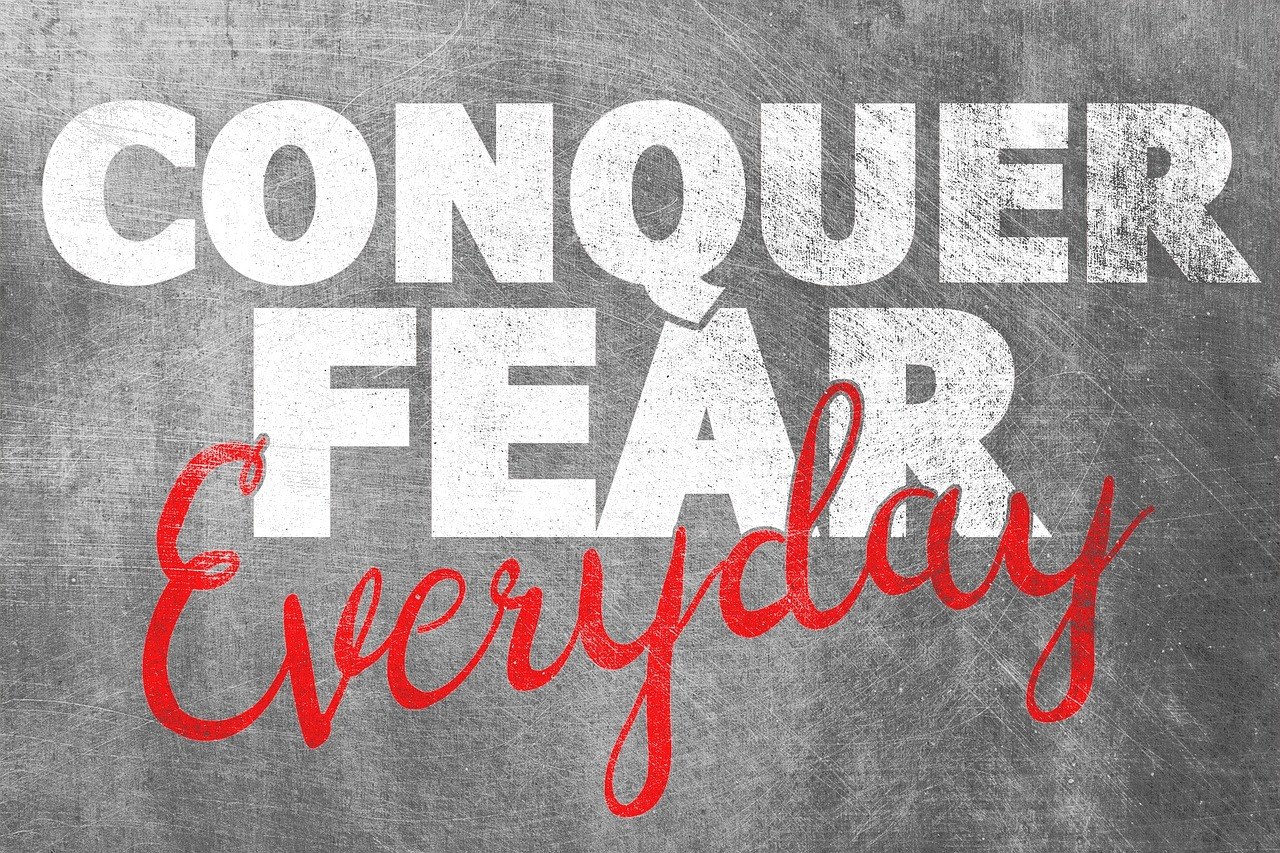 BRING YOUR AWESOME sense of humour, because if you can't laugh at yourself, your trauma, your grief & loses OR DON'T EVEN WANT TO TRY...then this SUCCESS RETREAT is not for You.
How do I know?
Beacuse laughter is the closest distance between two humans!
Because all grief, trauma & loss + TIME = Humour!
Because YOU are not your thoughts, YOU just add meaning to them, right!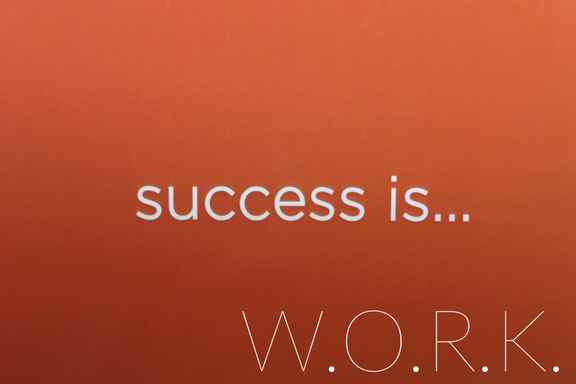 These GAP Months are by YOUR DESIGN -


YOU PUT ON THE TABLE What YOU want to see transformed and I WILL show you how the the crooked paths are made straight, the obstacles seem mountable ( #didijustsaythat ) and the chains fall off!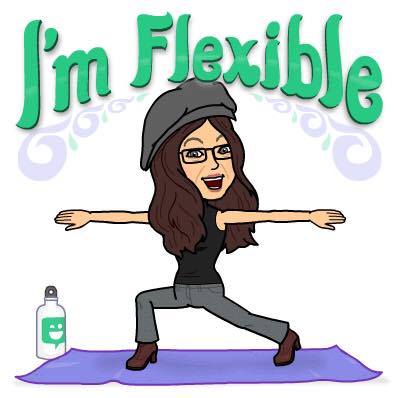 So BOOK NOW or call NOW to grap your FREE 'WHAT TO PACK" Itinerary during your call with Pru Marie GO TO https://mumsgapyear.youcanbook.me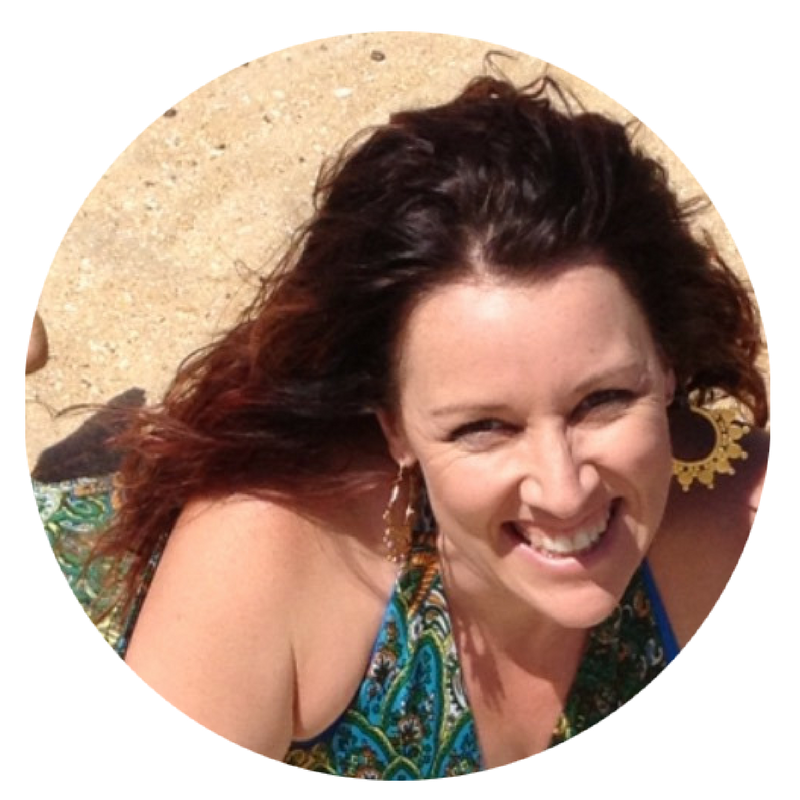 FAQs
Where can I contact the organiser with any questions?
Contact your Hostess at prumarie@livebyconsent.com.au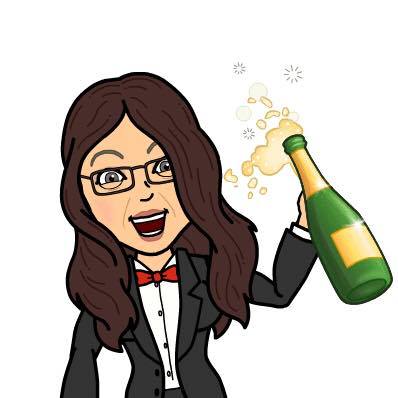 SET your G.P.S. for Your SUCCESS & HURRY, your real SUCCESS awaits YOU, so call me , call me NOW
https://mumsgapyear.youcanbook.me