In this workshop you will learn a systematic approach towards a pitch presentation and how you should prepare for this challenge.
About this Event
A critical stage for entrepreneurs is presenting for funding opportunities. This could include investment, grant programs or other types of funding. Many entrepreneurs and innovators fail to progress with their ideas because they lack presentation skills. You are often given a limited amount of time to introduce and justify your solution to a problem. In this workshop you will learn a systematic approach towards a pitch presentation and how you should prepare for this challenge.
Learning outcomes
Understanding why justifying the problem is more important than justifying the solution.
Structuring a pitch presentation.
Improving the key skills needed for a pitch presentation.
Presented via Zoom
Attendees will be awarded a digital Certificate of Attendance.
For ACU students
Did you know this workshop can count towards your ACU Leadership Program Certificate? More information about the Leading With Impact Program can be found here:
https://www.studentportal.acu.edu.au/life-at-acu/programs/leadership/leadership-program-leading-with-impact/leading-with-impact-activities
About the presenter
Dr Hormoz Ahmadi is a senior lecturer in innovation and entrepreneurship at ACU's Peter Faber Business School. His teaching interests include new venture/entrepreneurial firm development, business-to-business marketing, sales management, international marketing, marketing management and market research. His research focuses on entrepreneurial marketing, product and brand innovation and customer-firm relationships.
Over the past six years, Dr Ahmadi has been involved in identifying the trends and conducting research in the areas of product and brand innovation management and new technology ventures growth. He was also an entrepreneur, sales engineer and marketing manager in the telecommunications and electronics industries for 10 years before joining academia. His research has been published in well-reputed and high-rank marketing and entrepreneurship journals. He is currently collaborating with and managing several industry-relevant research projects.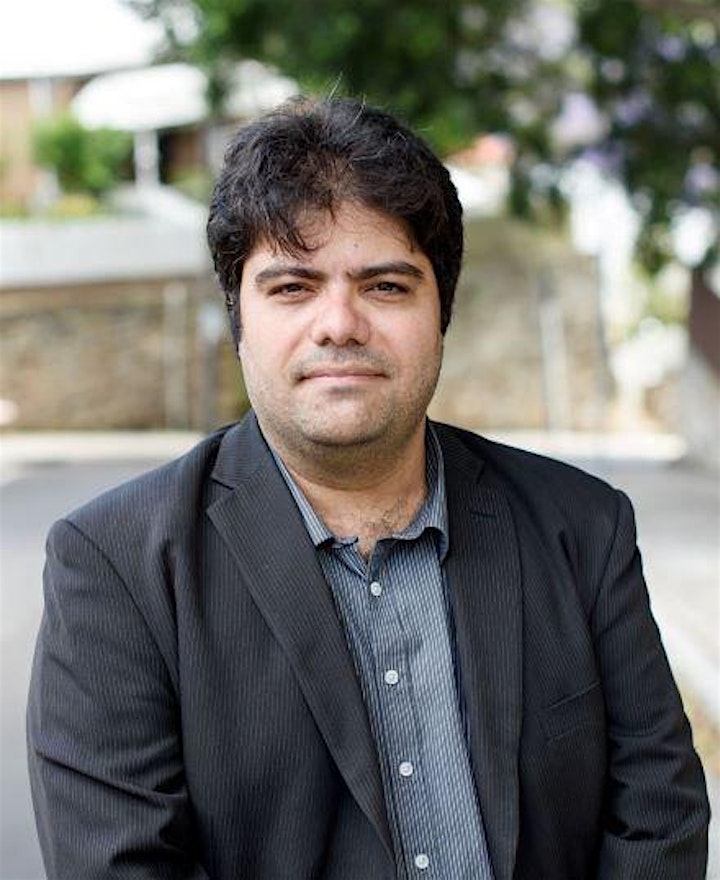 About the Launch Plus Incubator Program
The Launch Plus Incubator Program is a series of workshops hosted by ACU Collaborate Plus, Australian Catholic University's entrepreneurship and innovation hub.
The series is designed to take you on a journey through the key stages of starting a business, or simply further your entrepreneurial skills to take advantage of future opportunities. Attend the full program for maximum benefits or choose specific workshops relevant to you and your aspirations.
Workshop topics include:
design thinking
developing and testing your business idea
identifying and reaching your target market
preparing the perfect pitch
business legal basics
grant and tender writing
cash flow basics
digital marketing.
Find event details for all workshops.
Supported by the NSW Government Boosting Business Innovation Program