Sales Have Ended
Registrations are closed
Tickets for this event have now closed. Details of our upcoming workshop topics can be found here: http://collaborateplus.eventbrite.com
Sales Have Ended
Registrations are closed
Tickets for this event have now closed. Details of our upcoming workshop topics can be found here: http://collaborateplus.eventbrite.com
In this interactive workshop you will learn the technique of creative problem solving.
About this Event
In this interactive workshop you will learn the technique of creative problem solving. You will learn how to further understand your product or service user and redefine your problems in order to identify alternative strategies for all areas of your business.
You will learn to:
engage collaboratively with stakeholders from various backgrounds and experiences on a common purpose
apply creative process of design thinking in a real-world environment
empathise with users/clients to identify a problem to solve
demonstrate practical capacity to come up with strategic and innovative solutions
actively reflect on the processes and methodologies used, and be able to identify learning.
Presented via Zoom
Attendees will be awarded a digital Certificate of Attendance.
For ACU students
Did you know this workshop can count towards your ACU Leadership Program Certificate? More information about the Leading With Impact Program can be found here:
https://www.studentportal.acu.edu.au/life-at-acu/programs/leadership/leadership-program-leading-with-impact/leading-with-impact-activities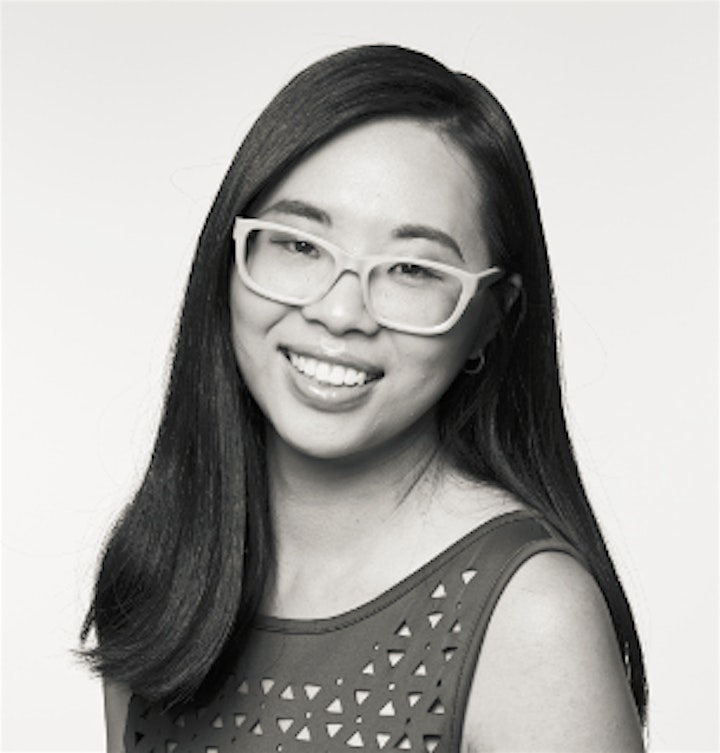 Presenter - Angela Bee Chan
Angela Bee Chan is Australia's Innovation Hacker. As the Founder and CEO of Hackathons Australia, and the Head of Eco-Innovation and Growth at Schneider Electric Pacific she is a regular at sharing her experiences to enable a more sustainable and equal world.
Angela has participated, supported and mentored over 300 hackathons across Australia over the past decade. Her ability to use design thinking techniques in both personal and commercial environments for start-ups, businesses and communities have allowed her to succeed.
Angela is a TEDx speaker, serial entrepreneur and frequently speaks at international conferences, events, workshops and seminars.
About the Launch Plus Incubator Program
The Launch Plus Incubator Program is a series of workshops hosted by ACU Collaborate Plus, Australian Catholic University's entrepreneurship and innovation hub.
The series is designed to take you on a journey through the key stages of starting a business, or simply further your entrepreneurial skills to take advantage of future opportunities. Attend the full program for maximum benefits or choose specific workshops relevant to you and your aspirations.
Workshop topics include:
design thinking
developing and testing your business idea
identifying and reaching your target market
preparing the perfect pitch
business legal basics
grant and tender writing
cash flow basics
digital marketing.
Find event details for all workshops.
Supported by the NSW Government Boosting Business Innovation Program