Launch of How Australia can thrive in a low carbon world: Pathways to prosperity in 2050 with economist Jeff Sachs

Wednesday, May 21, 2014 from 9:00 AM to 12:00 PM (AEST)
Ticket Information
This event is invite-only
You need an invitation to register for this event. Contact the
host
to find out more.
Event Details
Please Join Us
Invitation to attend the launch of
How Australia can thrive in a low carbon world:
Pathways to prosperity in 2050
with economist Jeff Sachs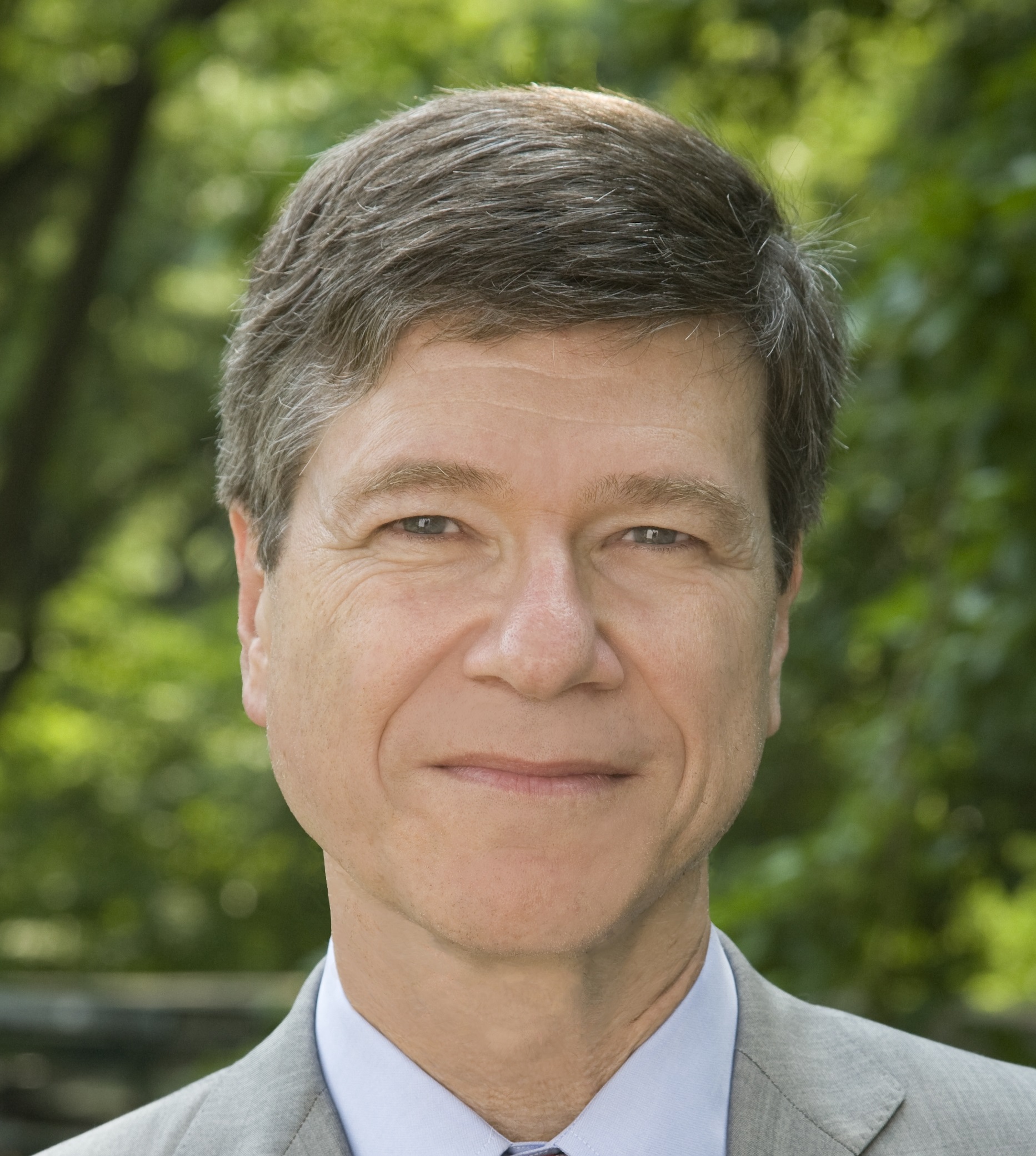 ClimateWorks and our partners are pleased to welcome Jeffrey D. Sachs, world-renowned economist and leader in sustainable development, to launch How Australia can thrive in a low carbon world: Pathways to prosperity in 2050. The initiative is Australia's response to the Sustainable Development Solutions Network's (SDSN) Deep Decarbonisation Pathways Project.
Professor Sachs is a bestselling author, syndicated columnist and has twice been named among Time Magazine's 100 most influential world leaders. He is Special Advisor to United Nations Secretary-General Ban Ki-moon and Director of the SDSN. Professor Sachs also serves as the Director of The Earth Institute, Professor of Sustainable Development, and Professor of Health Policy and Management at Columbia University.
At this event, Professor Sachs will be exploring strategies for deep decarbonisation of the Global Energy System. He will be followed by a presentation from the ClimateWorks team addressing what this may mean for Australia, specifically:
What are the key challenges and uncertainties?

What are the opportunities?

What might a prosperous, low carbon economy look like?
Following the presentation there will be the opportunity for questions from the audience.
When
Wednesday 21st May 2014, 10am – 11.30am.
Arrival and refreshments from 9am.
Where
Village Roadshow Theatrette        
State Library of Victoria Conference Centre
179 La Trobe St
Melbourne 
Jeffrey D. Sachs will be visiting Australia as Director of SDSN and is hosted by SDSN Australia/Pacific at the Monash Sustainability Institute.
Please RSVP to Samantha at info@climateworksaustralia.org or phone 03 9902 0741.
We hope that you will be able to join us.
Have questions about Launch of How Australia can thrive in a low carbon world: Pathways to prosperity in 2050 with economist Jeff Sachs?
Contact ClimateWorks Australia
Organizer
ClimateWorks Australia
"ClimateWorks Australia is an independent, research-based organisation committed to catalysing substantial reductions in greenhouse gas emissions in Australia. We focus on the needs of business, government and investors, through working with them on-the-ground to drive Australia's transition to a low carbon economy.
ClimateWorks Australia was set up as a non-profit collaboration between The Myer Foundation and Monash University, with links to the US-based ClimateWorks Foundation." 
For more information, www.climateworksaustralia.org
Launch of How Australia can thrive in a low carbon world: Pathways to prosperity in 2050 with economist Jeff Sachs