WIMARQ comes to the Gold Coast! Come and join the official launch of this new Women in Mining and Resources Queensland chapter
About this event
Gold Coast women working in Queensland's resources sector will have their very own networking and professional development group with the launch of a new, local chapter of Women in Mining and Resources Queensland (WIMARQ).
Gold Coast born-and-bred local Joanne Bergamin, Communications Director for minerals exploration company QEM Limited, has spearheaded the charge for more local networking opportunities for women working in Queensland's $82.6 billion resources sector.
WIMARQ has been providing opportunities for women working in resources to meet and learn from each other since 2005, with chapters already active in Brisbane, Moranbah and Mount Isa.
The voluntary organisation now has more than 5,000 members across the state and is a reference group on diversity and inclusion to the QRC.
WIMARQ and the QRC jointly run an annual International Women's Day Breakfast and Resources Awards for Women, as well as mentoring programs for women and female students in Year 12.
"I understand that the Gold Coast is a popular location for FIFO workers around the state, so the local WIMARQ chapter can act as a form of support, not only for the women in the industry but also their partners and families," says Jo.
"We all know there's a real shortage of skilled workers in the industry, which has only been exacerbated by COVID, so I wanted to get involved in WIMARQ and contribute to attracting girls and women to the fabulous resources industry. "
The Gold Coast WIMARQ chapter will officially launch with a true local flavour - a Sunset Gin Tasting by Gold Coast company Paradise Distillers - overlooking the Broadwater at the iconic Southport Yacht Club.
The event is proudly supported by QEM Limited.
Ticket price includes drinks and cocktail food.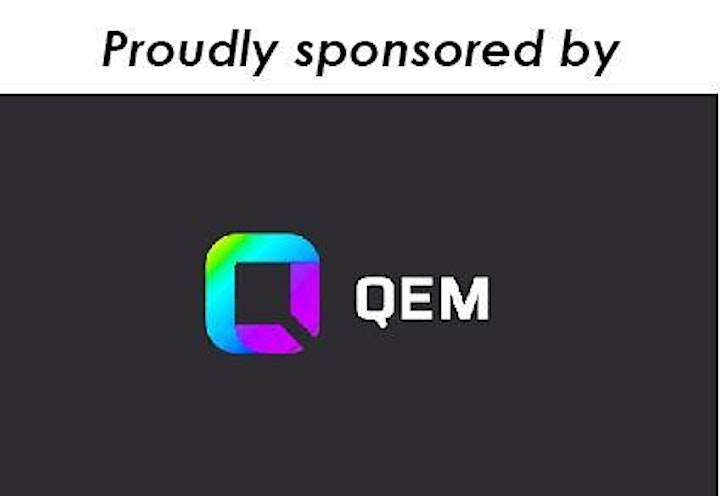 Organiser of Launch of Gold Coast WIMARQ
WIMARQ is a group of volunteers who organise opportunities for the mentoring, support and encouragement to women who are working in, studying for or taking a break from the minerals and energy sectors. WIMARQ recognises companies and individuals who champion gender diversity and make available information to inform our members about gender diversity issues, strategies and statistics through the annual Resources Awards for Women. Women and men from all sections of the sector are warmly welcomed to attend our events, which are held in Brisbane and regional locations. Check out our Facebook and LinkedIn groups to keep up to date. If you're interested in hosting a WIMARQ event or getting a group going in your area, please contact us for assistance. Women in Mining and Resources Queensland (WIMARQ) is a reference group to the Queensland Resources Council.