About this Event
Come and join in the celebration as Dr Catherine Noske launches 'Fauna' by Dr Donna Mazza.
When: Friday, 13 March at 6pm
Where: ECU South West Campus – Building 6
585 Robertson Drive, Bunbury
RSVP: by 6 March
Light refreshments will be available.
Using DNA technology, scientists have started to reverse the extinction of creatures like the mammoth and the Tasmanian Tiger. The benefits of this radical approach could be far-reaching. But how far will they go? Longing for another child, Stacey is recruited by a company who offer massive incentives for her to join an experimental programme called LifeBLOOD. As part of the agreement, she and her husband's embryo will be blended with 'edited cells'. Just how edited, Stacey doesn't really know. Nor does she have any idea how much her longed-for new daughter will change her life and that of her family. Or how hard she will have to fight to protect her.Fauna is a transformative, lyrical and moving novel about love and motherhood, home and family - and what it means to be human.
Author bio:
Donna Mazza is an award-winning West Australian author of poetry, short fiction and novels. Her debut novel, The Albanian (2007), won the TAG Hungerford Award and she was the Mick Dark Flagship Fellow for Environmental Writing at Varuna, the National Writers House, for her short fiction.
Donna is a senior lecturer in literature and writing at Edith Cowan University, specialising in eco-gothic fiction , and lives in a small country town in the South West with her family, (including many chickens). Donna's intimate knowledge of landscapes and estuaries of Western Australia are featured in the setting of Fauna, in a world that is close to our own but underpinning with darkness.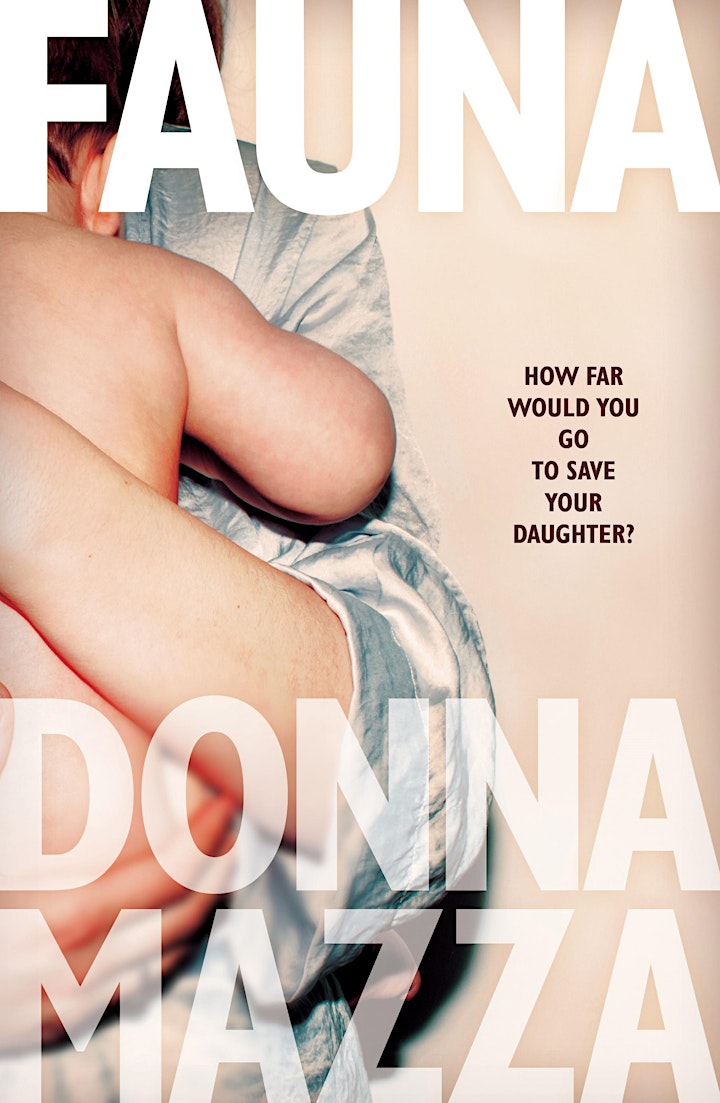 The book can be purchased from:
Collins Booksellers Bunbury
117 Victoria Street, Bunbury WA
and
Allen and Unwin
www.allenandunwin.com