Event Information
Location
Information & Cultural Exchange
8 Victoria Road
Parramatta, NSW 2150
Australia
Description
DIVERSE SCREENS PARRAMATTA
Rashmi Ravindran, Gary Paramanathan and Vonne Patiag launch their short films exploring themes of cultural diversity in the creative sector. Through documentary, these Parramatta filmmakers tackle themes of inclusion, exclusion and cultural diversity in the arts and screen sectors.
You can RSVP to info@diversityarts.org.au or phone 02 8821 9169, www.diversityarts.org.au
This event will be Auslan interpreted.
Launched by Professor James Arvanitakis, Pro Vice-Chancellor (Research & Graduate Studies), at Western Sydney University (WSU), Head of The Academy at WSU and Chair of Diversity Arts Australia. James' research areas include citizenship, resilience, piracy and the future of universities. James is a regular media commentator appearing on ABC TV and local radio, and has his own segment on FBi Radio. James was a former banker and advocate for free trade, but having witnessed child and indentured labour, has worked to develop sustainable, socially just and equitable economic policies, working as a human rights activist throughout the Pacific, Indonesia and Europe. He worked for a number of environmental-rights organisations including Oxfam Hong Kong and was the Director of Aid/Watch.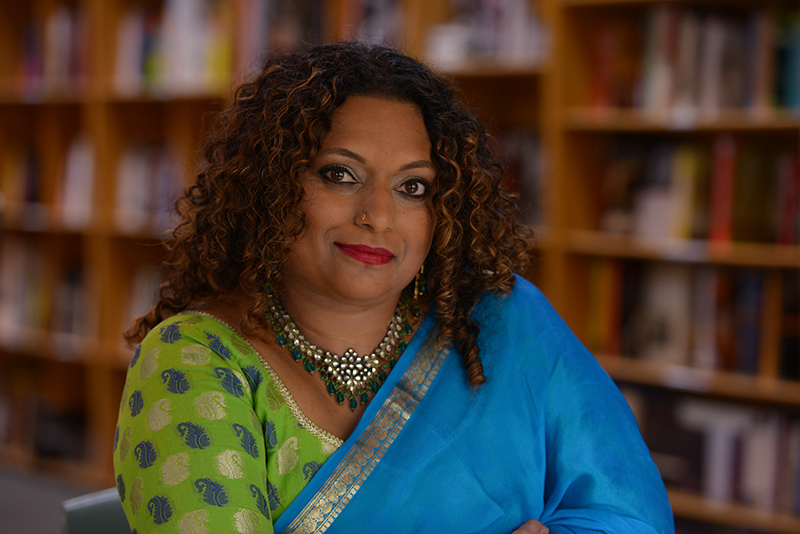 ROANNA GONSALVES (emcee)
Roanna Gonsalves is the author of The Permanent Resident (UWAP) which won the NSW Premier's Literary Award Multicultural Prize 2018, and is longlisted for the Dobbie Literary Award 2018. Her writing has been compared to the work of Alice Munro and Jhumpa Lahiri. Her book has quickly found a place on a number of lists of must-read books, and is on the syllabi of courses at several universities. Roanna is a recipient of the Prime Minister's Australia Asia Endeavour Award, and a co-founder, co-editor of Southern Crossings. She has a PhD from the University of New South Wales. The Permanent Resident is published in South Asia as Sunita De Souza Goes To Sydney (Speaking Tiger).

RASHMI RAVINDRAN
Rashmi is writer, producer, director and poet from Delhi/Mumbai, India who migrated to Parramatta in 2017. Her career began as a features producer, working extensively in lifestyle and news channels such as Times Now, NDTV Good Times and Sony Pictures Pvt. Ltd. She has worked with nonprofit organisations creating short docos and campaign videos about child marriage, female foeticide, domestic violence, disability rights and LGBTQI rights. Though most of her work in India was primarily in English, in Australia Rashmi has had a chance to put her Hindi language skills to use – assisting in a Bollywood film shot entirely in Sydney. She is currently co-developing a black comedy about an Indo-Australian family. She holds a Masters in English Literature from Delhi University and a Masters in Mass Communication from Jamia Millia Islamia. Currently she is directing a play for the Sydney Short and Sweet theatre festival set to premier in March.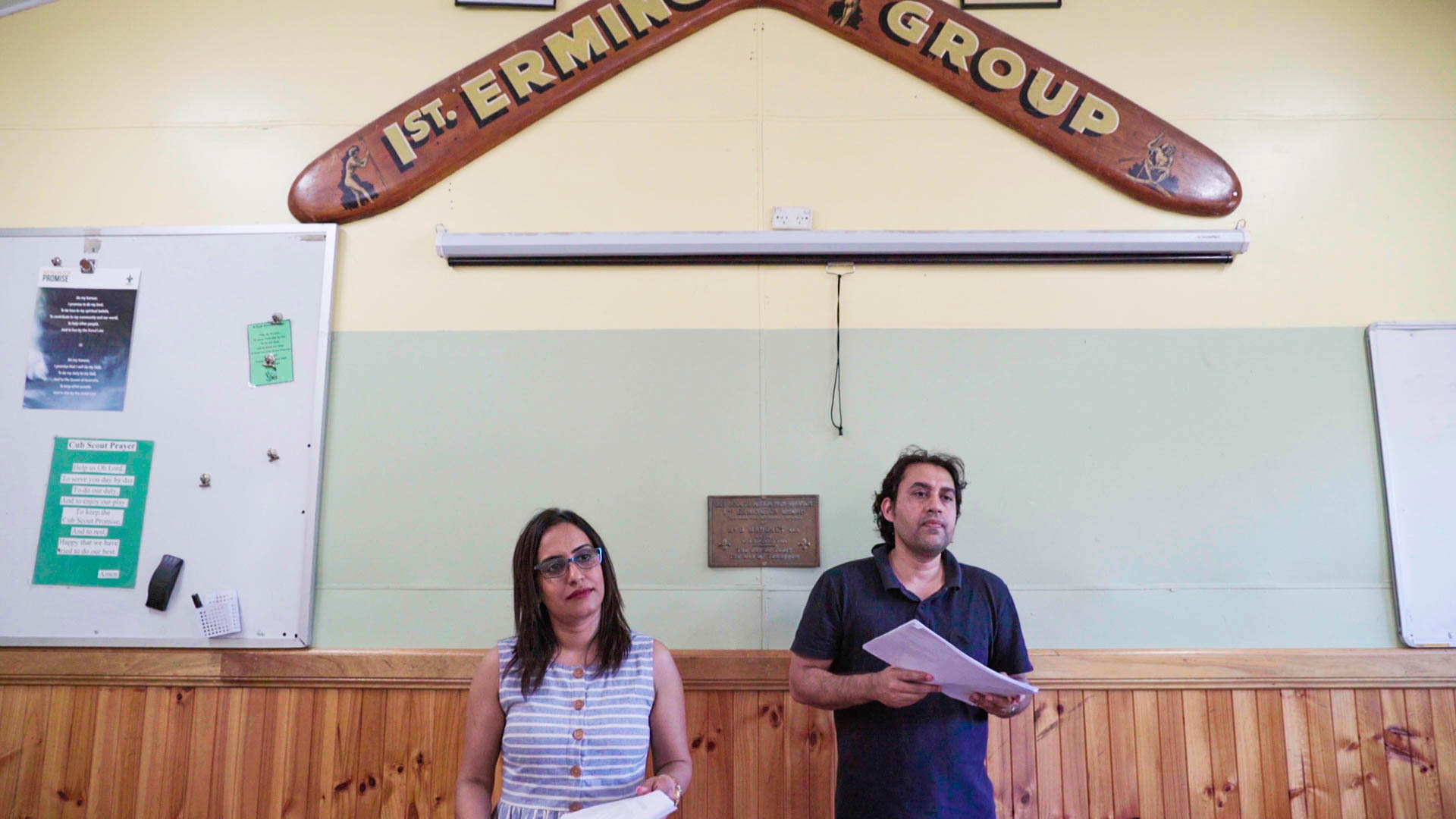 (Still from First Impressions, Rashmi Ravindran)

GARY PARAMANATHAN
Gary Paramanathan works at the intersection of arts, culture and community. Currently working at AFTRS, he has previously worked at Fairfield City Council in Cultural Development, Information and Cultural Exchange (ICE) in Screen Culture and collaborated with a number of arts and cultural organisations. Gary is the founder and director of Colourfest Film Festival (2010-2017). He holds a Masters of International Communication from Macquarie University and also writes for the South Asian Australian publication, Southern Crossing. Gary is passionate about migrant and diaspora storytelling.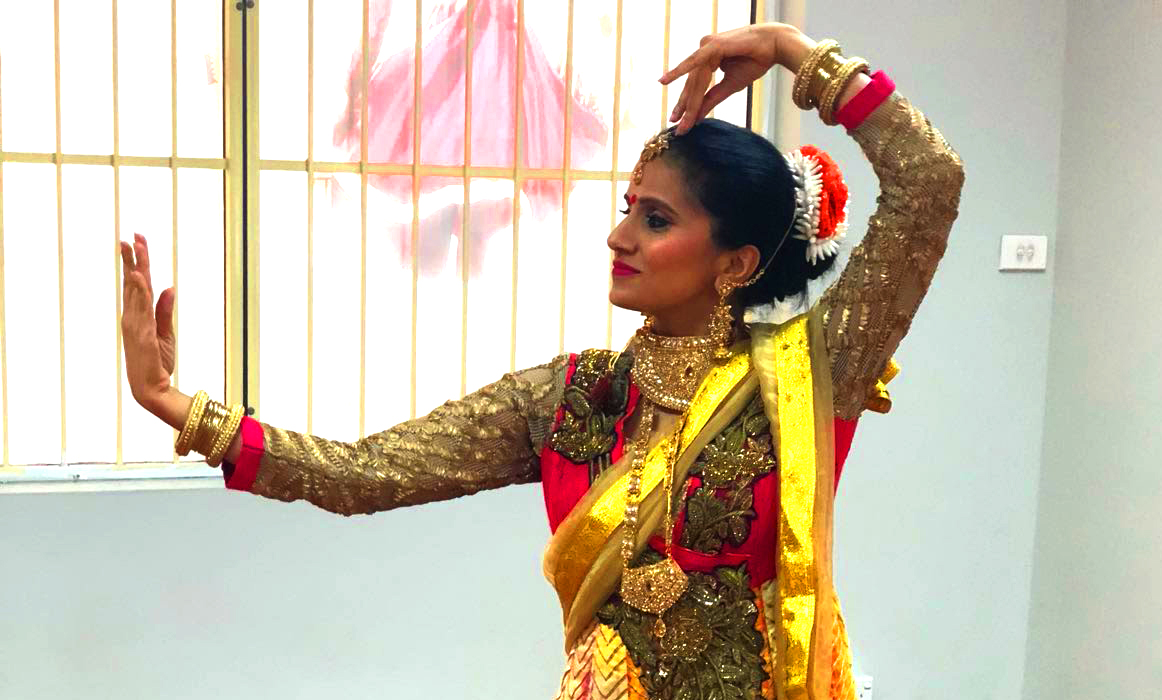 (Still from Mastering the Rhythm, Gary Paramanathan)

VONNE PATIAG
Vonne Patiag is a Writer, Director, Producer and Actor based in Western Sydney – a creative polymath by necessity. Proud to be a Western Sydney storyteller, he is interested in producing personal stories that explore queer/ethnic intersection and that dissect issues of racism and geographical prejudice prevalent to the Western Sydney area.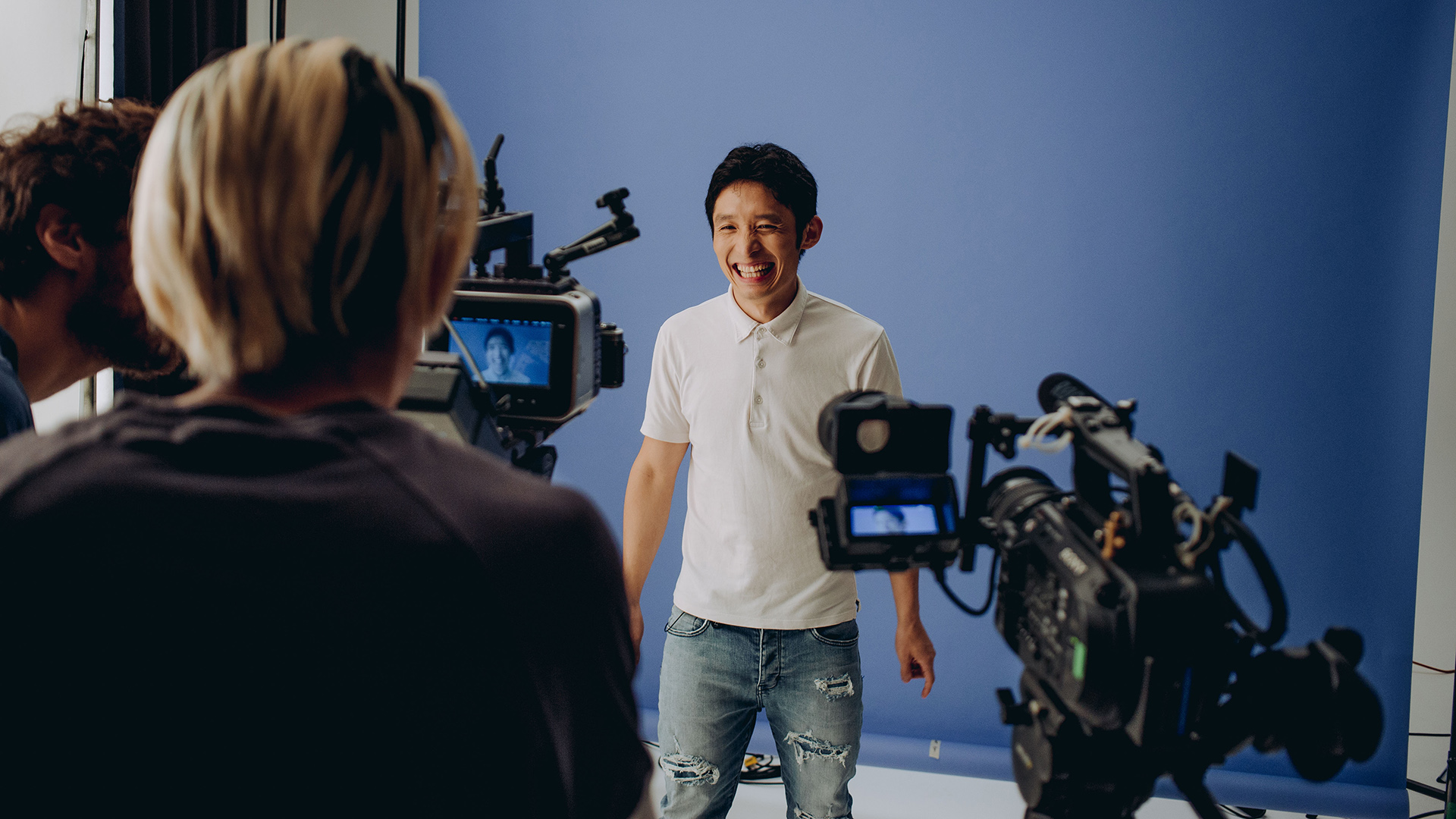 (Still from Shading, Vonne Patiag)


JOIN US ON FACEBOOK LIVE
If you are unable to attend the launch event, we will be doing a Facebook Live event. Stay tuned on our Facebook page for more updates.
Information & Cultural Exchange (I.C.E)
Street Address: 8 Victoria Rd Parramatta (Corner Villiers St)
10 minutes walk from Parramatta train station or ferry
Public Transport
Approximately 15 minutes walk down Church Street from Parramatta Station and Bus Interchange, as well as from Parramatta Ferry Wharf
Trains (T1 Western Line, T5 Cumberland Line NSW Trainlink Blue Mountains Line, Central West XPT and Outback Xplorer) run to Parramatta Station and the Bus Interchange
Bus routes (T61, M54, M52) run from Parramatta station and stop near Church Street & Victoria Road intersection
Free Shuttle Bus 900 departs from Macquarie Street and stops at Church Street North and Prince Alfred Park on Church Street

Parking
I.C.E. does not have on-site parking
On-street, paid parking is available along Villiers Street (4P, 8am to 6pm Monday – Saturday)
The Fennell Street Car Park is located a 5 minute walk from I.C.E. on the corner of Fennell and Villiers Streets ($9 all-day parking)
Drivers with a Mobility Parking Scheme card displayed are entitled to park in a metered/ticketed area at no charge

NOTE: Venue is wheelchair accessible. Please inform us of any accessibility needs, including interpreting in Auslan or languages other than English, which we will seek to meet.
An initiative of Diversity Arts Australia (DARTS) with financial support from Parramatta City Council's Community Grants program and Create NSW. DARTS receives organisation support from Information & Cultural Exchange (I.C.E).

Date and time
Location
Information & Cultural Exchange
8 Victoria Road
Parramatta, NSW 2150
Australia