Launch Global Institute of Training and Presenting Melbourne - Powered by P...
Actions and Detail Panel
Launch Global Institute of Training and Presenting Melbourne - Powered by P...
Mon. 27 March 2017, 6:30 pm – 8:30 pm AEDT
Description
Melbourne
Here we come and yes we are excited.
We invite you to the much anticipated launch of the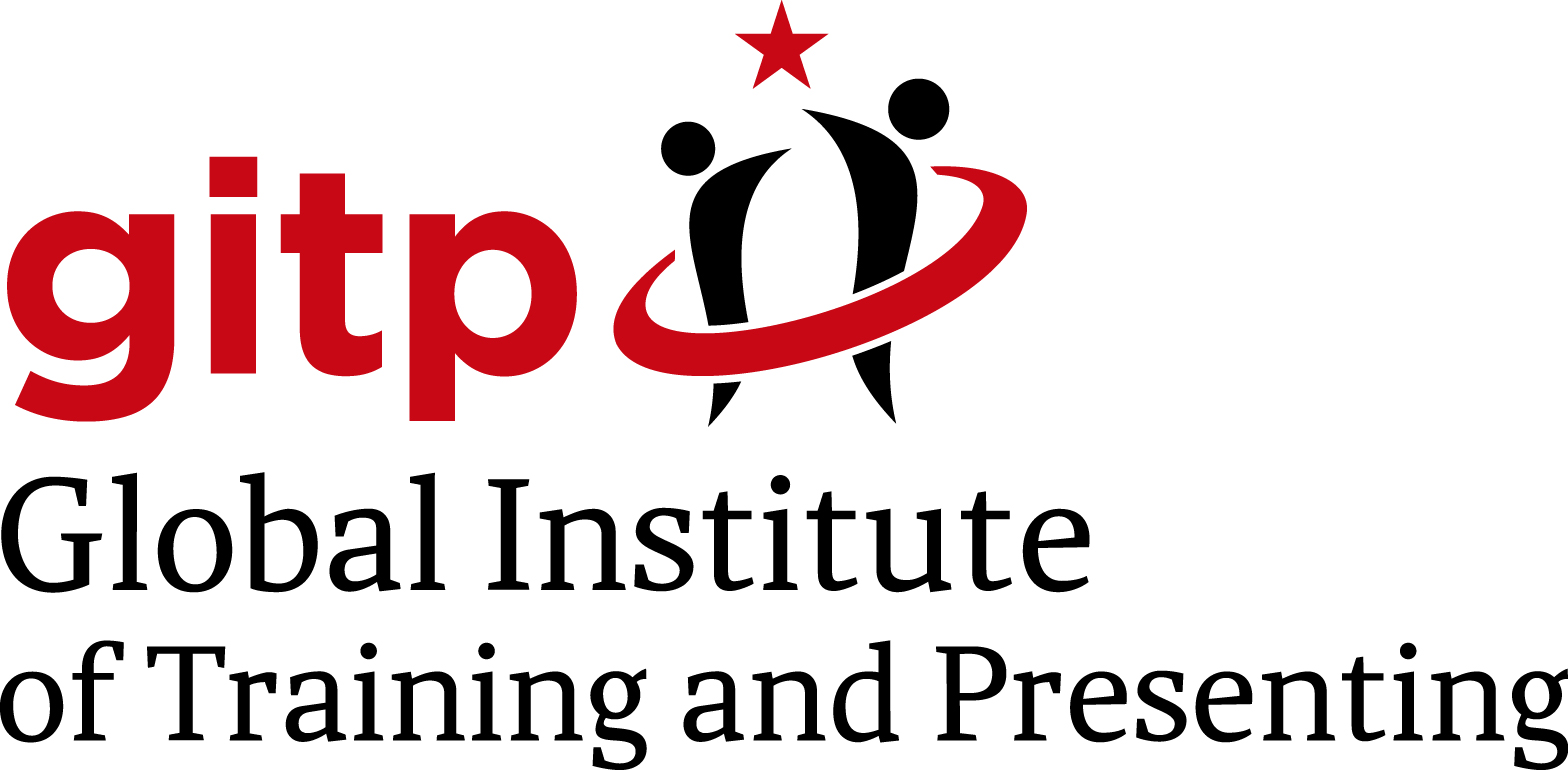 Powered by
PechaKucha
With a shared vision, global partners and 60 years collective experience from our directors Paula Smith and Karen Livey, GITP aims to support and develop purpose-driven trainers, presenters, experts and workshop leaders through an innovative and affordable model for all.
GITP ia a vibrant global learning community. We launched in Perth in 2016 and now have members all across Australia and virtual members in London, Singapore, Malaysia and the States
Together with a whole bunch of other committed learning experts, thousands of relevant global resources, innovative world first programmes and awesome member benefits, we invite you to join us in our mission to provide quality, relevant, brain friendly and enjoyable learning experiences that will create real change for you and your organisation.
The Melbourne fun starts on March 27th and you are all invited



Come and join us for a night to remember Powered By PechaKucha
(A highly energised fast paced global presentation methodology and license - just in case you were wondering)
Along with your GITP Directors as your hosts, we also have a line up of dynamic and inspirational expert speakers to take you on a Pecha Kucha journey.
There are only 200 seats in the State Library Theatre so once all the seats go we can't even squeeze you in, so don't delay getting your tickets.
Do you want to be one of the first in Melbourne to join GITP? Everyone we have told about GITP have asked if they can be the first member? It's truly that exciting.
This is your chance to be one of our first Melbourne Foundation Members
You can just purchase your ticket to the launch for $25 and come and enjoy the speakers, the energy and the entertainment or you can join as one of our very first Melbourne foundation members of GITP and your ticket is included at no extra charge (it's our way of saying thanks for trusting our vision and congratulations for joining the GITP community). We have a special prcie for Melbourne Foundation members. It's only $279.00 for the whole year. So not only do you get to be acknowldged forever as a Foundation Member you get to save $100 off your membership. Foundation Member certificates will also be presented at the launch.
Our member benefits are awesome. You will not believe the value you get for only $279.00 - You can wait until our Melbourne launch or you can visit the website now, join as a Melbourne Foundation Member and start enjoying all the benefits immediately or just choose the ticket and membership option here and your membership will start the day after launch date.
Join us and mingle with members, guests and launch attendees from 6pm. The theatre doors shut and the show will begin at 6.30pm sharp. - Parking is available nearby as are many restaurants and eateries if you want to grab a light dinner before or after the show. We will have a refreshment for you to take in to the theatre but no food can be taken into the Library Theatre.
We are very excited to be able to finally share our global vision, our partners, our member benefits, our events and our amazing resources to our Melbourne friends, clients, colleagues and a community we are yet to meet.
We look forward to welcoming you to our GITP community. Even if you are just dropping for our launch.
Introducing our PechaKucha speakers:
Dr Tom Verghese - The PechaKucha journey of Unconscious Bias
Dr. Tom Verghese is an internationally renowned consultant, presenter, executive cultural coach, author and founder of Cultural Synergies. Tom's expertise is cultural intelligence, inclusive and ethical leadership, and the promotion of sustainable global leadership and high performing international teams. Tom has 25 years of experience working in the field of cultural intelligence, taking him to over 40 countries. Working with diverse business leaders around the world has provided Tom with an international perspective and experience as a specialist consultant who equips organisations and their teams with the skills to effectively work within and across cultures.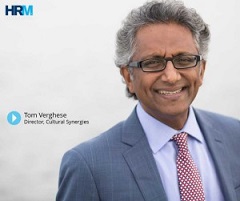 Maree Burgess - The PechaKucha journey of The Chemistry of Conversations
Maree provides programs to help leaders, teams and individuals communicate more effectively and thrive through change. As a people, project and change expert, Maree is obsessed with helping others collaborate, work and play well together.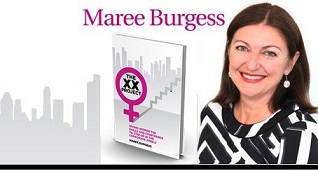 Dr Jarad Cooney Horvath - The PechaKucha journey of Who's really driving your brain?

Jared is a Cognitive Neuroscientist with expertise in learning & memory. He has taught at Harvard University, Harvard Medical School, the University of Melbourne, and 30 schools around Australia. His research has been featured in numerous publications, including The Economist, WIRED, The New Yorker, and ABC's Catalyst. He currently serves as President of NeuroEducation and the Science of Learning Group.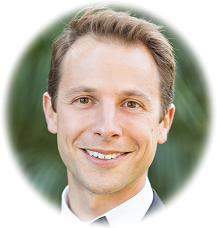 Donna McGeorge - The PechaKucha journey of Your First Two Hours
Donna is a firecracker; a dynamic transformer of company culture who responds to individual, team and company needs with directness, authenticity and overflowing enthusiasm. With her high-energy delivery, good humour and strong people skills, Donna quickly builds trust with audience members and training participants, gaining a keen insight into the real obstacles an organisation is facing. She is all about making work work!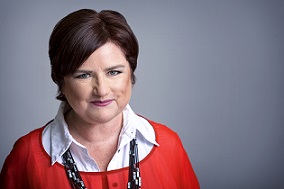 Michael McLeod - The PechaKucha journey of The Future of Learning
Michael McLeod has learnt first-hand the benefits of training and upskilling teams and the impact this has on the Company's bottom line from his years in bulky goods retail and RTO management. He had also led large sales teams across the country in the digital publishing industry and is highly passionate about the future of learning and how technology along with relationships can help people realise their full potential. Michael is a director of the Future Institute of Australia. A National RTO inspiring businesses to transform and grow by developing their people for the future.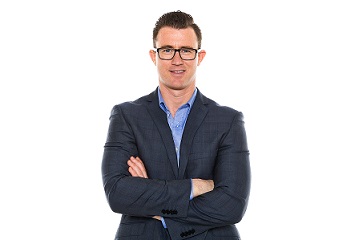 Clare Maxfield - The PechaKucha journey of Brand Colour and Underpants
Clare Maxfield AICI CIP is an inspiring and entertaining image consultant and speaker who has dedicated her life to the all importance of image and achieving personal goals. Clare is the author of 6 image based books that are sold and translated into many countries around the world. Her primary goal is to make looking great simple and attainable for everyone. Clare brings life to image, style and colour.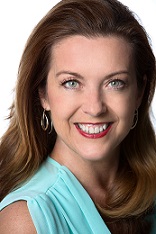 We look forward to seeing you at the launch.
Please tell your trainer and speaker buddies or buy a ticket for your whole team. If you buy more than 8 tickets, let us know and we will reserve a row of seats for you nice and close to the stage.
Any questions about the luanch or the Global Institute of Training and Presenting do not hesitate to contact us
Paula and Karen
www.gitp.com.au