Description
Launch A Tech Startup Session #1
Tech Startup Basics
Have a great tech idea and planning to start your own tech startup? Congratulations! Often it may seem difficult and challenging at first, especially when you are lacking a co-founder with a technical background. But in reality, with a bit of creativity and hustle, you may actually turn your tech idea into a reality and live your dream!

Join us in the first session of our "Launch A Tech Startup" Event Series and learn from our distinguished speaker, Mr. Lee Junxian, CFO of CashShield and the Co-founder of Fundnel on why and how you can start a tech startup.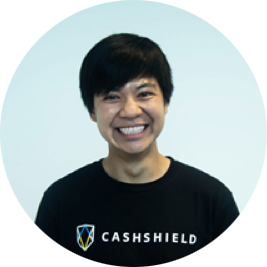 Junxian is the Co-founder and CFO of CashShield, a global big-data cybersecurity firm operating into the Asian, American and European markets, backed by Temasek Holdings in Singapore. He also co-founded private investment platform, Fundnel, a regional fintech company operating into Singapore, Malaysia, Indonesia, Hong Kong, Australia, Brunei and India, with several fellow finance professionals from the top investment banks and private equity funds.
Junxian has prior experience in investments with a large tech corporate fund and operational/product experience from his previous stint in a leading internet company, launching the business across 7 countries in the region. Junxian co-owns Reedz Café Pte Ltd, a chain of cafes serving the tertiary education and business park communities.
Junxian continues to serve on the Board of Directors of the NUS Business School's alumni association as a Director and the Treasurer of its endowment funds and sits on the finance committee of the National University of Singapore Society, a private recreational club, boasting 3 clubhouses for graduates of the university and associates, where he overlooks the finances of the club. He also contributes actively to the Fudan University Singapore Alumni Club and the Harvard Alumni Club in Singapore. He is passionate about philanthropy and education and has spoken actively on Ted Talks on the importance of conducting our daily business from the heart.

Event Agenda
6:30PM - 7:00PM: Registration
7:00PM - 7:15PM: Welcome Address by Fivbrain
7:15PM - 8:15PM: Guest Speaker Talk
8:15PM - 8:30PM: Startup Pitch and Q&A
8:30PM - 9:30PM: Founders' Hangout (Networking)

About SMU IIE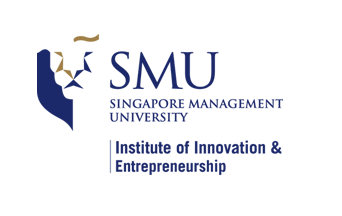 The Institute of Innovation & Entrepreneurship anchors the Area of Excellence in Innovation at SMU. IIE is a practice-oriented institute that provides support for innovation and entrepreneurship-related activities across all the schools at SMU. Our activities range from events, competitions and networking around innovation & entrepreneurship, workshops, training programs, study missions and internships for entrepreneurs & budding entrepreneurs and a full-fledged incubation programme where we help aspiring entrepreneurs take their ideas to market.

A project supported by @LearnSG Seed Fund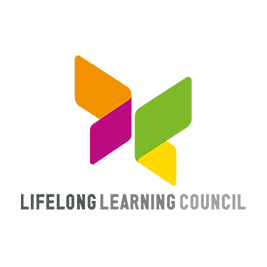 Date and Time
Location
Singapore Management University
Level 5, Mochtar Riady Auditorium
Administration Building
188065
Singapore