Description
Launch A Tech Startup Session #1
Tech Startup Basics
Have a great tech idea and planning to start your own tech startup? Congratulations! Often it may seem difficult and challenging at first, especially when you are lacking a co-founder with a technical background. But in reality, with a bit of creativity and hustle, you may actually turn your tech idea into a reality and live your dream!

Join us in the first session of our "Launch A Tech Startup" Event Series and learn from our distinguished speaker, Mr. Mohan Belani, Co-founder & CEO of E27 on why and how you can start a tech startup.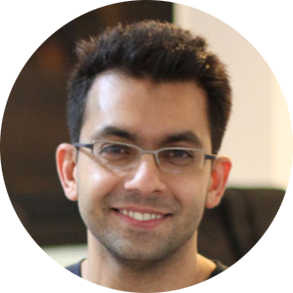 Mohan is the Co-founder and CEO of E27, Asia's leading resource platform for innovation-led businesses, encouraging a new generation of technology leaders, creators, entrepreneurs and investors who are constantly impacting the marketplaces they work in. Mohan is also a serial entrepreneur who has previously ran his own gaming company, Gokil Games.

Note: Due to unforeseen circumstances, Lee Junxian, Co-founder & CFO of Cashshield will not be able to speak at our Launch A Tech Startup event.

Event Agenda
6:30PM - 7:00PM: Registration
7:00PM - 7:15PM: Welcome Address by Fivbrain
7:15PM - 8:15PM: Guest Speaker Talk
8:15PM - 8:30PM: Startup Pitch and Q&A
8:30PM - 9:30PM: Founders' Hangout (Networking)

About SMU IIE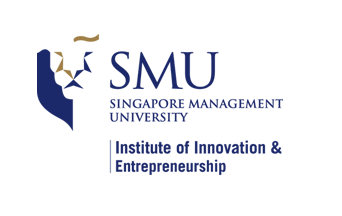 The Institute of Innovation & Entrepreneurship anchors the Area of Excellence in Innovation at SMU. IIE is a practice-oriented institute that provides support for innovation and entrepreneurship-related activities across all the schools at SMU. Our activities range from events, competitions and networking around innovation & entrepreneurship, workshops, training programs, study missions and internships for entrepreneurs & budding entrepreneurs and a full-fledged incubation programme where we help aspiring entrepreneurs take their ideas to market.

A project supported by @LearnSG Seed Fund