Description
Rise above it all & STYLE the Summer season in your own unique way
...while spending LESS time on your biziness and more time on YOU
Imagine that!
Can you afford to take a break? Who noticed the increase in stress, guilt and overwhelm rise up at the thought of taking a break! Sometime we have a day off, or even a weekend and spend it worrying about how to juggle it all without disappointing anyone, never really switching off.
Are you addicted to stress?
Perhaps you are on a permanent break, AWOL, checked out and not sure when your due back. If motivation is waning what do you say to yourself? Are you sabotaging opportunities and relationships around you so you can feel alive again?
So what does it take, to see ourselves moving forward, getting results and feeling fulfilled in what we do and balanced in each of our roles?
What if it took real STYLE. Your unique style, because without your own Lifework-style inevitably someone else is the designer of your life. I know I let this happen to me for many years until I felt completely unseen and without an internal radar anymore. Even though others saw me as confident & creative I was not living by my consent.
NOW I only do the roles I like, use my top 5 unique abilities and spend time with the people who are a values match and I leverage my time for all of the rest. If your curious we can talk more. Perhaps you missed our other retreats this year. If you had your head down working and declaring you are time poor, then maybe it's time to carve out a break, right in the middle of the silly season to make sure you set yourself up for Success in 2018. ...more Success, so ask yourself, are you thriving yet? Are you ready to invest in yourself NOW?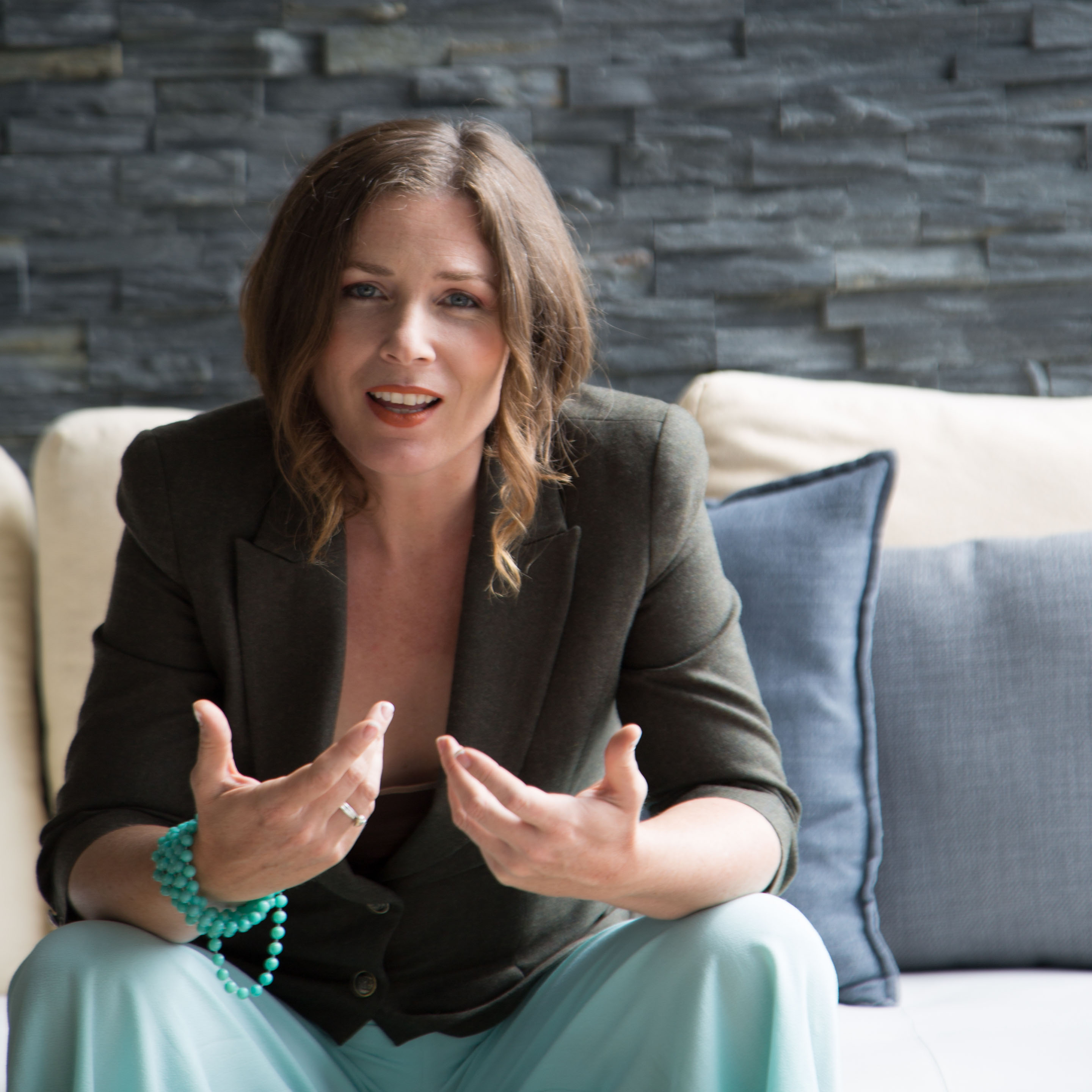 Early Bird invitaions finish on Sunday 28th, so realise you are reading this for a reason and go ahead and book your place NOW! This is not the time to hesitate, trust me you have worked hard enough this past year to earn time out x
What would it mean to learn to harness Life Work Balance? Can you spare the time to Retreat and reset? If you believe you can't, then this retreat is DEFINITELY for YOU!
You will discover your UNIQUE way to be in the world, live in guilt-free relationships, occupy your space and even stand out in the marketplace and raise above the noise of daily life.
Wondering if its time to make your mark in the world, to also confidently lead your familiy and experience BOTH success and fulfilment in an integrated way, well it is!
As a Professional Master Coach, Pru created the only curriculum specifically for bizzy & savvy mums, to close the GAP on who you say you are and who you are actually being. She is an expert Sales Systems developer & trainer of culture, as well as Fashion & Theatre designer and knows plenty about unique style.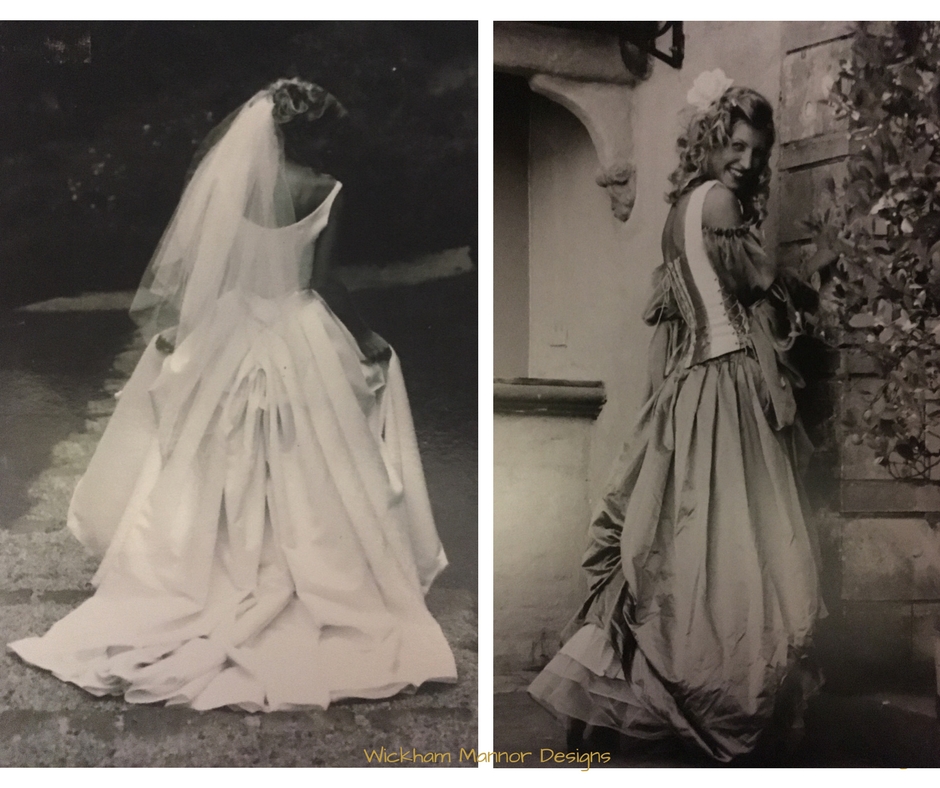 If you have every hestited before speaking your mind or held back when there was an opportunity to be seen you will love the charismatic presentaion skiils of one of the most relatable speakers on true style. Pru's balanced approach to being who you are at home as well as in your work is absolutley life giving.
"You can have it all, but not at the same time right?
What if you could be "on top of it all" feel completely in your skin, know your core drivers, strenghts and stretches without experienceing procrastination or sabotage because you learn to begin from a place of rest before striving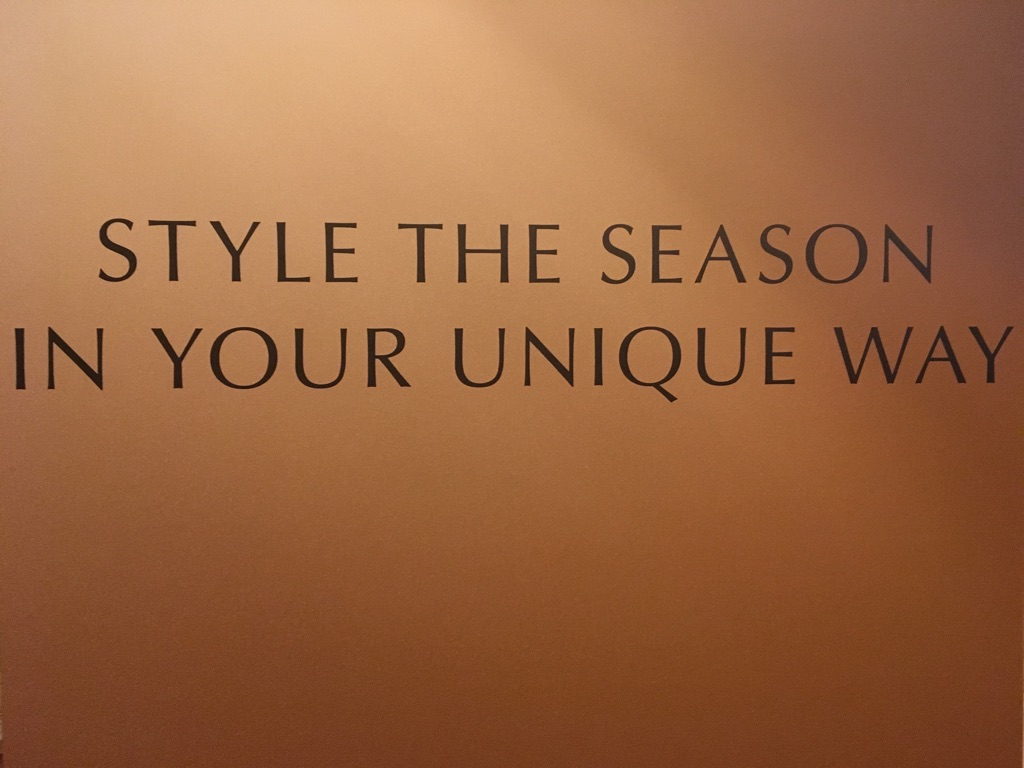 So lets unlock the floodgates and begin with inviting a girlfriend, another savvy mum like you, who values investing in herself but rarely makes the time. Join us to RE-treat yourself and experience it's reward...
...and because its always more fun to travel with someone else!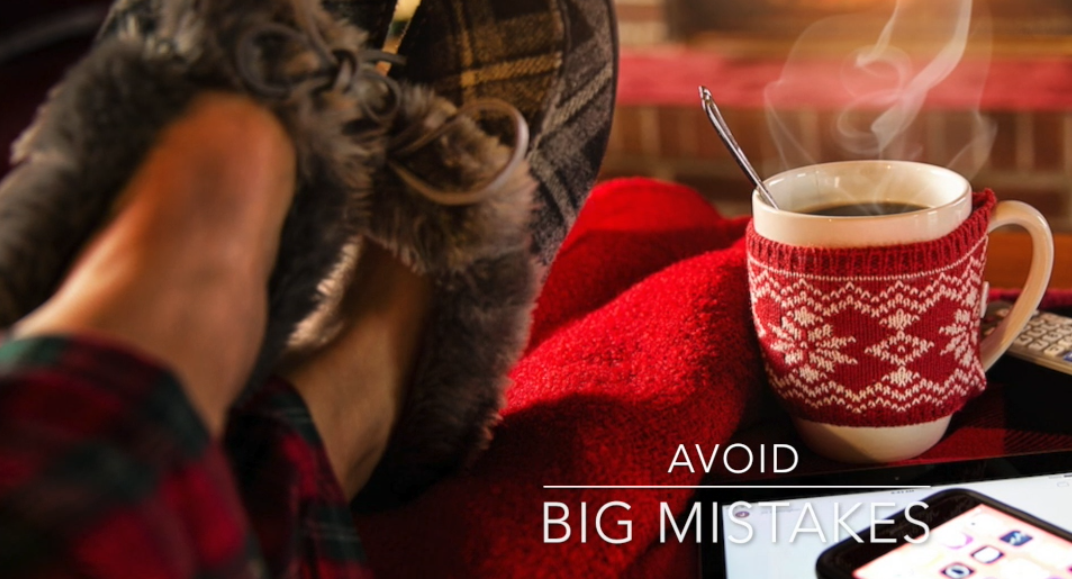 In this season of giving, allow yourself to receive. Pru Marie. your host & coach will gift you :
the tools to know your limits so when you say you are in, you are fully committed

the unique reveal of the 7 sec rule for absolute clarity and direction in decisions at work and at home

the 70 second jump start for your bizziness available every day to double your results
You're invited to the only retreat for women where you will actually learn;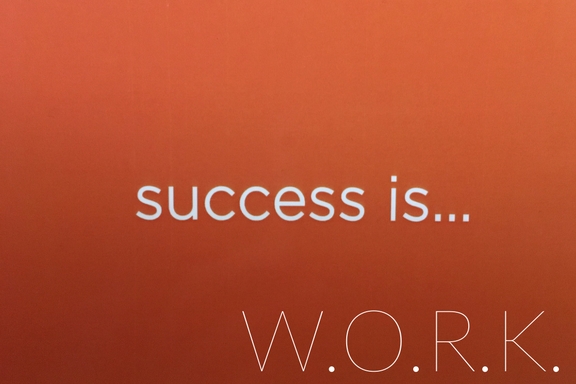 How to get your teamates or family tribe on board as a thought leader and that include partners!

How to experience an overflow of energy for everything you do

How to plan goals that you can guarentee you will achieve with ease

Your Retreat is hosted by Pru Marie director of Live By Consent social enterprise, founded in 2009
Pru herself is a single mother raising 3 thriving children, a dynamic entrepreneur and a sought after motivaional speaker & professional coach.
She studies, facilitates weekly trainings, works with private & business clients, has launched 3 new online programs this past year while authoring her soon to be published 'Mums GAP Year' survial work books.
She also lives at and manages The Helm Retreat running monthly events and is active in her local community.
All of which is as a result of her harnessing the secrets of Life-Work Balance she share with you in this unique event.



Come as my quest and recieve a money back quarentee, if your not sure that we are a match, please accept a full refund of your $49
We can also keep you posted about upcoming events at Melboures' premier location at The HELM Retreat.
The HELM is an outstanding venue with workshop spaces, consulting rooms, catering kitchen and 3 acres of landscaped gardens capturing rarely seen, breathtaking 180 degree views of the expansive Dandynong Ranges from Emerald.

Our Exclusive Retreats in Emerald are at a silent address, directions to the venue will be forwarded to you via email on confirmation of your attendance and the name of your guest.
Our very own HUSCK caterers provide a delicious lunch and refreshments while you relax, revive and re-treat. Please make your dietary needs known our team prumarie@livebyconsent.com.au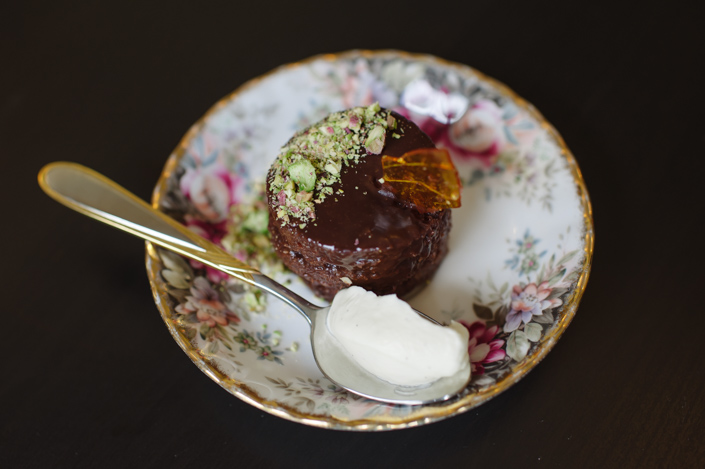 We navigate the challenging terrain of allowing others to share the load & to implement system & scoreboards which leverage our time until the day we decide we are worth giving up our addiction to stress.
Come for you, to spoil yourself or bring a travel buddy to experience the support of like minded women and become one of the raving fans to explore Pru's B.A.L.A.N.C.E. strategies used to harness real success at work & home.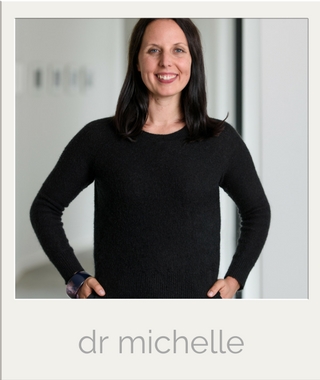 It has been an honour and a privilege to work alongside Pru for almost a decade. Pru is a life-transforming speaker and an outstanding community builder. She has dedicated her life to helping others to create strong, secure and resilient families and communities. I applaud her for visionary approach and her ability to inspire.
Dr Michelle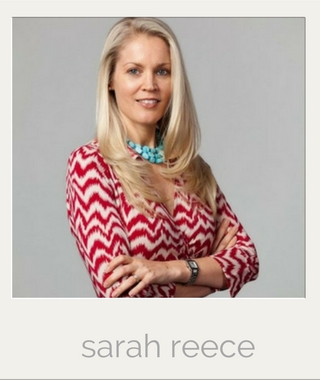 As a mum to two small children and the director of Flourish Consulting, I attended Pru's retreats with a view to carving out the space to reconnect with myself and meet other women who were on the same path as I was; many of whom were grappling with the same challenges around juggling various aspects of their lives. Pru is fabulous at building communities, where participants can share experiences and also be guided by Pru on a path of creating deeper connection and balance in their lives, whatever their situation.
Pru also provides great one-on-one support both in a retreat setting as well as in an online capacity, ensuring that each individual she works with receives support that is tailored to their specific situation. Through engaging with Pru, I feel an increased confidence finding the balance between my roles as a mother and business owner (and the juggle this requires) and a deeper self-acceptance when it comes to making the decisions required to put my own needs and well being front and centre when required.
Sarah Reece
Feel free to stop by for a personal chat to qualify your needs or answer any further questions about any of our programs.
Book a chat here at a time that suits https://mumsgapyear.youcanbook.me