Latham's Snipe are ready to migrate back to breeding grounds in Japan. Help determine how many birds remain at Aitken Creek, Craigieburn.
About this event
📷 B. Van Praagh
Bird watching, nature photography, and citizen science all rolled into one pleasant morning at Aitken Creek.
On Saturday 15 January morning, communities across Victoria will be conducting the final national count for the season, of how many Latham's Snipe remain in natural and constructed wetlands.
An observant community member, who is a keen bird watcher and photographer, informed Council about the significant population of Latham's Snipe in Aitken Creek. This bird is under threat and it's population is being closely monitored.
A small group of people are needed to help do the survey, including flushers, observers and recorders. The observers and recorders stick to a concrete footpath or mown lawn area, while the flushers go into the long grass and reeds (where there is the risk of snakes) to flush out the birds.
You will quickly learn to identify this very distinctive bird. Instructions and materials provided on day.
Where to meet
At 9am at the corner of Cascade Terrace and Bayano Way, on the western most intersection, overlooking the wetlands in Aitken Creek. (Not the large, artificial Highlands Lake which is adjacent to Aitken Creek).
What to bring
Binoculars or camera
Flushers - Wear long pants and long sleeved top, for walking in long grass, with numerous prickly and thorny plants present (e.g. thistles, blackberry). Please bring gators if you have them.
Wear enclosed safe boots that are comfortable
Hat for sun protection
Own water drink bottle
What's provided
Recording form, clipboard, pens, Latham's Snipe identification charts
Sunscreen, insect repellent
First aid kit
For more information
Melissa Doherty, Urban Biodiversity Officer, Hume City Council
0409 702 086, 9205 2466
melissado@hume.vic.gov.au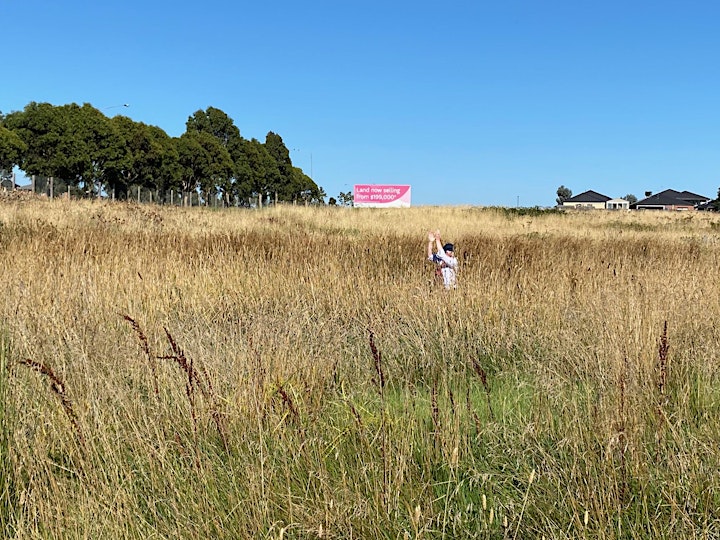 Citizen Science
For a host of reasons, we need to know what plants, animals and fungi live in the area. Citizen science projects rely on everyday people submitting observations. Take some clear photos or sound recordings and simply submit using your mobile phone.
Citizen science can provide the evidence that programs like Gardens for Wildlife do actually help conserve biodiversity.
Install the app and join the Hume City's Wildlife project on iNaturalist.
Visit the Discover Nature in Hume webpage to find out more about the range of citizen science projects you can get involved with.