Description
The Lash Revolution presents: Lash Lunching
A one-day event to empower and inspire lash artists from around the country. Together we learn, together we grow, and together we lunch. Come hear what some of Florida's top lash artists have to say by joining us at our one-day round table, educational, hands-on event.
Be sure to follow us on Instagram & Facebook for speaker & topic updates.


Speakers & Workshop Topics
---
Speakers
Ellie Malmin
Jessika Aude Gautier
Belinda Wellman
Sulema Trevino
Katie Gross
A Photographer


Workshop Topics
---
Recognizing Sensitivities BEFORE They Happen
Speaker: Ellie Malmin
Recognize sensitivity before it occurs
Learn to keep your clients in lashes for a lifetime
Learn Ellie's fool proof C.E.T. method elevating you about all your competitors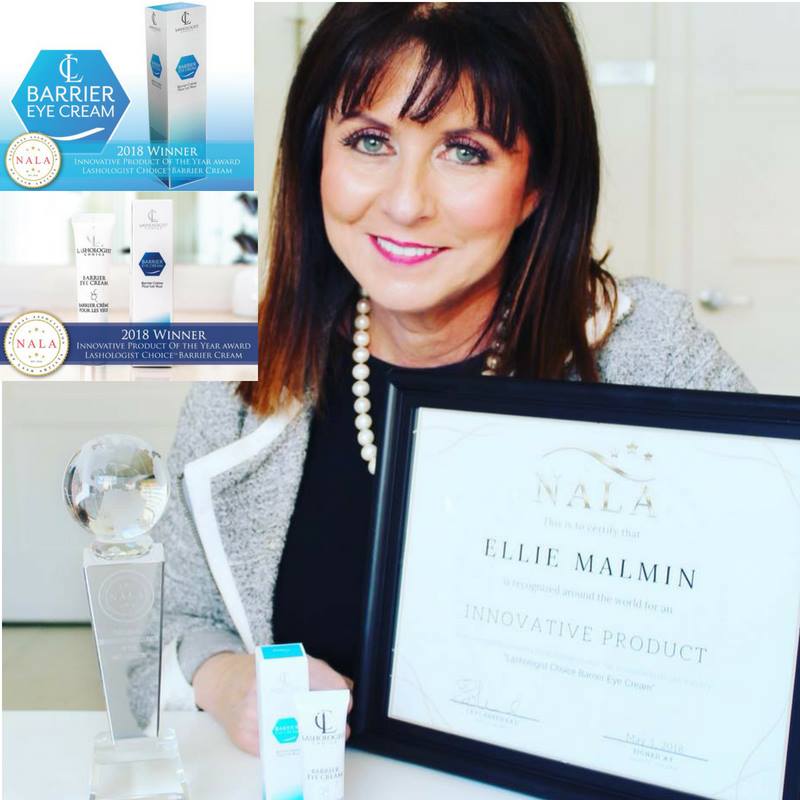 ---


How To Stand Out In A Competitive Industry: Mastering the Art of Lash Mapping
Speaker: Jessika Aude Gautier
With the lash industry becoming more competitive, stay ahead of the game by mastering the art of lash mapping
Learn from a lash master, tips and tricks to help give your clients a "Wow" factor
---
Helpful Tips To Improve Your Classic & Volume Sets
Speaker: Belinda Wellman
Learn some insider secrets on classic and volume
Learn what the real lash masters are doing to save time and product, without compromising their work
---
Brow Design - Lashes & Brows are a match made in heaven
Speaker: Sulema Trevino
Hear what Sulema has to say about brow shape and design
Learn how incorporated simple design techniques as an add on service
How to keep your clients coming back for more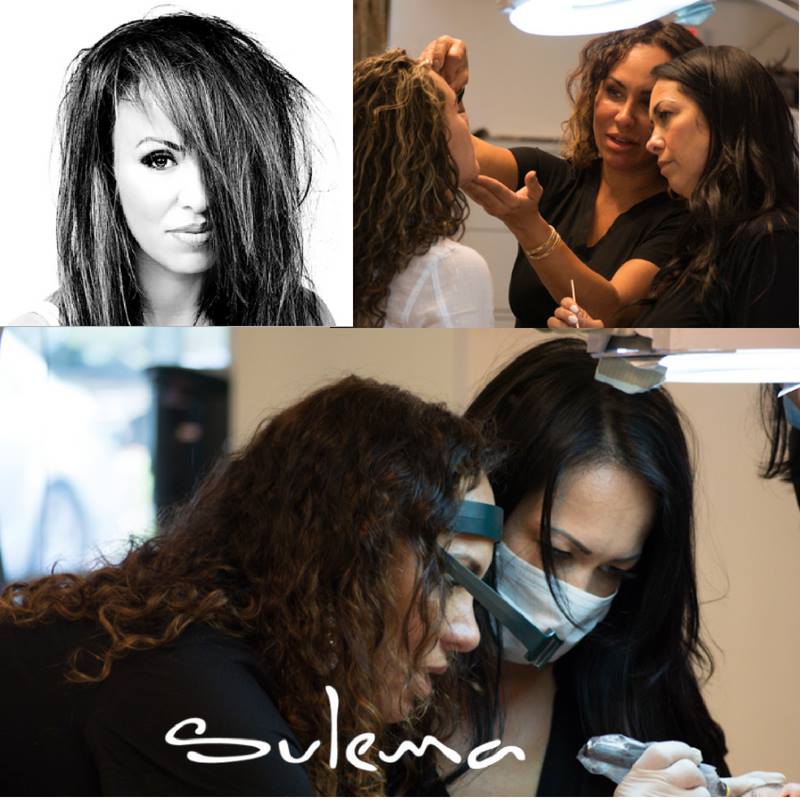 ---
Change Habits, Change Outcome & Change Income
Speaker: Katie Gross
Dont' fall victim to old habits. By simply changing our way of thinking and doing - or not doing, we can expect to see better results! Learn some simple tweaks you can make in your business to produce extra income and ignite your passion in the lash industry!
---
What's In A Picture
Speaker: A Photographer
Looking for more social media likes? Learn how to showcase your work like a pro. Also, capture the perfect shot using the best angles and lighting for every picture.


Don't Forget...
Join Our Facebook Group for updates.