Description
Learn to safely use our Laser Cutter for engraving metal, cutting and engraving woods, cardboard and leather in our Makerspace!
This free induction session lasts approximately 1 hour, and passing this induction will enable you to use the Laser Cutter for free during Innovation Studio opening hours.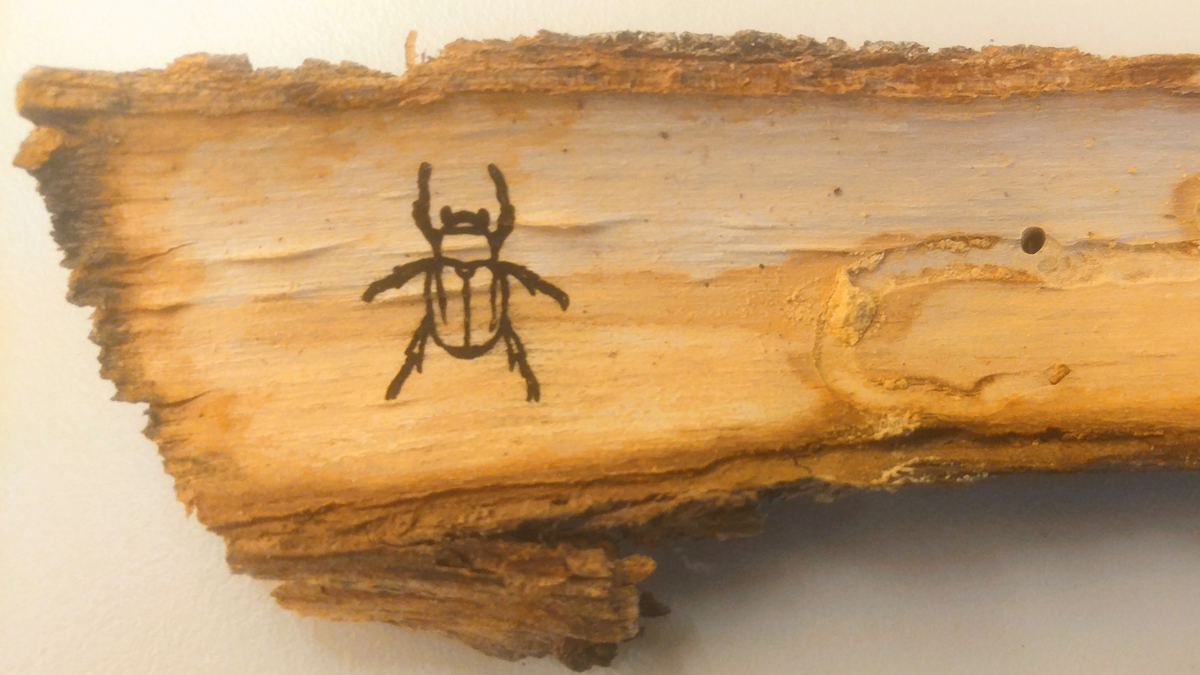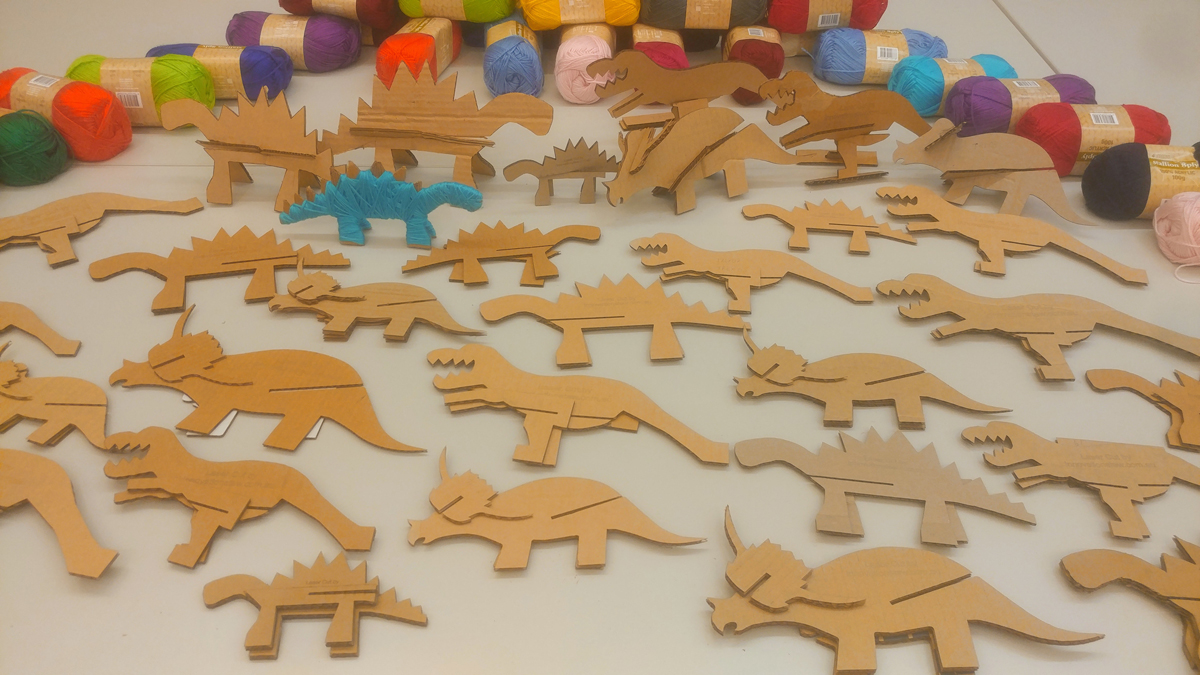 Prerequisites:
Adults and 16+ only

You must be a member of the CNRL network of libraries such as Tamworth Library. Membership is free! Register now online or do it on the day: http://www.cnl.nsw.gov.au
This free service is provided by CNRL Tamworth City Library upstairs in The Innovation Studio.
Spaces are limited!
If you cannot make this session, please contact us to make a free appointment at events@innovationstew.com.au