Think Eats, Drinks, Reptile Show, Show Bags, Jumping Castle, After Dark Glow Disco, Photo Booths, Face Painting. Also think Parents Bar.
About this event
This day is everything you've come to expect from Bravery Box events… but for the whole family.
Lara's Bravery Winter Festival is the Festival Lara (10) has been planning since she was six years old and began treatment for Leukaemia.
All funds raised are for the mighty Bravery Box, helping kids and teens with cancer find some joy, hope and happiness in their days.
$10 per ticket includes sausage sizzle, drink and LOADS of free entertainment, including a Reptile Show, singing Elsa, a glow in the dark disco at sundown, and lots of games.
Dunk Tank, Photo booth, Jumping Castle, SHOW BAGS! Prize Wheel - Parents hang out area with bar, blankets and comfy sit downs.
Plenty of free activities.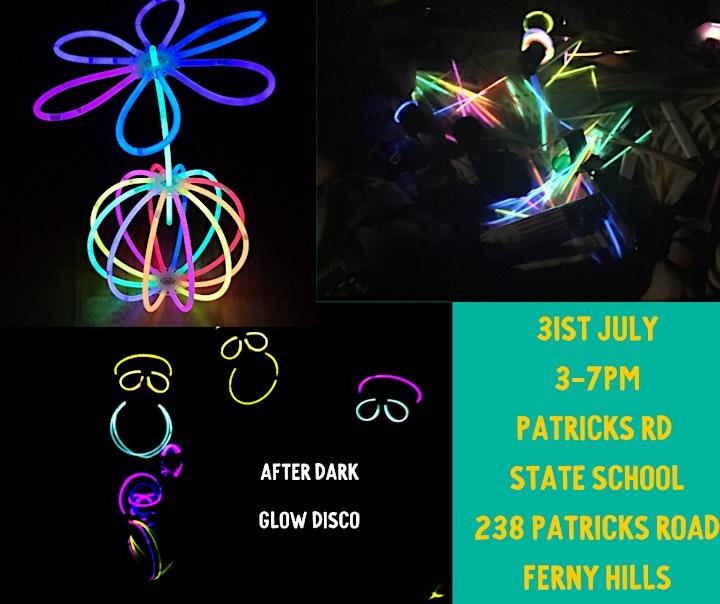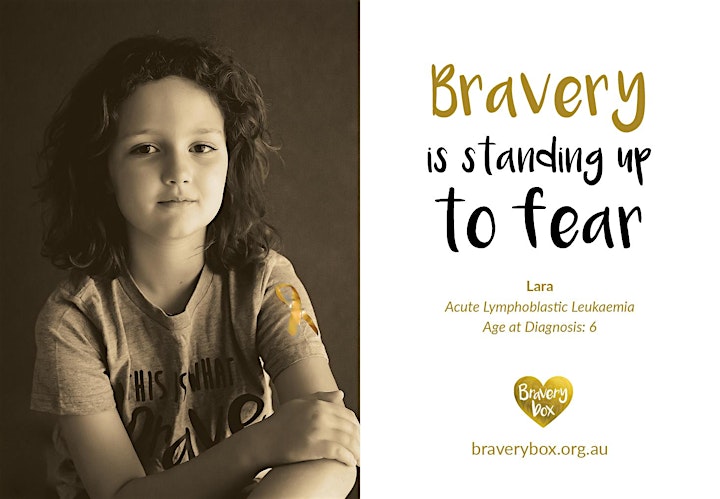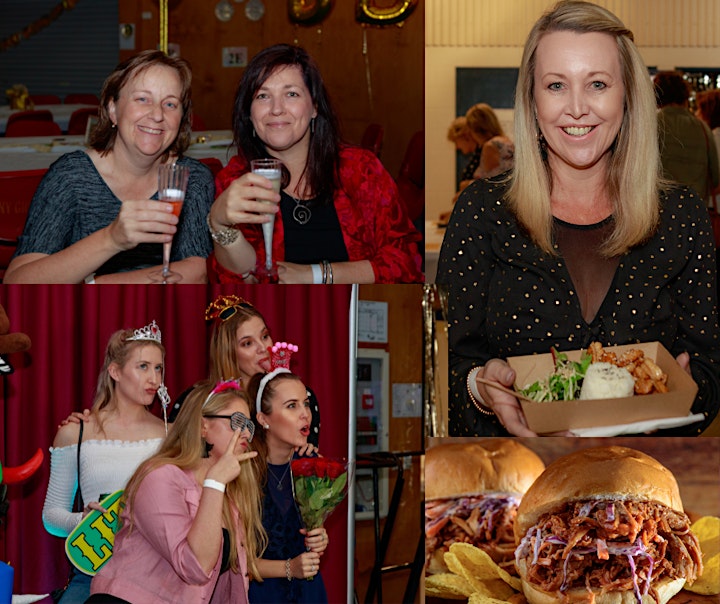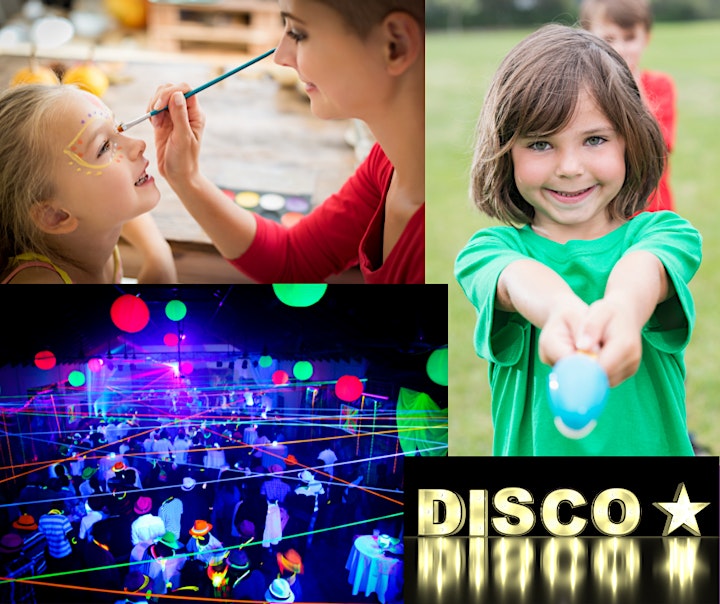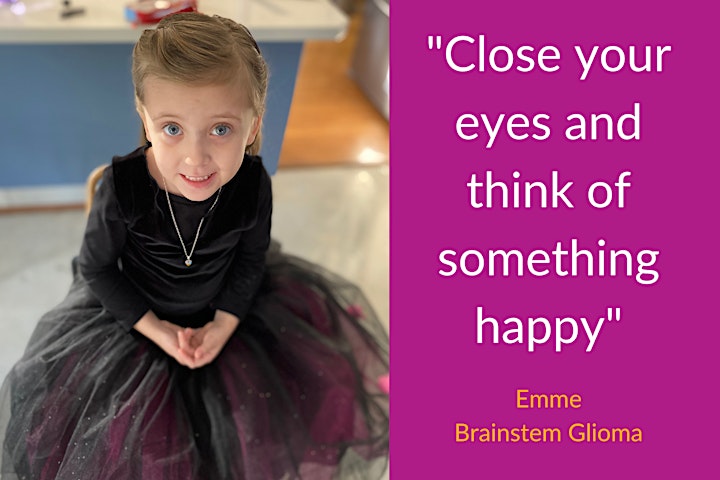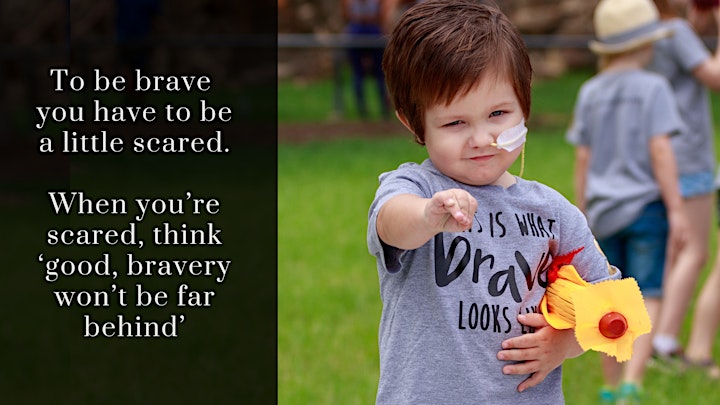 Organiser of Lara's Bravery Winter Festival