Event Information
Location
Aldgate
Aldgate
Aldgate, SA 5154
Australia
The Moon Lodge is a space provided for the gathering of women as we weave the threads of our life. It is a place where we can come and laugh
About this event
The Moon Lodge is a space provided for the gathering of women as we weave the threads of our life. It is a place where we can come and laugh, cry, sing, celebrate and hold each other as we flow with the tides of our life. Where we can experience the in-breath and the out breath, and the space in-between; and be reminded of the sacred things in our life – our connection to Self, our children, our lovers, our sisters, our families and our Mother Earth. It's a simple place where we can return to the heart of community and be present for each other and share our ocean of life experience…
On this evening we will celebrate Lammas with Artemis House.  
Lammas is the first of three harvest festivals.  It sits at the midway point between Summer Solstice and Autumn Equinox.  We have moved through the peak energy and intensity of the Summer Solstice, Christmas and NY Celebrations and have now arrived into a slower pace.  There is space, and a more relaxed feeling to these current weeks.  Daylight hours are slowly receeding and we are already on our way to the depths Winter Solstice.  This is the time to have a final rest and breath deeply before the busy-ness of full harvest in our gardens, and in some of our lives, the school term resumes.  Lammas is the time where we give thanks for the blessings in our lives and for the fruits, vegetables and grains that we can now harvest - and will thus feed and sustain us through the coming cold winter months.
Tonight we will be a witness to each other as we eat, share, sing, create and laugh together.  We will be using the 'circle as shaman' as we weave our stories into the wisdom and medicine we need to hear on the night.  Together we will give thanks for the blessings in our lives and also receive the nourishment from our sisters to fill our cups.  We will be supporting each other with the use of massage and energy work giving us space to fully relax, let go and appreciate rest and each others company.  We will be giving and receiving harvest blessings.
All women over 18 years old are welcome to attend.  
This circle will be held outside (unless it is wet or super cold) and numbers are limited to 10 to support both you and the community.
Please bring a dish of vegetarian or vegan food to share.  There will be further information in the confirmation email.
Please ensure that you arrive at 5.20pm for a promt start at 5.30pm.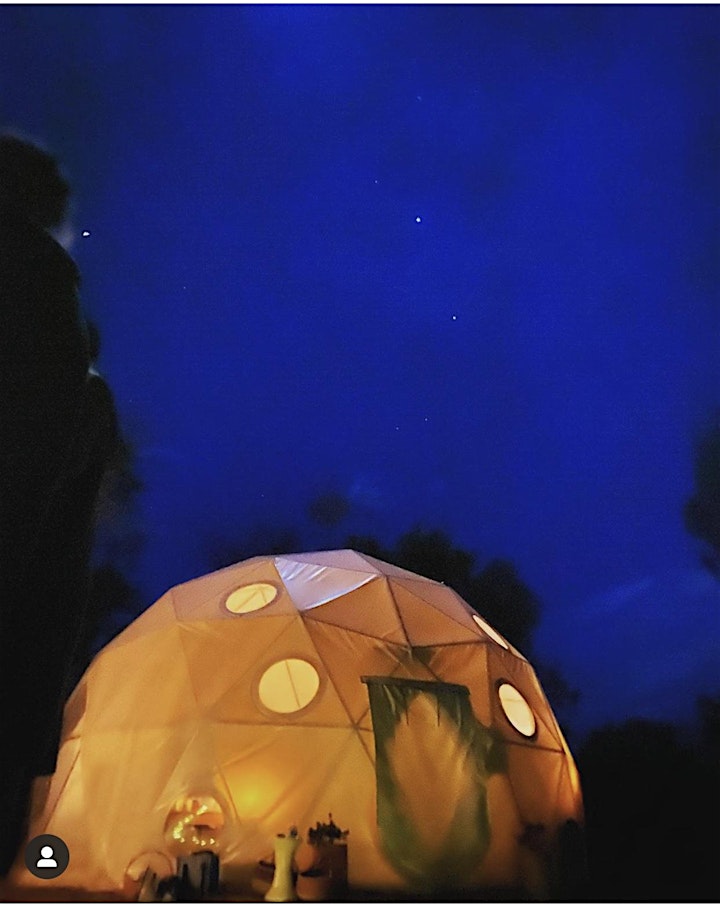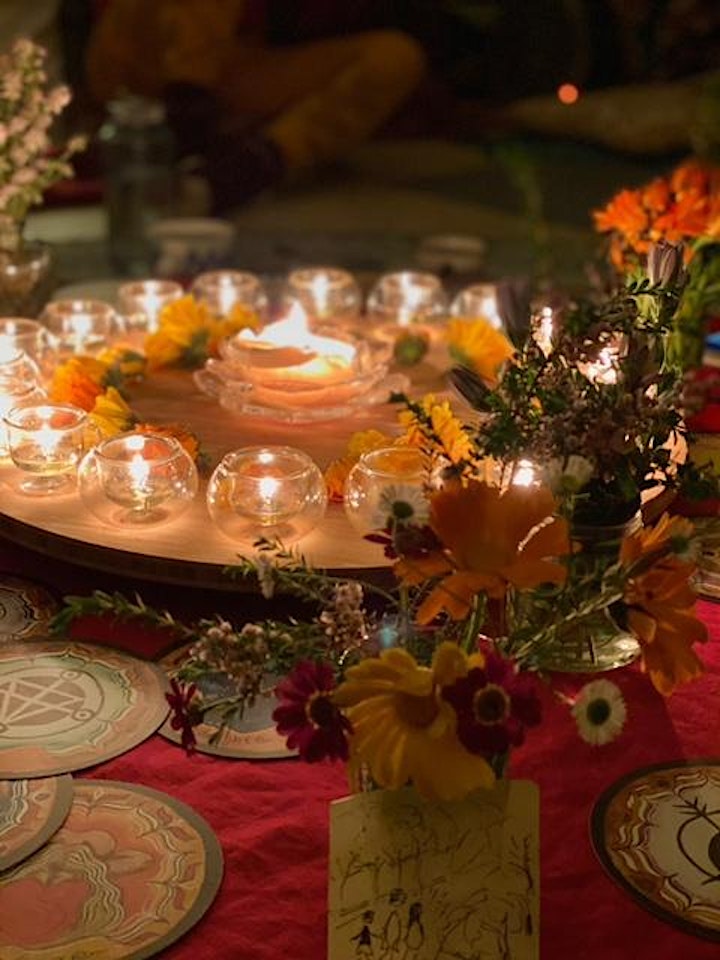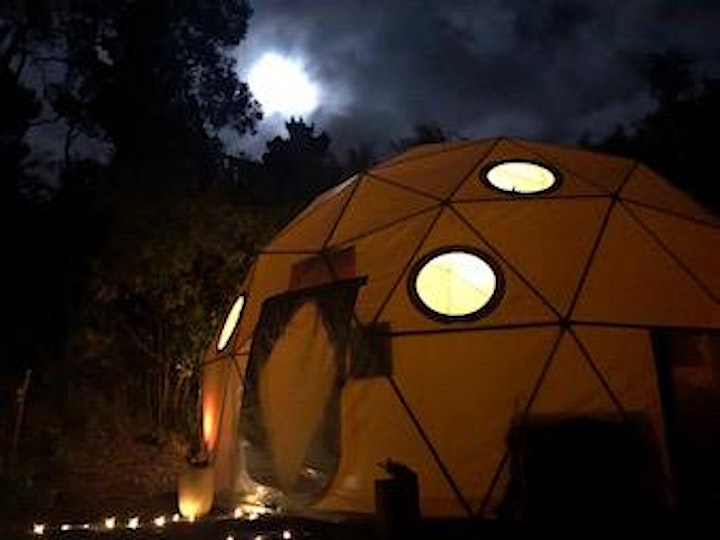 Date and time
Location
Aldgate
Aldgate
Aldgate, SA 5154
Australia
Refund policy