The LAKES TRAIL FESTIVAL is Australia's newest ultra running event, traversing the Myall Lakes region of the NSW North Coast - #comerun21
About this event
It's time to come run the sensational coast line of the Myall Lakes. Welcome to Australia's newest off road ultra running event the LAKES TRAIL FESTIVAL. This is a run that promises to take your breath away.
At the LAKES runners can complete 100km, 75km, 50km or 25km, as a team or solo. There is also a 12km & 5km course for those wanting a shorter experience.
The race will start and finish in Hawks Nest taking runners along beaches, across headlands and through forests tracking some of the most stunning coastal scenery in the Australia encompassing the internationally recognised Myall Lakes National Park.
100km runners will be in for a treat with arguably the most beautiful half way point in Australia at Seal Rocks.
If you have been looking for that next off road running experience or have been thinking you would like to try 100km or 50km or maybe just try a brand new trail run, then this is it.
#comerun2021
Organiser of LAKES TRAIL FESTIVAL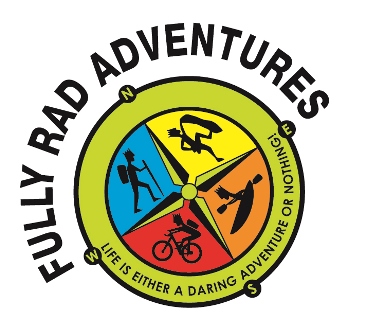 Fully Rad Adventures is an outdoor event company with a passion for getting people outside and amongst it. Its founders have over 35yrs event industry experience and have been active in the adventure sports industry for the last 15yrs. They have managed a variety of events from outdoor concerts, cultural festivals, sporting events, and multi day adventure races. They have also travelled and explored extensively in North American, the UK and Indonesia competing in events across the world. The team is ready to get you into adventure setting new boundaries and creating lifelong memories.