Join us for Spineless Wonder's free online book party of Lake Malibu and other stories by Amy (Su-May) Tan.
About this event
Zoom Webinar registration link now available:
https://us02web.zoom.us/j/82031672475?pwd=bExEMi8vWjI1OFVJbmNIUS9ieEd3dz09
Get your ingredients ready. See Jungle Bird and Mango Iced Tea ingredients for drink-making segment below.
Experience a taste of Malaysia from your own home and join us on 8th December from 8 – 9 pm for the celebration of Lake Malibu and other stories by Amy (Su-May) Tan.
There will be discussions, readings, trivia and (of course) a Malibu rum cocktail-making class. This will be a wonderful opportunity to learn more about the collection – described by author Laurie Steed as a 'haunting meditation on the people and places we call home' – and its talented author, Amy Tan.
As a first-generation migrant to Australia, Amy's interconnected stories are inspired by the houses, people and flavours of her home – Malaysia. Common themes of escapism, migration and a 'search for greener pastures' tie the collection together.
Joining us from Kuala Lumpur as our MC will be Natasha Musa. Natasha is a literary enthusiast, personal blogger, and full-time marketer.
You can order a pre-release copy of Lake Malibu and other stories here.
Venue: Online (Zoom) event
Event Date: Wednesday 8th December 2021
Event Time: 8 – 9 pm (AEDT)
RSVP: Through Eventbrite
A Zoom link will be emailed to you on the morning of the event.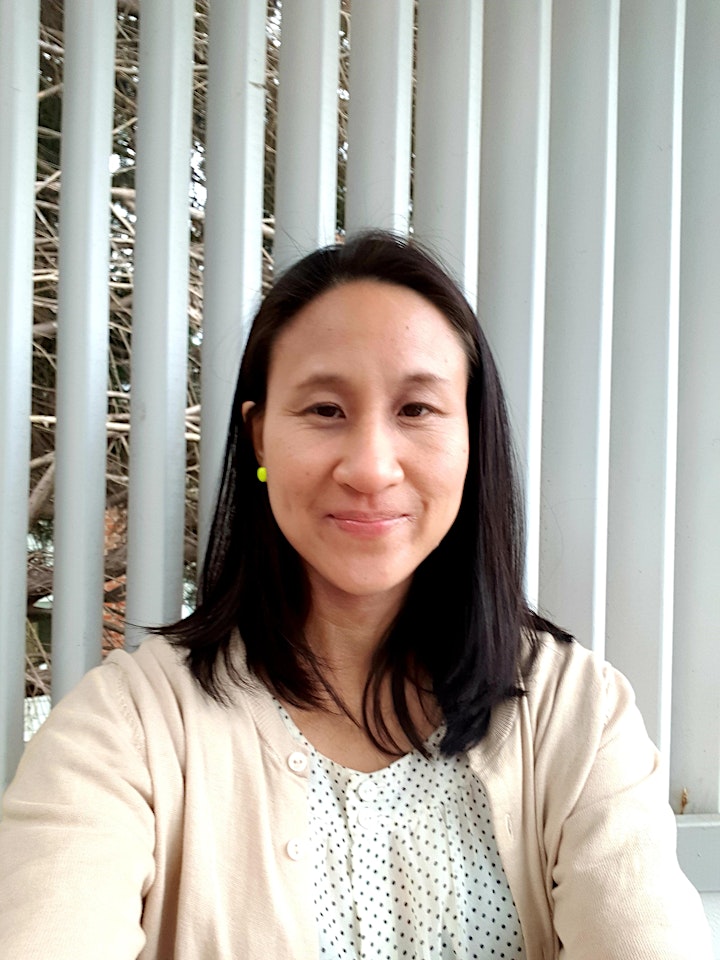 Amy Tan was born and raised in Malaysia but is currently living on Wurundjeri country in Melbourne. Her short fiction and articles have appeared in the Margaret River Short Story Competition, Mascara Literary Review and The Victorian Writer. (https://sumaytan.com)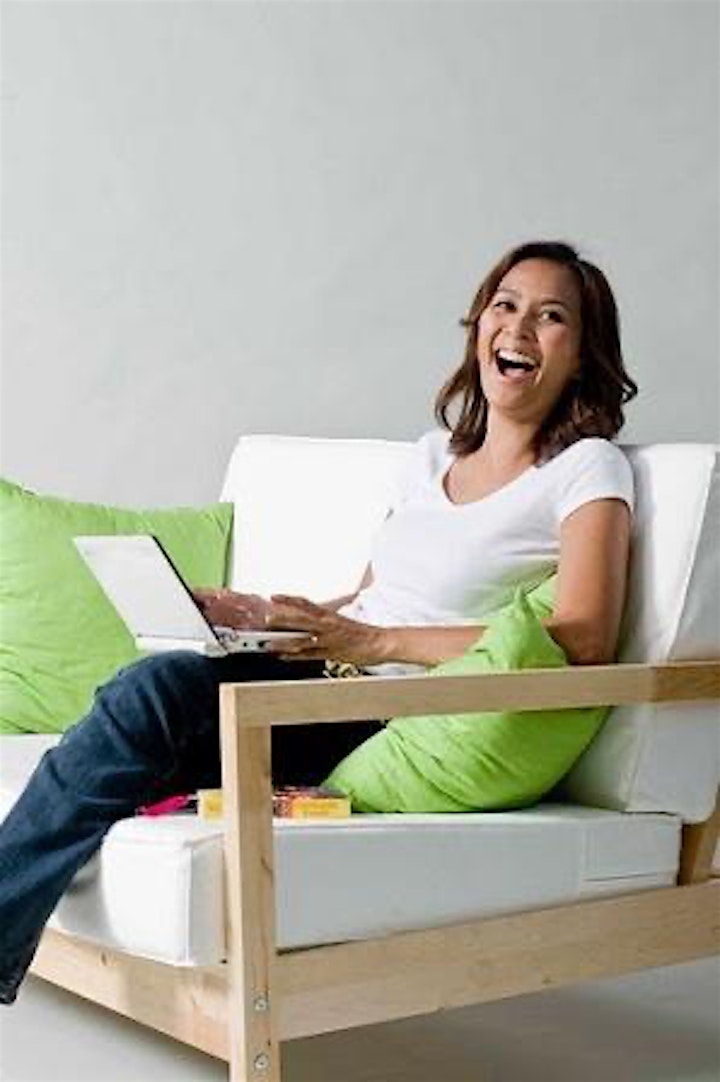 Natasha Musa is a marketer by day and a reading addict by night. Natasha shares her love exploring and reviewing books on her blog when she has time to escape her busy schedule. Her dream is to retire by the beach with nothing to do except read, blog and of course, if she must, eat to survive. (https://www.natashamusa.com)
Our literary-minded bartender, Abby Hugman will be presenting a drinks segment to celebrate this Malaysian-based collection. See ingredients list below for Mango Iced Tea or the rum-based Jungle Bird.