It is time to recognise our Lake Mac sporting greats, accomplished artists, environmental leaders, volunteers and ambassadors.
About this Event
The 2021 Lake Mac Awards will celebrate individuals and groups who contribute to our Lake Mac creative, active and inclusive community.
Join us for a night of food, drink and celebration as we recognise the achievements of 48 finalists across 10 categories.
EVENT DETAILS
Saturday 13 March 2021
Belmont 16s, The Parade, Belmont
6.30pm for 7.00pm start
Dress: Cocktail
Tickets: $50 for finalists , $30 for U18s (kids meal only) , $70 for adults
Tickets include: canapes, two-course meal and a drink on arrival as well as live entertainment.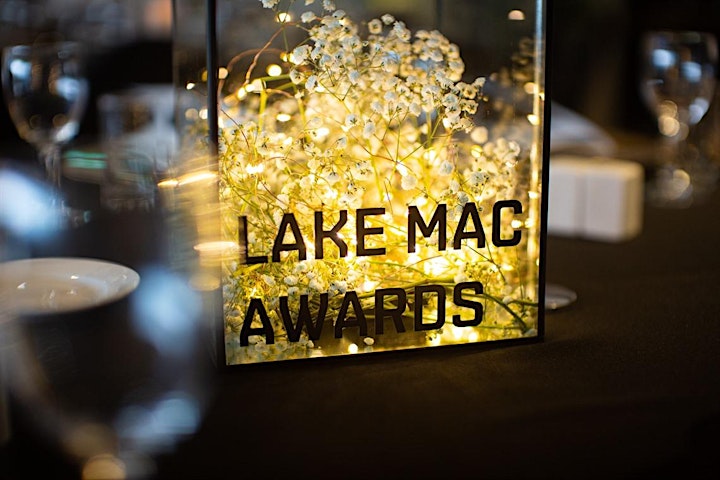 For the safety and well-being of all, attendees are reminded to follow safe physical distancing and health advice by keeping 1.5m apart, maintaining personal hygiene by regularly washing hands and not attending if they feel unwell.
Please note: Belmont 16s has an approved and registered COVID-19 Safety Plan in place. Seating layout will be spaced out to adhere to physical distancing requirements.
Lake Macquarie City Council will adhere to all COVID Safe practices and restrictions set by NSW Government at the time of the event.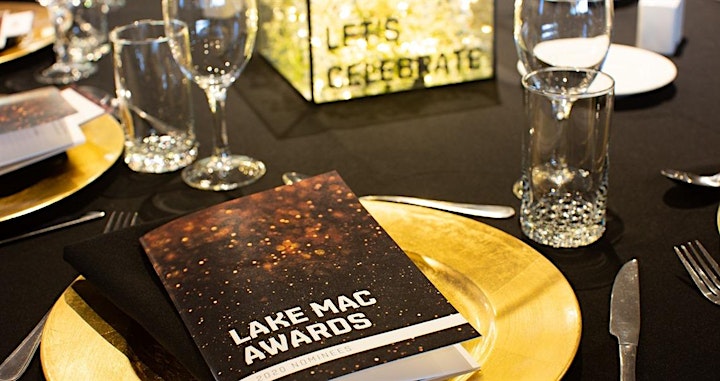 For more information or assistance with ticketing, please contact the Lake Mac Events Team on events@lakemac.nsw.gov.au or 02 4921 0238.