Description
The Macquarie University Incubator hosts a monthly meet-up for women who are interested in leadership, innovation, entrepreneurship and business.
Our aim is to help increase the participation of women in entrepreneurship and leadership roles, encouraging growth and development through the support, real-life experiences, and wisdom of other participants and speakers in our community.
The event is open to everyone – staff, students, externals.
We meet on the first Friday of every month.
Our Speaker this month: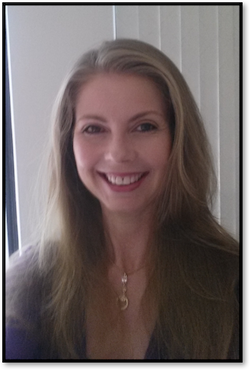 Dijana Dragomirovic
Just when she thought she had it all, a series of unfortunate events changed the course of her life and set her upon a path she could never imagine. Entrepreneur, writer, speaker and MQ ladies member, Dijana Dragomirovic shares a very personal and practical guide to embracing an exponential mindset and creating a more authentic and courageous life.
Dijana is obsessed with discovering solutions to complex problems, such as helping women reach financial freedom and inspiring SME's to grow and succeed. As an experienced innovator and company leader, Dijana draws high level experience from industries including; publishing, technology, retail, film & TV, consulting and health care. On the back of eleven adrenaline-charged years, Dijana not only exited her health care company Brkana in 2017, she also graduated from Macquarie University with an MBA. Having taken some much needed time out, Dijana is now focused on a new start-up venture and writing her first book, "The Heroic Woman in Business and Life".
A not to miss MQ Ladies Lunch event, where Dijana presents a powerful process that will help you rise to any challenge.