Location
Labassa
2 Manor Grove
Caulfield North, VIC 3161
Australia
A Marvellous Melbourne masterpiece.
About this event
Experience the complex richness of Labassa's architectural and human history. Although more than 700 people have lived at Labassa, it has miraculously survived with most of its opulent Victorian era decoration intact. Guided tours available for each session.
Tour times:
10 am session: House tour at 10.45am and external tour 11.15am
11:15am session : House tour at 12:00pm and external tour at 12:30pm
12:30pm session : House tour at 1.15pm and external tour at 1.45pm
1:45pm session: House tour at 2.30pm and external tour at 3:00pm
3:00pm session: House tour at 3.45pm and external tour at 4.15pm (Last entry at 3.30pm)
Information brochure available for self-guided tours.
All tours are approximately 30 minutes duration. Please adhere to the correct times of tours according to the session you purchase.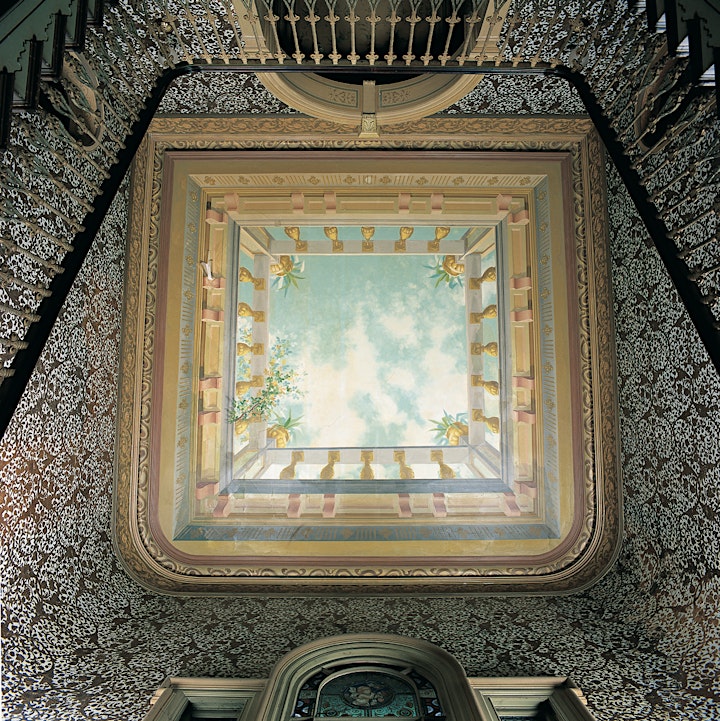 We ask that you please treat our team with respect. Any rude and abusive behaviour will not be tolerated.
Please stay at home if any of the following apply:
You are experiencing any flu-like symptoms (fever, sore throat, runny nose, persistent cough, shortness of breath)
You have been in close contact with a person who had tested positive for COVID-19
You (or one of your close contacts) are awaiting the results of a test for COVID-19
For the latest NTAV COVID Updates including opening hours please visit the National Trust Australia(Victoria) website.