Meet some of the residents from the 60s and 70s and hear their personal stories of life at the mansion.
About this event
There's always someone with a story to tell at Labassa. The bohemian 60s and 70s drew a potpourri of characters to the house - beatniks, hippies, musicians, students, teachers and the occasional drug dealer. Meet some of the residents who lived through those heady days and hear their personal stories of life at the mansion. House tours will highlight the lived experience of the house across the decades along with some of its myths and mysteries.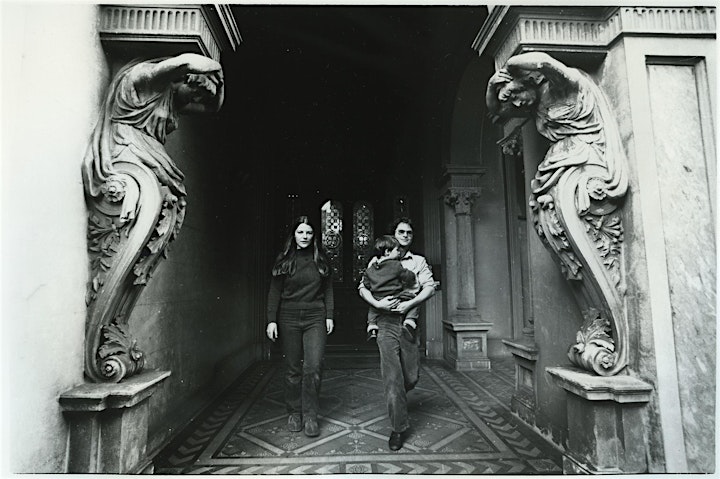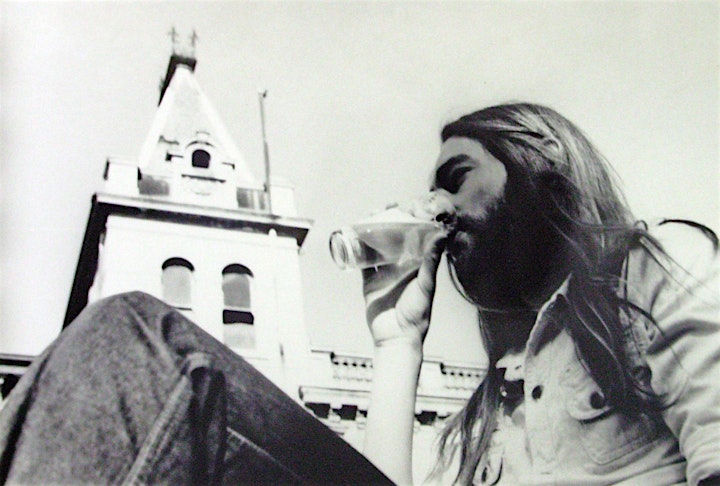 Please arrive at least 15 minutes before your session time. As capacity restrictions apply, we have timed session admission with a maximum of 30 for each session.
Conditions of entry:
This is a time-ticketing event. Walk-ups will be accepted only if a session is undersold.
Please be aware that capacity restrictions apply in all enclosed spaces - Note that areas may be partially closed off to implement safety protocols.
The tower and tea room will be unavailable on the day due to COVID safety requirements.
Bottled water only to be consumed in the house
Please stay at home if you are experiencing any cold or flu-like symptoms.
You must register your details on arrival using the QR code.
Please observe personal health and hygiene measures, as well as safe social distancing and contactless transactions.