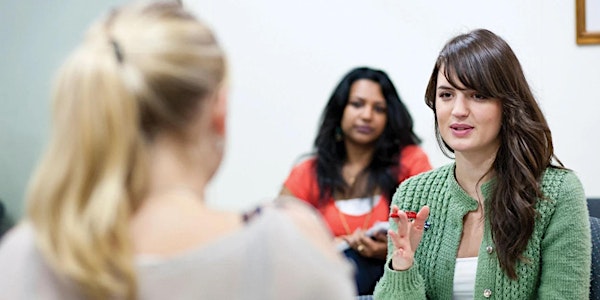 La Trobe University Industry Placements Information Session - Sem 2, 2022
Interested in completing an Industry Placement as part of your degree? Come to this information session to find subjects and get started.
About this event
On Thursday 19th May, 2022 La Trobe University will be running an information session for students interested in completing an Industry Placement as an enrolled subject in their degree.
La Trobe University now offers an Industry Placements minor, and an undergraduate elective and a post-graduate elective subject that all students from across the University can take.
This online information session will introduce the academic and professional staff who are running the subject, provide students with information about the subjects, give direction on how to get started in sourcing a placement, will hear from students who have done placements, and answer all questions about completing an Industry Placement.
The session is online through the ZOOM platform. Upon registration you will be provided with a ZOOM link.
For more information on the session, please email industryplacements@latrobe.edu.au or visit the Industry Placements webpage - https://www.latrobe.edu.au/students/opportunities/wil-placements/elective-placements
We look forward to seeing you there.