Professor Anand Pandian: "Going Outside: Ventures in a Lateral Anthropology"
About this event
Members of the La Trobe University Anthropology program are thrilled to announce that the 2021 Joel Kahn Lecture will be delivered at 1pm AEST on Friday 10 December by Professor Anand Pandian, Chair of the Department of Anthropology at Johns Hopkins University and curator of the Ecological Design Collective.
Please see below for an abstract of the lecture. Please be sure to register for the event. Zoom details will be provided to registered participants.
REGISTERED GUESTS: Please click on the "Access the Event" link on the right hand of the event page to access the Zoom link.
ABSTRACT
"Going Outside: Ventures in a Lateral Anthropology," Professor Anand Pandian
Like many modern fields of knowledge, anthropology was founded on relations of hierarchy and deep inequality. Undoing these legacies is crucial for our field, given its commitment to pluralize ways of knowing and being in the world. And yet so much in the contemporary practice of anthropology remains structured by hierarchy: from the relations of power and privilege that distinguish researchers and interlocutors in racial, cultural, and geographic terms, to the forms of authority that institutionalize inequality in our universities and communities, in the places where we work and the material work we produce.
In this talk, I will argue for one way to redress these concerns: through the pursuit of a lateral practice of anthropology. Rather than elevating knowing subjects over objects known, a lateral anthropology seeks to work out problems side by side with others, working within a space of shared commitment and concern. With the hiatus of the pandemic and the radical interdependence with others that it has revealed, we have the chance to imagine and build an anthropology that no longer pretends to know the world and its people from on high, and from a distance. Say we committed more deeply instead to thinking and working alongside the critics, activists, public citizens, and cultural producers who enliven the local worlds we care about. Such a practice would work against the lines of language, position, and authority that distinguish those placed securely within the discipline from those who fall beyond its boundaries, complicating the divide between academic and public milieus. Rather than locking ourselves into a professional culture of individual advancement, we might find our way toward an anthropology anchored in a commitment to solidarity and mutual wellbeing.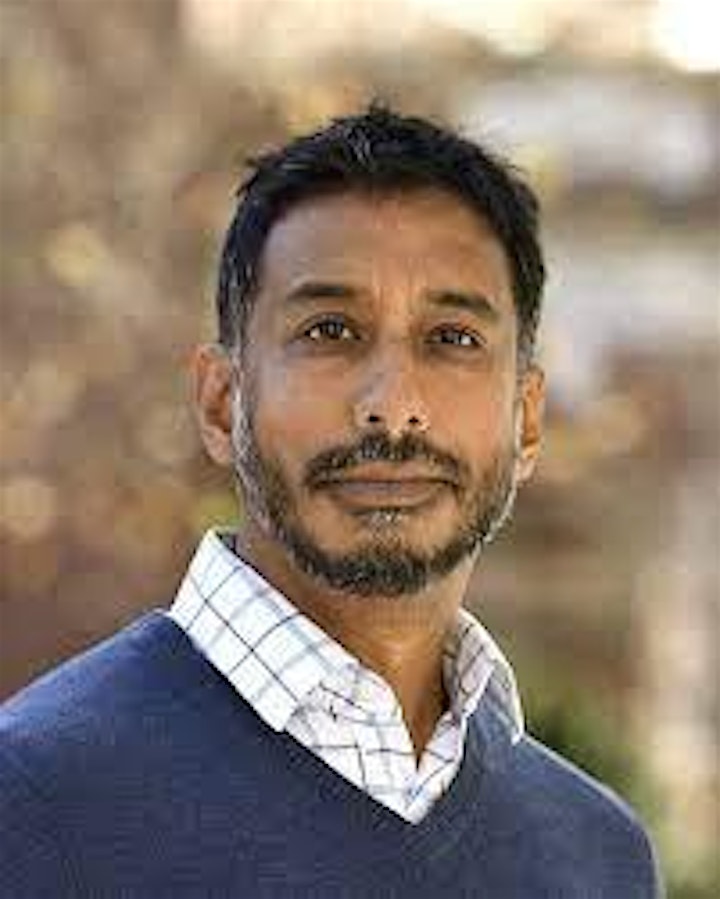 Organiser of La Trobe Anthropology Joel Kahn Lecture 2021