Description
HerCanberra and Muse are proud to present Kylie Ladd in conversation with Kerri Sackville to launch Kylie's newest novel, The Way Back.
Come along and listen to Kylie and Kerri discuss all things books and writing (and there is also talk of interpretive dance...) Ask them burning questions, enjoy a glass of fine wine from Muse and grab your copy of The Way Back. Signed copies of the book will be able for purchase on the night.
Attendance is free but bookings are essential. Please register below.
ABOUT THE BOOK
Charlie Johnson is 13 and in her first year of high school. She loves her family, netball and Liam, the cute guy who sits next to her in Science -- but most of all she loves horses and horse-riding. Charlie's parents have leased her a horse, Tic Tac, from the local pony club, but one day they go out for a ride in the national park and only Tic Tac returns ...

Four months later, long after the police and the SES have called off the search, Charlie is found wandering injured and filthy miles from where she was last seen. Her family rejoice in her return, but can anyone truly recover from what Charlie's been through? When a life has been shattered, how do you put the pieces back together?
A moving, haunting and all-too-real novel that takes you beyond the headlines and explores a family's worst nightmare with compassion and insight.
ABOUT KYLIE + KERRI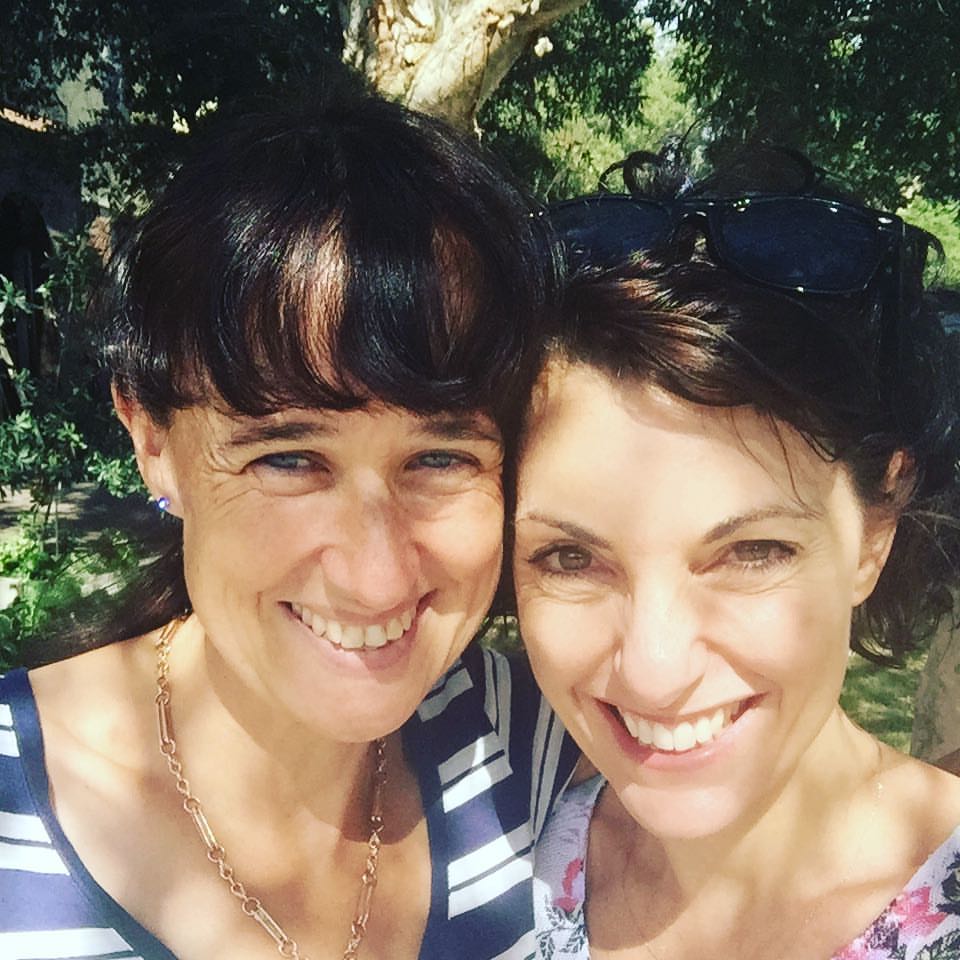 WHAT CRITICS ARE SAYING
'A gifted writer who knows how to weave the complexity of relationships into a beautifully crafted story.' Mia Freedman, Mamamia
'Kylie is a writer of great empathy; that quality is at the heart of her novels'. Jo Case, author of Boomer and Me
'Ladd understands the complex relationships between women – and family – incredibly well.' Adelaide Advertiser