About this Event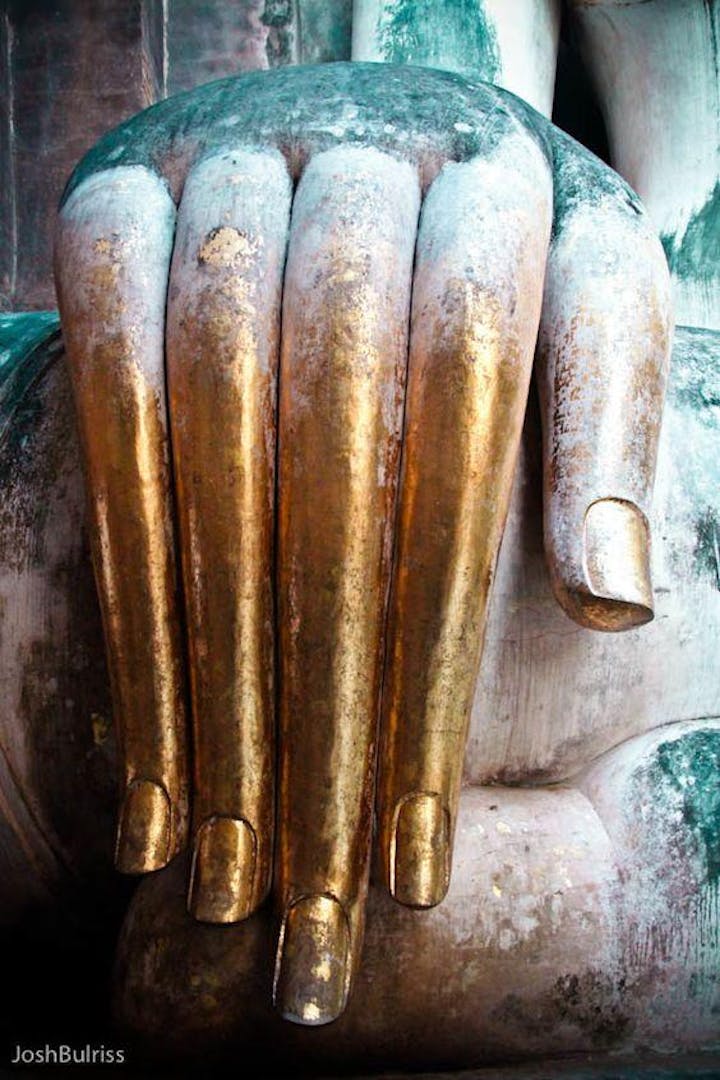 Transform our Self and we transform the world.
The Master's Touch Meditation will be lead by Jaap Shiva and Kylie Upton, Brisbane and Gold Coast based Kundalini Yoga teachers. We will practice a gentle yoga sequence prior to the meditation, then for 2.5 hours we will chant a sacred mantra whilst maintaining a mudra (hand gesture). The meditation will be followed by a sublime gong bath for total relaxation.
We are now in the early stages of the Aquarian Age and teachers, healers, practitioners, light workers, and carers are being sought out; the more endurance, agility and ability they have to navigate these times and do their work the better.
"As an apprentice to this process, you offer yourself in surrender to receive the Master's Touch. You stand on the root of the tree like a little bear, who reaches up to hold the trunk and climbs to the top-most branch to get to the beehive, unaware of bee stings, intent on getting the honey. He drinks the honey, is satisfied, and descends to the ground, falling through the branches which break his fall. After stretching and nurturing himself, the little bear remembers the taste of honey and the sense of achievement. He goes up the tree again and again, reaching that achievement in ecstasy, and nothing else matters." Source: 3HO
When Yogi Bhajan, the Master of Kundalini Yoga who brought the science to the west lectured about the Master's Touch Meditation on 13th July 2000 he said,
"When the Age of Aquarius comes and people seek you out, you will have no time but to touch them and say, 'Bless you!' to bring the entire psyche and being of a person into balance. That touch will create a state of Aad Such, Jugaad Such, Hai Bhee Such, Naanak Hosee Bhee Such. Original Truth, Truth through time, Truth now, and forever Truth. These must prevail through one touch. This mantra will give you the power of the Master's Touch.
Join us for this very special, sacred meditation to strengthen your ability to serve yourself and others in these testing, tiring and trying times.
Space is limited, bookings essential.
Please bring water and your favourite meditation cushion if you have one and wear loose, comfortable clothing (preferably light coloured).
There will be no refunds, if your availability changes please find someone to take your ticket.
Feel free to contact us with any inquiries.
FB: Sarva Healing | White Snake Yoga
Instagram: @sarvahealing | @whitesnakeyoga