Kundalini Yoga - Intro Class

Monday, 23 April 2018 from 9:30 am to 10:45 am (AEST)
Event Details
Name : Kundalini Yoga Intro Class

23/4/2018 9:30-10:45am
Limited Space: MAXIMUM 15 ONLY
We are very excited to bring Kundalini yoga classes to Jindalee for all enthusiasts and also those who feel attracted but have never tried it before. This one class is an introduction session for all to experience what kundalini yoga is and could be for you on your journey. It's also a chance to get to know our beautiful instructor Casey and her style of teaching. The cost of this intro class is $20/person, please book ahead as spaces are limited in the studio.
After this intro class a regular weekly Monday morning class (9:30am - 10:45am) will commence if we have enough people committed to the whole term.  Registration for the whole term is required with the upfront payment. (Term 2 would have 8 lessons: 30.4, 14.5, 21.5, 28.5, 4.6, 11.6, 18.6, 25.6). The cost is $160 for 8 lessons.
Kundalini yoga is a blend of Bhakti Yoga (the yogic practice of devotion and chanting), Raja Yoga (the practice of meditation/mental and physical control) and Shakti Yoga, (for the expression of power and energy). A well-taught Kundalini Yoga class leaves you feeling like you've gone to therapy, had an awesome workout in the gym, made it to your yoga mat and enjoyed a fun singing session with friends. 
Introduction of Casey - our kundalini yoga teacher:
With a background in fitness, dance & movement, I have always been fascinated by the human body & personal transformation . Kundalini Yoga has been a powerful & life changing journey for me the past 5 years.
My classes have a strong emphasis on pranayama & working with the nervous system, helping to release any physical and emotional blockages, leaving one feeling balanced, calm & rejuvenated. 
Be revitalized and aware of your potential and raise your energy levels whilst feeling grounded. Reconnect with your higher self and get a deep sense of peace and clarity of mind.
Sat Nam
When & Where

3 Menyan Place

Jindalee, QLD 4074
Australia

Monday, 23 April 2018 from 9:30 am to 10:45 am (AEST)
Add to my calendar
Organiser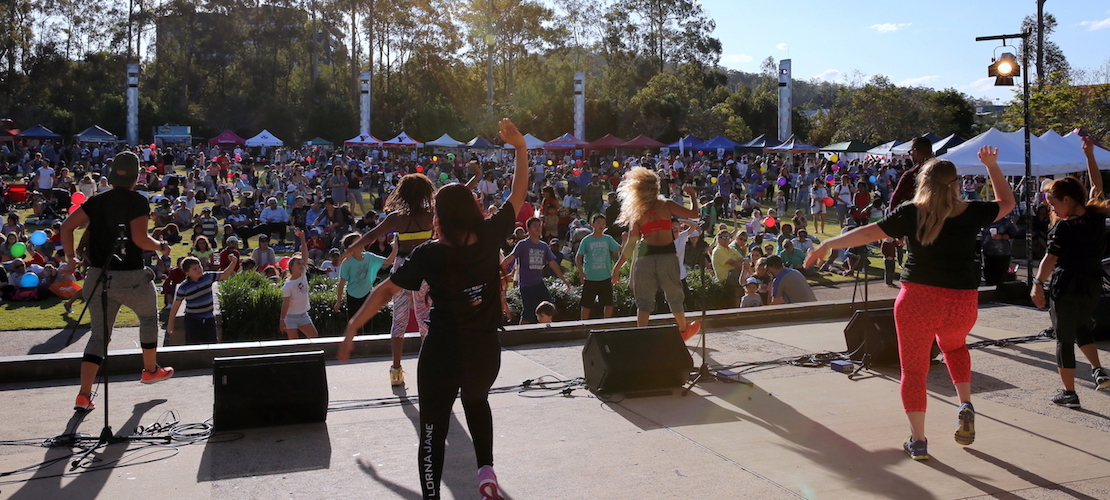 MAL ZAKI
Founder/Owner | MALZAK ACTIVE LIFESTYLE
Website: www.malzak.com.au
Facebook: @malzakactivelifestyle
Instagram: @malzakactivelifestyle
Mobile: 0435956190
Email: malzakglobal@gmail.com