Join us for the next KT & Coffee Webinar on the topic of COVID-19 impacts on Aboriginal and Torres Strait Islander populations
About this event
The COVID pandemic has highlighted the importance public health responses. Over the past two years we have experienced fast paced investment in research, knowledge translation and mobilisation. For Aboriginal and Torres Strait Islander peoples, the pandemic also emphasised the impacts and implications of social determinants of health both in responses to, and arising from complications around COVID-19.
This KT & Coffee event will facilitate a panel of experts discussing Aboriginal and Torres Strait Islander COVID-19 responses from the science to policy and research, as well as considerations for priority setting in the future.
Panellists include Lucas De Toca, Jason Agostino & Mark Wenitong
Don't forget your coffee. 😊
This event will be hosted on Zoom. Details on how to join the Zoom webinar will be sent to you prior to the event date.
Expert panellists:
Dr Lucas De Toca is First Assistant Secretary, Implementation and Primary Care Response for the National COVID Vaccine Taskforce within the Commonwealth Department of Health. He leads the Primary Care Response to the COVID-19 pandemic, including the vaccination program across the primary care system. Lucas co-chairs the Aboriginal and Torres Strait Islander Advisory Group on COVID-19 and chairs the Culturally and Linguistically Diverse Communities COVID-19 Health Advisory Group.
Dr Jason Agostino is a GP and an epidemiologist who is the NACCHO Senior Medical Advisor. Jason sits on the Aboriginal and Torres Strait Islander COVID-19 Advisory Group and the Guidelines Leadership Group of the National COVID-19 Evidence Taskforce. He also works as a GP at Gurriny Yealamucka Health Service in Yarrabah.
Dr Mark Wenitong is from Kabi Kabi tribal group of Southern Queensland and South Sea Islander heritage. Dr Mark is a powerful advocate for improving Indigenous health outcomes, with extensive experience and expertise in both clinical and policy work, working primarily as a clinical GP with Primary Health Care (mainly ACCHS). At the Lowitja Institute, Dr Mark provides leadership and expert advice on strategies that result in the advancement of research and knowledge translation for Aboriginal and Torres Strait Islander peoples.
Dr James Ward: Pitjantjatjara and Nukunu man, infectious diseases epidemiologist and national leader in Aboriginal and Torres Strait Islander research. James is Director at UQ Poche Centre, Professor Public Health at The University of Queensland.
Event host:
Dr Summer May Finlay (CSCA, TAE, BSocSC MPHA, and PhD) is a Yorta Yorta woman who grew up on Awabakal country (West Lake Macquarie). Summer has extensive experience in social marketing, social media, communications and Aboriginal health research and policy. She is a Senior Lecturer at the University of Wollongong. She currently works as a freelancer for Croakey Health Media in a number of capacities, including as a contributing editor, and formally as a member of the #IHMayDay, #JustJustice and #JustClimate projects.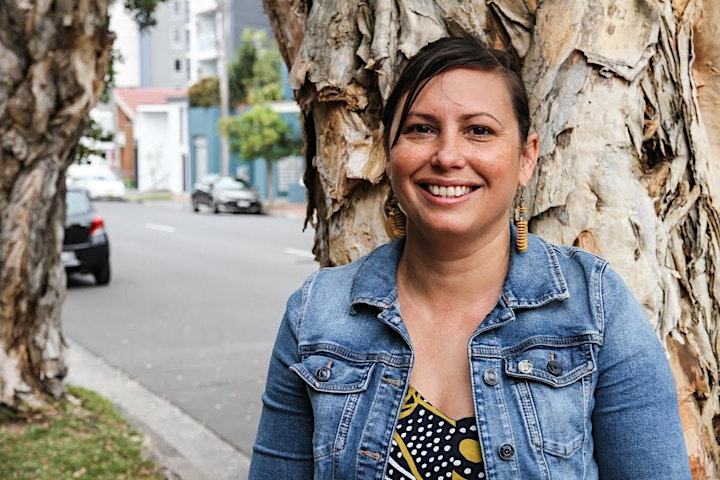 About KT & Coffee
At Lowitja Institute, Knowledge Translation is integral to our work. We believe that investing in knowledge generation and translation will result in positive impact on the health of Indigenous peoples, including Aboriginal and Torres Strait Islander peoples. We define knowledge translation (KT) as a series of interactions that connect research evidence to changes in policy and practice. These interactions occur from the initial project idea formulation, through to implementation and project findings.
The KT & Coffee Webinar Series was developed with the aim to inspire researchers, KT specialists, health decision-makers and stakeholders to think creatively about how they practice KT and how they apply KT strategies to effectively engage audiences and create beneficial impact for Indigenous peoples, communities and organisations.
For more information on Knowledge Translation, visit our website: https://www.lowitja.org.au/page/research/knowledge-translation