About this Event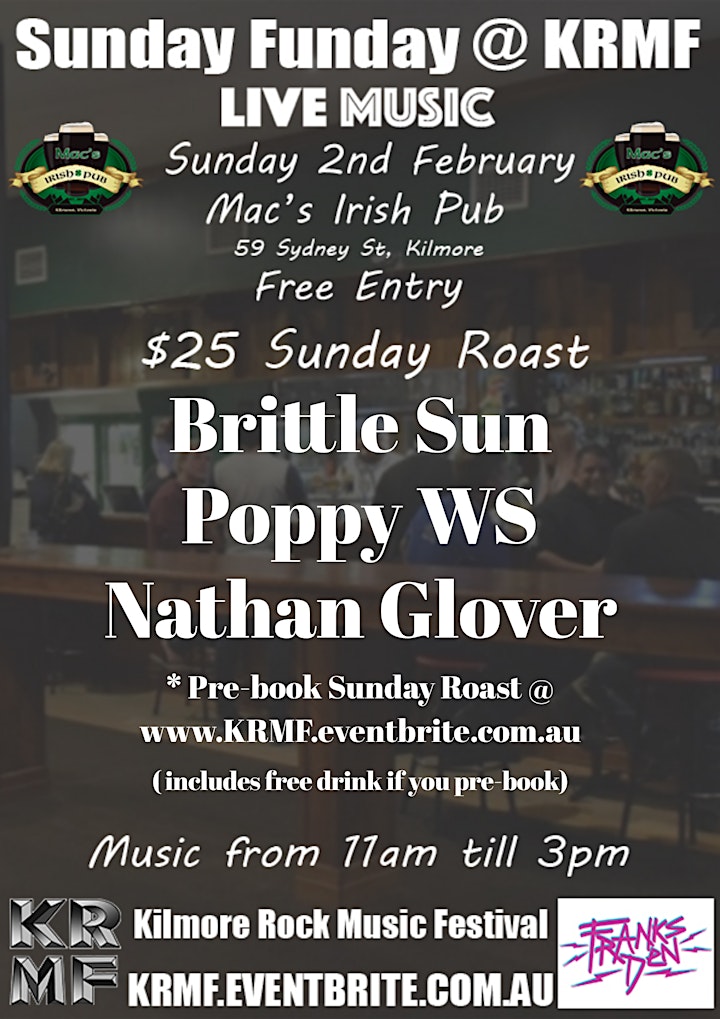 Sunday Funday KRMF @ Macs Irish Pub, Kilmore
Head to the Beer Garden @ Macs Irish Pub in Kilmore on Sunday 2nd February and enjoy amazing acoustic solo and duo performances for FREE from 11am til 3pm.
Macs is an official partner of KRMF Kilmore Rock Music, with live music events happening over three days in Kilmore over Friday 31st January to Sunday 2nd February, (see below for more details about KRMF).
On Sunday, Mac's will put on a $25 Sunday Roast (+ free beverage)
** Need to purchase a Sunday Roast ticket if you want to take advantage of the $25 Sunday Roast Special. You can purchase the ticket at checkout...
Finish KRMF in the right mood for KRMF by coming out to Macs Irish Pub to check out these amazing performers.
Brittle Sun
Nathan Glover
Poppy WS
Performances start from 11am and run til 3pm Sunday...
Free!!!
Macs Irish Pub Kilmore
59 Sydney Street, Kilmore, Victoria
Phone (03) 5781 1440
https://www.facebook.com/Macs-Irish-Pub-and-Bistro-674982645864570/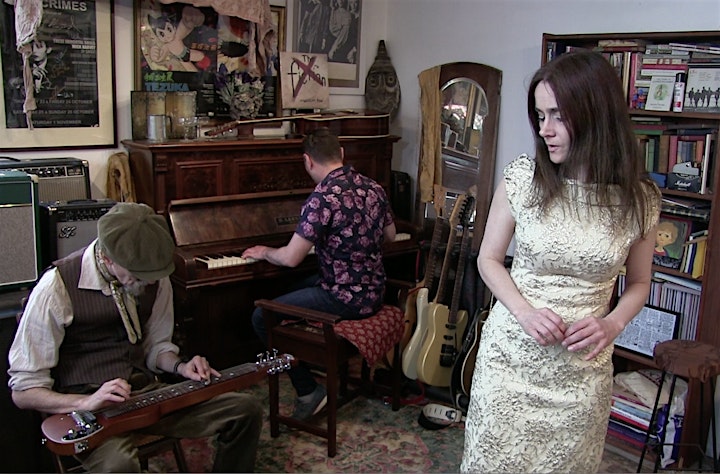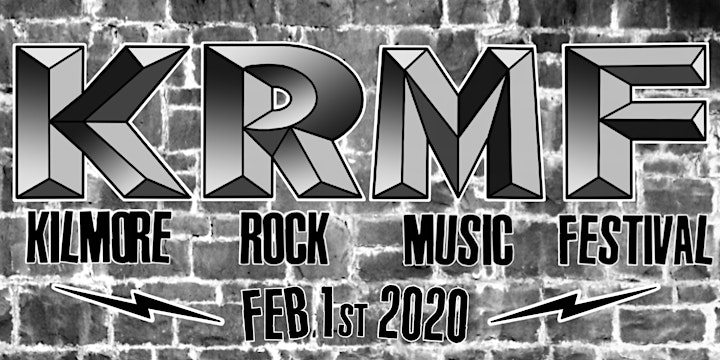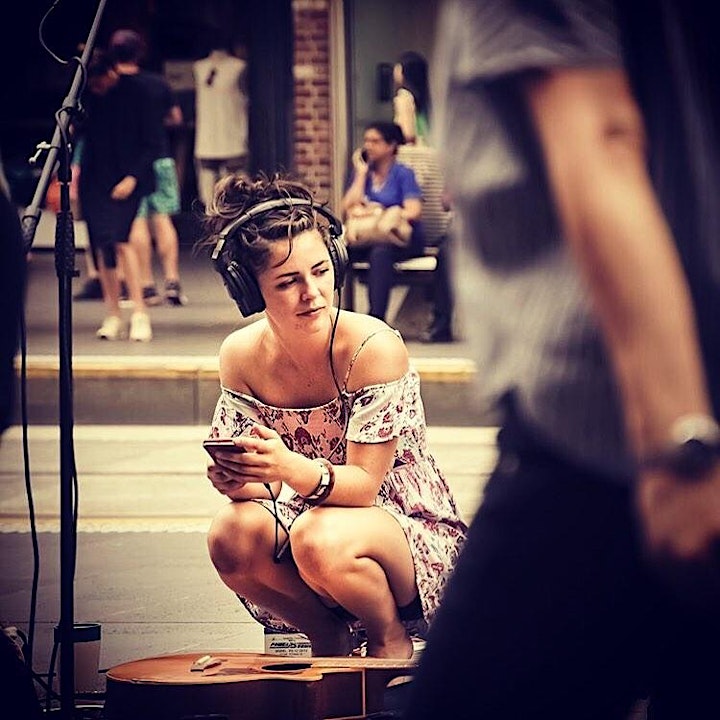 Poppy WS
Hailing from Brighton UK and recently relocated to Melbourne, Poppy WS is a British Singer-Songwriter and multi-instrumentalist with reggae, jazz and soul influences.
Playing guitar, piano, percussion with vocals, she combines song-writing and looping in a way that feels truly authentic, and is engaging to watch.
LINKS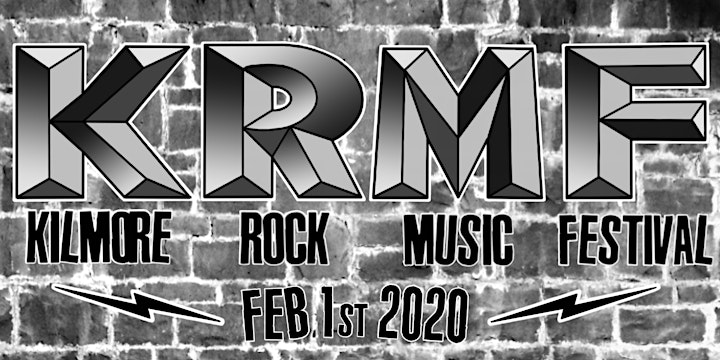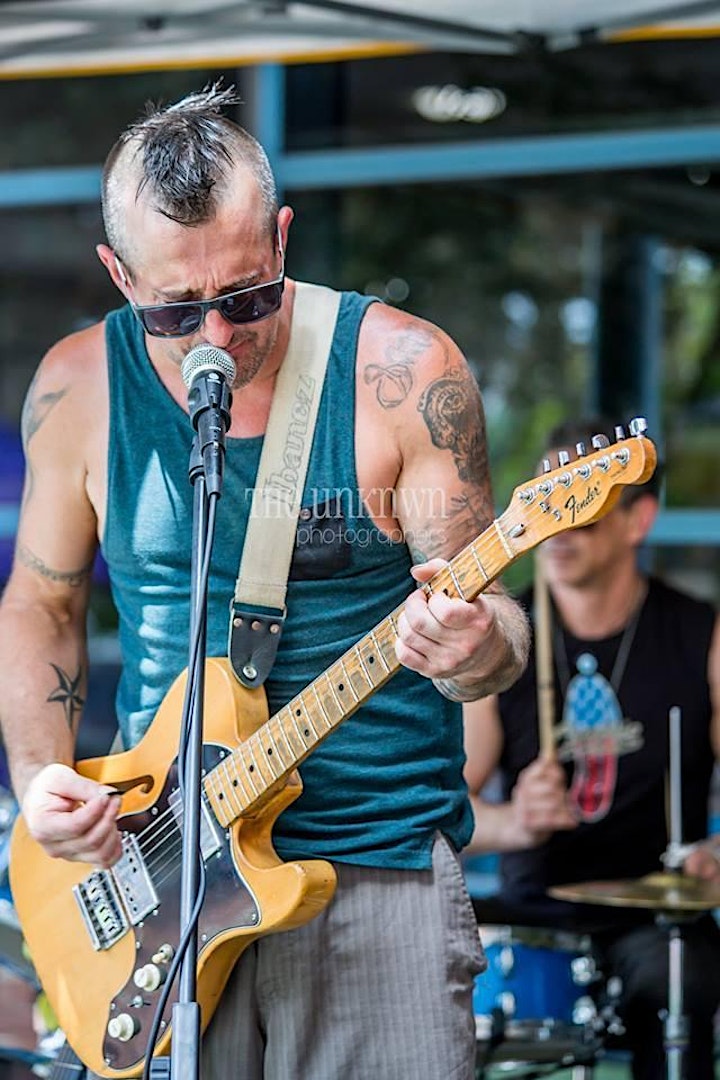 Nathan Glover
Nathan Glover is a Mornington Peninsula based musician.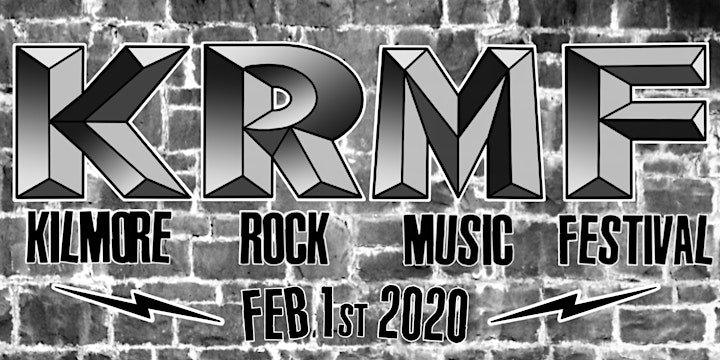 KRMF - Kilmore Rock Music Festival
Breaking out of the norm, KRMF will rock The Old Kilmore Gaol for one day to bring you an awesome local lineup of hard-hitting, hard-rock bands.
Featuring headline act Riff Raiders launching their second album, their latest single "Best Day Ever", and launching their third national tour, Riff Raiders are bound to please hard rock music fans.
Supported by The Vendettas, also launching their second album and launching a national tour, get ready for straight up rock n roll bliss.
Further support bands include, The Blacktides, Waco Social Club, Rockin Volts, and guests (watch this space)!
Don't expect "festival" priced drinks over the bar. Expect "country pub" priced drinks, all day, and all night long!!! Wicked!!! (Strictly no BYO)!
Stay tuned for more great bands being confirmed (we will showcase a bunch of bands and performers over the whole weekend - see below).
The weekend after Australia Day weekend... What are you going to do?
Get in quick now at pre-sale prices. Pre-sale is only $50 (first 50 tickets).
* KRMF is stricly limited to a total of 450 tickets. Get in fast!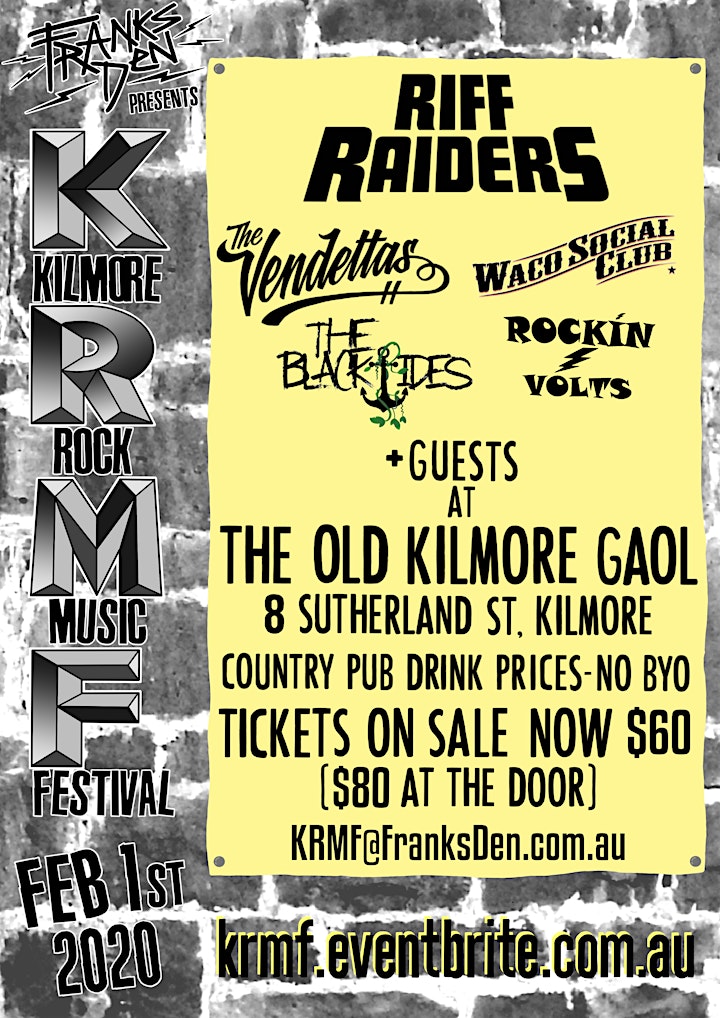 Make it an overnighter or weekender...
Whilst KRMF is a single day event "locked down" (excuse the pun), for Saturday 1st February 2020, there are more options to be considered...
Friday Night KRMF @ Macs Irish Pub
Friday night, 31st January. Come to Macs Irish Pub in Kilmore Friday 31st Jan 20 and enjoy 3 amazing bands for FREE.
Friday night, get in the right mood for KRMF @ Macs Irish Pub to check out these three amazing acts.
10pm The Blacktides (* also a featured band at KRMF Saturday night)
9pm '79Revisted
8pm Gareth Huggett
For more details, please visit the Eventbrite page for Friday. (It's free, but please register so we can keep you updated and let you know of future events).
https://friday-night-krmf.eventbrite.com.au
Sunday -> "Funday" @ Mac's Irish Pub Kilmore
Sunday 2nd February, 11am til 3pm. The fun live music continues at Macs Irish Pub Kilmore, with more live (acoustic) music, AND, a $25 Sunday Roast Lunch * (+ complimentary drink **).
Head on down for an "unplugged" acoustic line-up in the beer garden @ Mac's Irish Pub Kilmore There is no ticket required. It's FREE. Come along and enjoy...
However, we strongly suggest you take advantage of the amazing $25 Sunday Roast Lunch * ( + complimentary drink **) that Mac's will be providing, (which can only be obtained by online pre-purchase--> see the "Add On's" at checkout when purchasing KRFM tickets at www.KRMF.eventbrite.com.au).
You can expect a blissful day of acoustic and unplugged performances to be enjoyed in the shady coolness of the beer garden out the back of Mac's, (and we will try and drag a couple of the KRMF performers out of bed to come and play)!
A "chilled" Sunday of acoustic music, and a big feed. What a great idea after a big Saturday night at KRMF!
Mac's Sunday Roast
Big feed after a big night!!!
Slow cooked Lamb / Chicken / Beef, served with chat potatoes and vegetables.
Yum! Straight up, genuine country pub Sunday Roast. A nice way to finish up KRMF.
NB- In order to access the $25 Sunday Lunch special, you must pre-purchase a ticket on the KRMF EventBrite ticketing page. Everyone is welcome to come and enjoy the Sunday music (free to public), but Mac's need to know numbers in advance so as not to fall short, or have excessive waste! Thanks for your understanding!
* $25 (+ service fee/tax)
** (pot of beer, soft drink, glass of house wine)
Things to do in and around Kilmore (Mitchell Shire Council)
https://www.mitchellshire.vic.gov.au/our-region/things-to-do
Situated between the historic towns of Lancefield and Broadford, Kilmore is the second oldest town in Victoria, with a rich history.
There a heap of things to do and see around Kilmore and the Mitchell Shire Council. Bushrangers and gold rush history. Farming, wine growing and country hospitality. Magnificent scenery and adventure activities. Heritage trains and military history.
Some suggested options:
https://www.mitchellshire.vic.gov.au/points-of-interest/great-victorian-rail-trail
https://www.mitchellshire.vic.gov.au/our-region/things-to-do/wineries-and-breweries
https://www.mitchellshire.vic.gov.au/our-region/events/tallarook-farmers-market
Accommodation options
There aren't a lot of hotel options in Kilmore, which is why we are presenting a good camping option less than 1km from the gaol, with both powered (for caravans and campers), as well as unpowered (tents) camp sites. They also have air-conditioned cabins (it gets pretty hot in Kilmore that time of year)...
https://www.kilmorecaravanpark.com.au
There a couple of pubs that do pub accommodation close by, and further abroad in neighbouring towns, there are also more accommodation options.
Tickets on sale now!
$50 Early Bird tickets available now, until sold-out (only 50 tickets): https://www.eventbrite.com.au/e/krmf-kilmore-rock-music-festival-tickets-86249816523
* KRMF ticket numbers are strictly capped at 450 tickets... 50 Early Bird tickets are available (first in - first served), then $60 (or $80 at the door).
Got questions?
Contact the KRMF organisers: FranksDen...