Description
KPI2049 will feature leading experts discussing the future state of the workplace including the role of automation and robot enabled tasks that will influence our pursuit of excellence in industries most certain to be rendered obsolete… and reinvented.
What challenges and opportunities will future business leaders face as the accounting profession evolves and innovates? Does the idea of a perfect automated world exist?
Speakers:
Jeremy Rowe - GM Innovation, Chartered Accountants Australia and New Zealand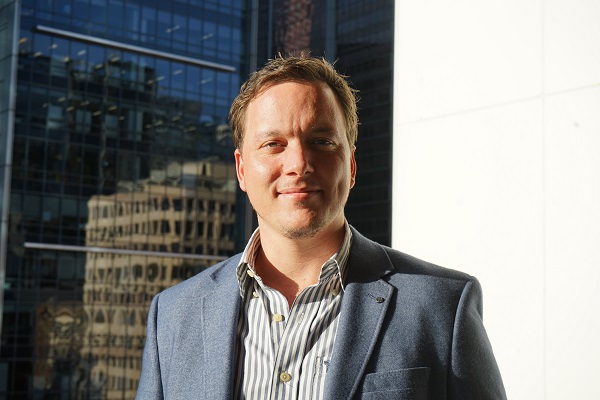 Jeremy Rowe is the GM Innovation at Chartered Accountants Australia and New Zealand. With experience in the start-up industry and a strategic solutions mindset, Jeremy is passionate about the impact of technology on the future of business and accounting. He looks forward to sharing in the discussion at KPI2049.
Jeanette Cheah- Chief Strategy Officer & Co-Founder, The Hacker Exchange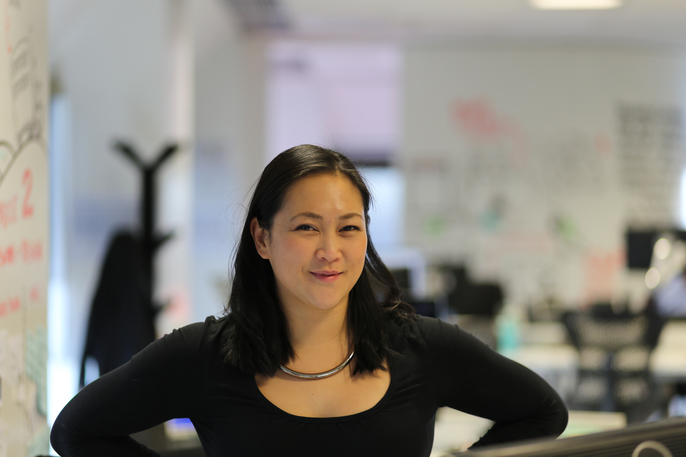 Jeanette Cheah has 15 years experience innovating within financial services, with curiosity about what might be possible in the future eventually leading her to the startup education space.
Jeanette loves to help people grow and nudge great ideas towards reality - which is what her team does at The Hacker Exchange. Through their entrepreneurial programs in Silicon Valley and Tel Aviv, their team is dedicated to coaching, connecting and investing in the next generation of global talent.
Jeanette is also a regular speaker and facilitator on diversity in business, corporate innovation, women in STEM and startups, and the entrepreneurial mindset.
Matthew Prouse - Head of Industry, Xero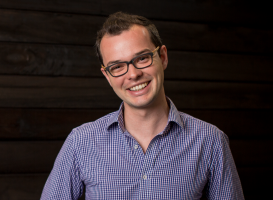 Matthew has been working in the accounting and technology space for the past 12.5 years. He joined Xero in 2013 following 8 years in public practice.
Based in Melbourne, he works closely with the Product and Partner teams to make sure Xero deliver for small businesses and their critically important professional advisors. Matthew regularly represents the industry and small businesses on behalf of key stakeholders including the Federal Government, ATO and other Commonwealth agencies industry groups and professional associations.
Dr. Josh Healy - Centre for Workplace Leadership, University of Melbourne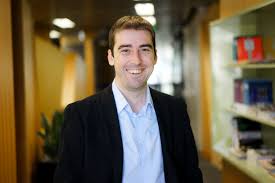 Dr Josh Healy is a Senior Research Fellow in the Centre for Workplace Leadership (CWL) at the University of Melbourne. He is one of Australia's leading researchers and commentators on the future of work. Dr Healy studies, and engages actively in debates on, many aspects of work and the changing labour market, including new technologies, automation, workforce ageing, and the gig economy. His recent contributions on these topics include major reports, influential academic articles, editorial roles, media commentary, event organisation and participation, and undergraduate teaching. Dr Healy's earlier publications deal with minimum wages, skill shortages, aged care workers, and recent migrants' labour market experiences.
Produced in partnership by Chartered Accountants Australia and New Zealand & Science Gallery Melbourne.
Through the lens of many perspectives, including artists, mathematicians, architects, psychologists and surgeons, Science Gallery Melbourne will explore what it means to pursue perfection in a non-perfect world.
Chartered Accountants Australia and New Zealand's (Chartered Accountants ANZ) vision is to empower their members to be difference makers, by providing them with the skills they need to be the trusted leaders in business and finance and shape the communities that they live and work in. Chartered Accountants ANZ offer advice and expertise on the challenges and opportunities of the accounting profession and business problems of the future.
Science Gallery Melbourne is a dynamic new gallery at The University of Melbourne that will engage young adults through the intersections of art and science. The gallery will open in 2020 as part of an exciting innovation precinct in Melbourne. At the heart of Science Gallery Melbourne lies a rich network of collaborators: artists, designers, performers, academics, scientists, filmmakers, tech wunderkinds and extraordinary colleagues located in Science Gallery nodes in Dublin and London.