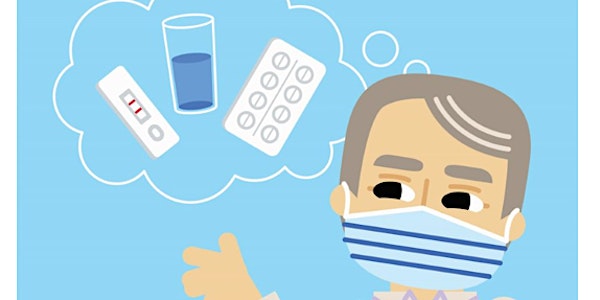 Korean Savings Finder Program and COVID-19/Flu Vaccine Information Session
Korean Savings Finder Program and COVID-19/Flu Vaccine Information Session
About this event
NSW Government, Relationship Australia NSW, Northern Sydney Region Korean Network and CASS invite you to an important COVID-19 vaccine information session.  ​
Dr Summer Kim , General Practitioner will provide the latest COVID-19 and flu vaccinations and answer questions.  Service NSW representative will talk about Savings Finder Program.  
This session will cover: COVID-19 vaccines for adults and children, influenza (flu) vaccination, vaccine safety and eligibility, where and how to get vaccinated, how to manage COVID-19 safely at home and Savings Finder Program.​
Date: Wednesday, 27 July 2022  
Time: 10:00 am – 11:30 am​
Language: Korean (FREE EVENT)​
Registration:​  https://koreanvaccinesession2022.eventbrite.com.au
Booking Enquiries:   Jisun (Sunny) Kim 0478 116 553
*Registrations are essential - A small gift for the first 50 participants will be provided. Zoom meeting invitation will be sent prior to the event.