About this Event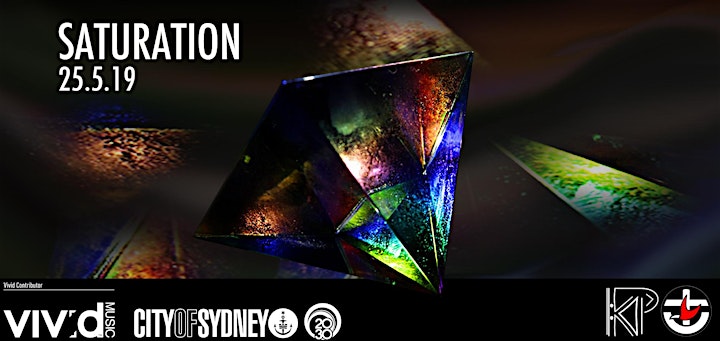 Each concert we are presenting as part of Light Qualities takes its title from a different method of photo manipulation.
The first concert, Saturation (which refers to the intensity of a colour in an image) will start the mini-festival with a bang – immersing the audience in music that has just been developed. The concert will showcase a diverse range of pieces written by and performed by Konzertprojekt musicians.
Liam Mulligan and Sophie Van Dijk will each write new works in response to the idea of Saturation, which will be premiered on the night.
Come to this concert to find out who Konzertprojekt is, what we do and get a taste of new Australian music.