About this Event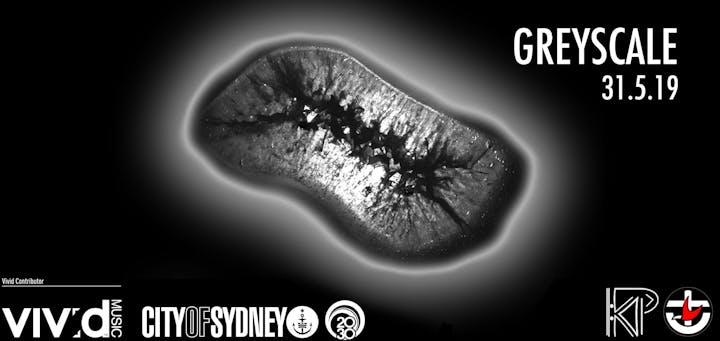 Each concert we are presenting as part of Light Qualities takes its title from a different method of photo manipulation.
The second concert in the series, Greyscale (where the colour of an image is removed, leaving a range of blacks, whites, and greys) features emerging string quartet Quart-Ed.
Quart-Ed have chosen to program a selection of quartets by Australian composers alongside new works inspired by Greyscale by David Tocknell and Liam Mulligan, which Quart-Ed will premiere at the concert.
Come to this concert to hear great string quartet music showcasing emerging local talent. You might hear something you know, and you will definitely hear something new.