About this Event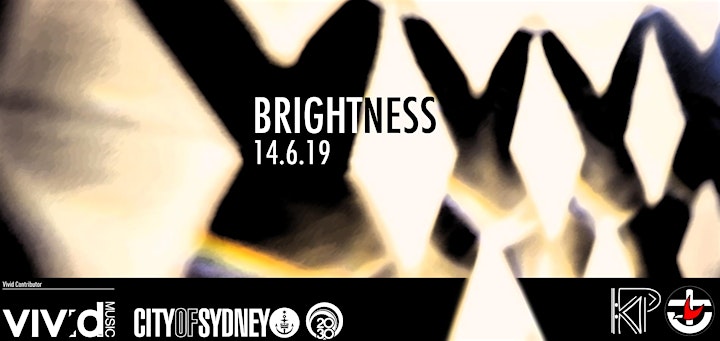 Each concert we are presenting as part of Light Qualities takes its title from a different method of photo manipulation.
The fourth concert, Brightness (the luminance in an image) will offer listeners performances from newly formed chamber collective Ensemble Terra, and recorder quartet, The Judgement of Paris. There will be works performed by a range of Australian composers including Stuart Greenbaum and Matthew Hindson.
Konzertprojekt members Lachlan Foster and Gabrielle Cadenhead, as well as guest composer Christine Pan, will each write new works in response to the idea of Brightness, which will be premiered by the ensembles on the night.
Come to this concert to discover exciting new ensembles perform an all Australian program.