Description
3 Spaces left for this great course!!
Come on an exciting adventure with Sammi Zajko, Fermentation Revivalist and owner at Fermenting Australia. Discover the mysterious, wonderful and delicious world of Kombucha!
Immerse yourself in the world of this incredibly popular fermented drink so you can learn the art of making it yourself.
The four hour, interactive workshop will cover:
- Origins of Kombucha
- The health benefits of Kombucha
- Tea and sugar types
- Brewing vessels and styles- batch brew and continuous brew.
- Brewing times
- Kombucha vinegar
- How to create a fizzy, effervescent Kombucha
- How to flavour (Second ferment or "2F") your Kombucha with fruit, herbs, spices, essential oils etc.
- SCOBY's –the ins and outs of those "mothers".
- Troubleshooting and do's and don't's of Kombucha brewing. Bring your questions!
- Some fun, creative ideas with SCOBY's.
- Jun (Kombucha's dainty-flavoured cousin)
This is an upbeat, fun and inspiring, interactive workshop. Participants will create their own 1Litre brew of Kombucha on a tea of their choice to take home with them to start their Kombucha journey.
Participants will also be given a 1L bottle of plain fermented Kombucha. They will be able to create a delicious 2F flavour for this Kombucha from a wide variety of fruits, spices and herbs available.
The workshop also includes a Kombucha SCOBY, on-going fermenting support in a private Facebook group and a wide variety of delicious Kombucha samples to try.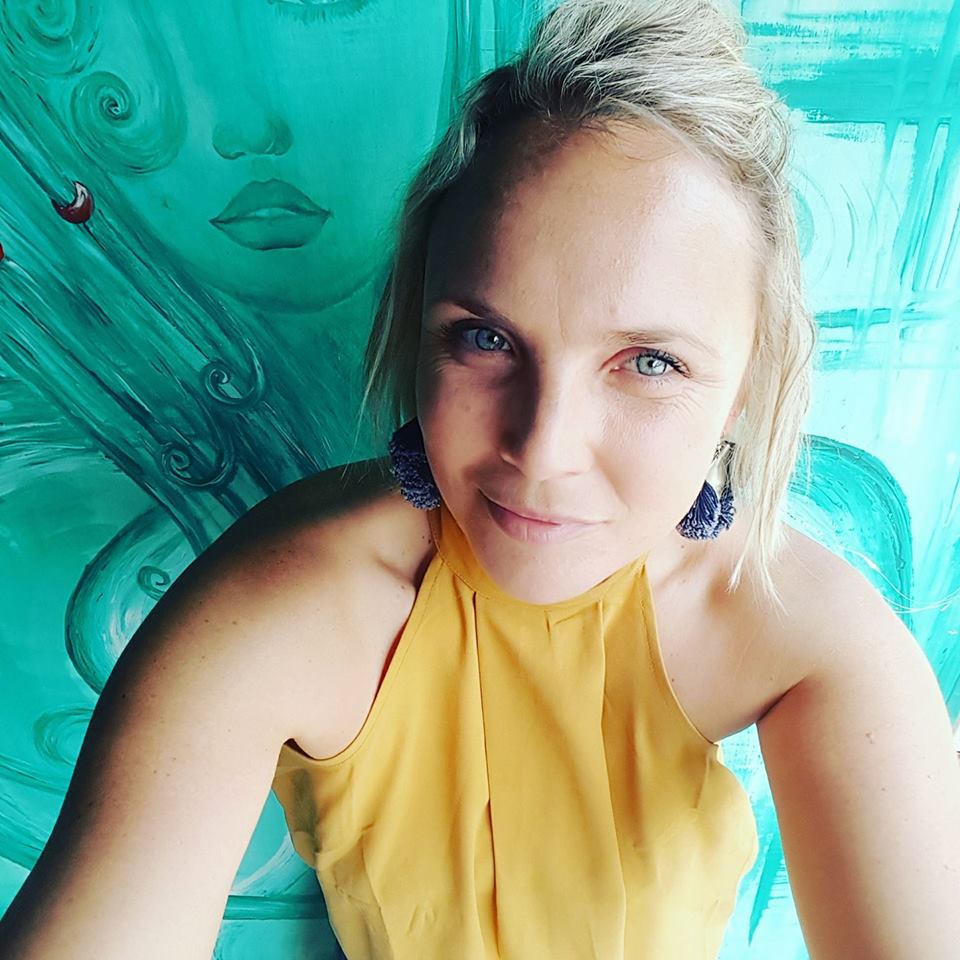 www.facebook.com/FermentingAustralia
---
Booking Conditions:
1. Cancellations are not refundable.
2. The Essential Ingredient reserves the right to alter or cancel a class without notice. In the event of a change, you will be contacted on the daytime phone number provided to us at time of booking.
3. Registration is from 30 minutes prior to the class start time.
4. All classes and events require closed-in shoes.
5. We cannot accommodate dietary requirements in all cases. Please contact us prior to booking on 02 9555 8300.