Why is it important to understand your users? and What really means when someone ' Know your users?
About this event
Surprisingly we all work either to design and create products | services for users, or we working to sell these products and services for users| customers.
We are connected by this chain of human interaction. So what does it means ' Know your users?
There is a big difference when you create a product, service for a user segment or when you really know your users as you know yourself " Empathy'
Empathy means you know your users' persona, meaning you know how they feel, experience, motivation, problems, struggles, and their goals.
Why?
Why you have to go through all the processes of knowing your users' persona?
Let's put some basis
Knowing your users is the key that will allow you to unlock the door of opportunities.
Enormous Opportunities
1- Your users/ customers do not search for products to buy, they are searching for solutions to their problems, so how you can sell a product to them which might solve their solution if you have no knowledge of their problems?
2-Your users /customers are not looking to buy just products but they are looking for the experience that this product will provide them, so how you can sell experiences not products or services if you have no awareness of your users?
3-Your product/service might be targeting the wrong users or targeting the right users but with the wrong way to attract them, so what is the best way to attract your users, know your users first?
4- let's assume you are looking to create a new innovative product, how you can innovate without the pattern of users' behavior and change that pattern?
User Personas
Personas are narrations, stories about characters; they are imagined and described in interaction with the product that is going to be developed (physical store, digital: website, device, app, software, etc.). Personas are defined in the early stages of the business design process and they guide the project team throughout the product development process.
Defining personas is also essential for any consumer research involving the product.
What is in it for you?
In this event, you will learn
- what are users personas and how you can use them in any type of job
- How knowing your users' personas will have great benefit to your work
-How you can create users' personas?
- How we can help to grow your business by using the insights conducted by the personas?
-How you can design experiences for your users?
- How you can win your users | customers, by offering the right value proposition?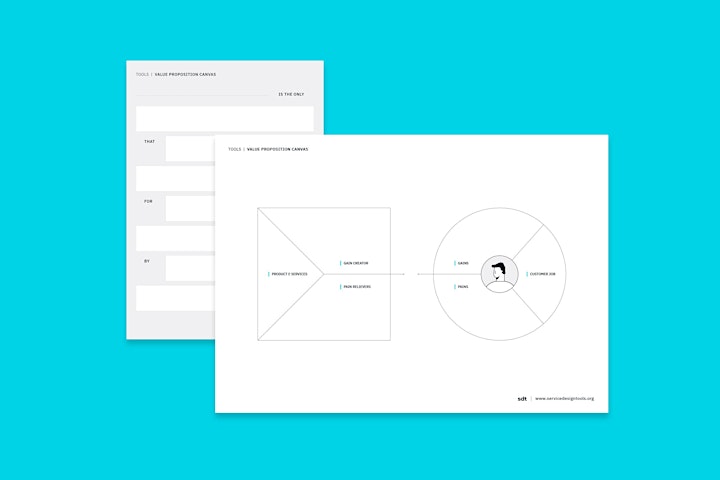 Organiser of Know Your Users | Customers