Kitchen Garden Educator Professional Development Workshop - 25 October 2019
Description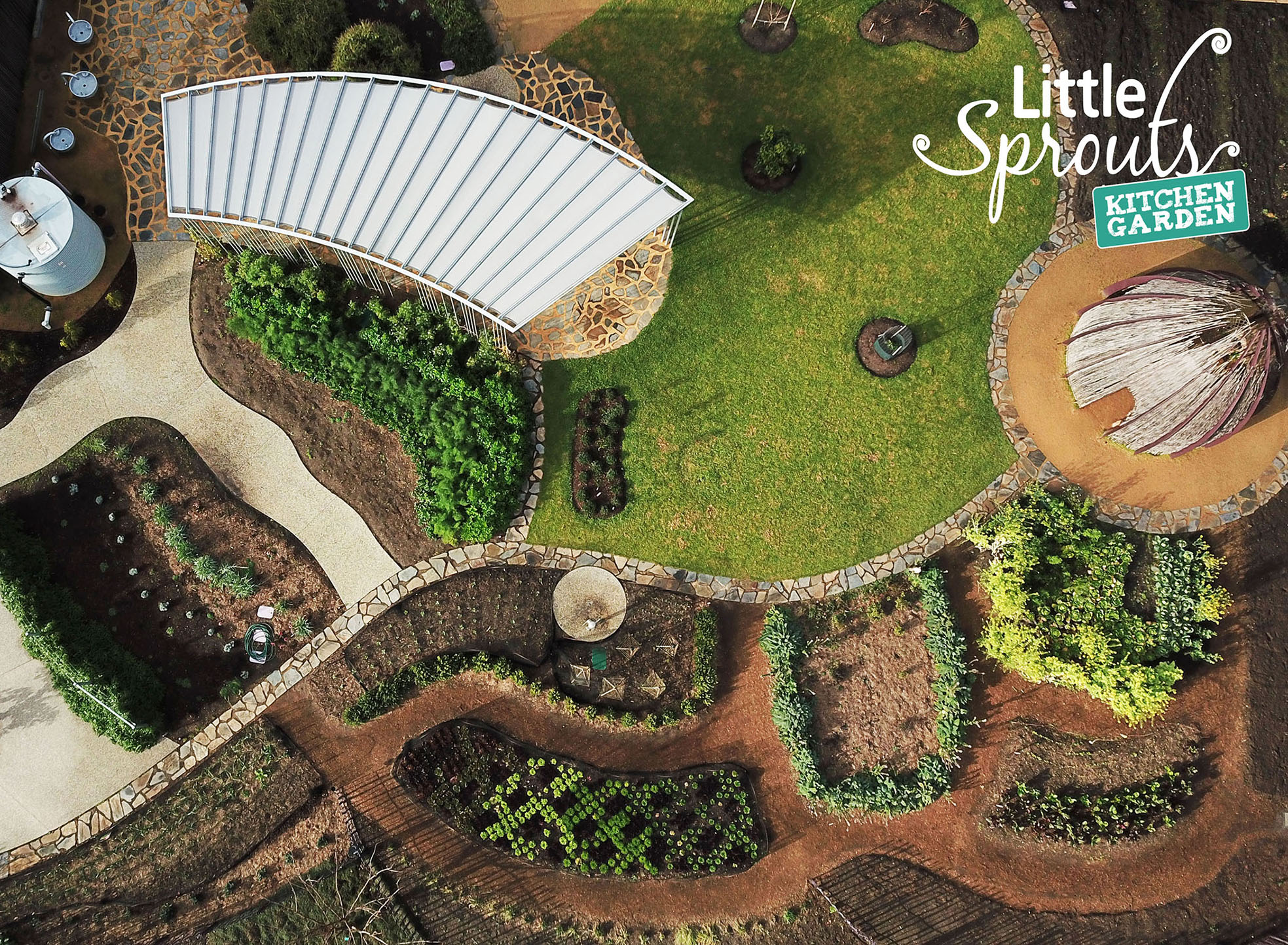 Kitchen Garden Educator Professional Development Workshop
Friday 25 October 2019

Join us for a kitchen garden workshop which aims to support and inspire educators to connect children with kitchen gardens.
The workshop will feature a range of presentations and discussions including:
Tips for a successful school kitchen garden.
The science of bees and pollination - a STEM Inquiry.
The history edible plants - through a social, economic and geographic lens.
What works in schools?
The workshop will also provide an opportunity for participants to share practice and talk with fellow educators from other sites.

Registration is $80 incl GST (+booking fee). Pre-service teachers receive a 25% discount - email us at DEWBGSchools@sa.gov.au to find out the discount code before registering.
Numbers are limited so book now to secure your ticket!