The Level 3 stage focuses on the final 14 muscle for complete 5 element integration with a deeper understanding and also discover how to det
About this event
The Level 3 stage focuses on the final 14 muscle for complete 5 element integration with a deeper understanding and also discover how to detect and clear the emotional block involved with the goal you are balancing.  You will learn additional techniques such as the powerful emotional Colour Balance and ways to deal with past trauma and stress.  Correction methods for gaits, postural problems and reactive muscle resets for enhanced performance as well as pain tapping with pulse checks are also within this module.
9:00am - 6:00pm both days
**Please contact WE Institute for upfront savings if planning to complete the entire Touch for Health Synthesis (5 levels, TFH 1-4 & Proficiency)**       hello@weinstitute.com.au 
 (02) 9438 3833
Presented by Kali Spooner
- Trainer in Kinesiology, NLP and Hypnosis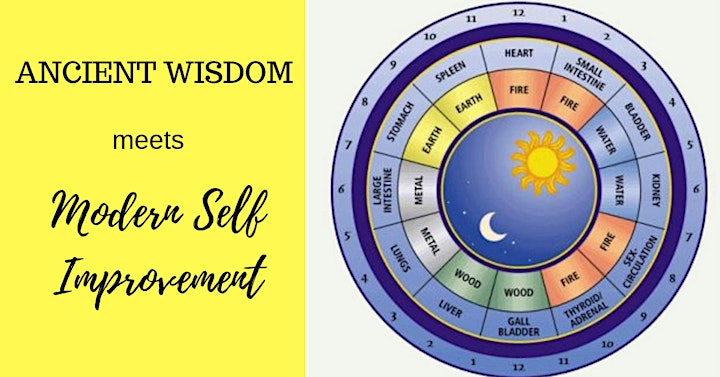 Organiser of KINESIOLOGY - TOUCH FOR HEALTH 3 - SYDNEY
 WE is a vibrant community of professionals, supporting and fostering all modalities that have the potential to improve quality of life.
 Founded by friends Bruce and Kali, WE Institute (WE) began as a vision of a place specialising in supporting people find their groove  from one on one sessions to educational workshops and trainings.
 WE is a Wellness, Personal Coaching and Training Centre with focus on personal development and you LIVING YOUR BEST LIFE.  The approach is collaborative, empowering and progressive.  Modalities include - NLP & Hypnotherapy,  Aromatic Medicine, Kinesiology, Coaching and Naturopathy.
 At WE we take you on a journey of CONNECTION, INSPIRATION and EXPANSION.
WE are  also a hub for National and International Guest Speakers and Trainers.