Sales Have Ended
Ticket sales have ended
Sales for this Fundraiser have now closed. To see other Krispy Kreme Fundraising events in your area, head to www.nvite.com/community/krispykreme
Sales Have Ended
Ticket sales have ended
Sales for this Fundraiser have now closed. To see other Krispy Kreme Fundraising events in your area, head to www.nvite.com/community/krispykreme
About this Event
ORDERS CLOSE ON : 26/07/2020
Collection Date and Times:
12/08/2020 and 13/08/2020 from 3:30 pm
Collection Address: 41-43 Hibiscus Avenue, Kin Kora, 4680.
*IMPORTANT* Parents are to pull into the turnaround circle, do not exit your vehicle, and give your name to the volunteers who will retrieve your order for you.
Event Contact:
Kerryn Scrivener | kerryn.scrivener@hotmail.com
Larissa Mylonas | pandc@kinkorass.eq.edu.au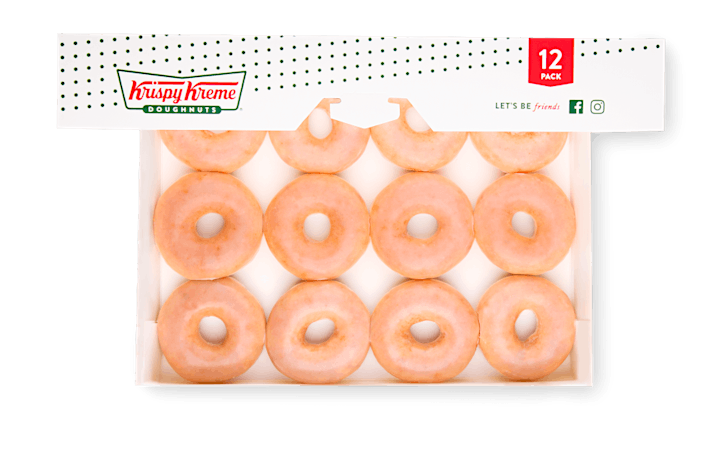 Original Glazed Dozen - Includes 12 of Krispy Kreme's Signature Original Glazed doughnuts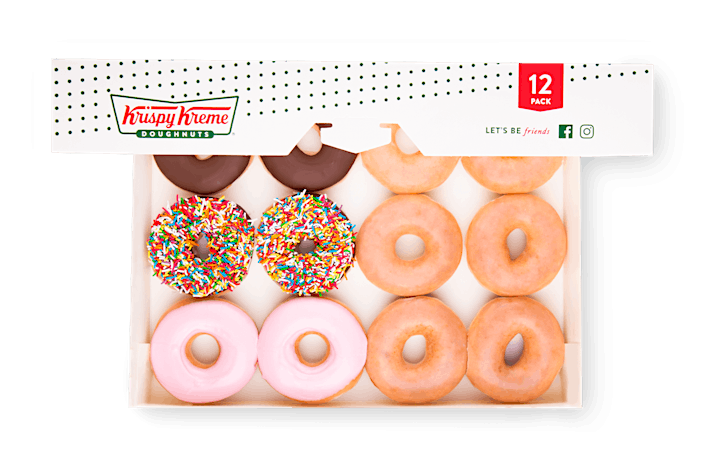 Fundraising Assorted Dozen - Includes 2 x Choc Iced, 2 x Choc Iced Sprinkles, 2 x Strawberry Iced, and 6 x Original Glazed doughnuts
Kin Kora State School P&C Association is raising funds for support our school beautification project.
Kin Kora State School P&C Association | Instagram @KinKoraSS
Disclaimer: This fundraiser event is approved by Krispy Kreme. You can view it on their website here.
The Krispy Kreme Fundraising Program is a great way to help your community group raise some 'dough', one dozen at a time! For more information on the program, click here.
FAQs
What's the refund policy?
No refunds are available.
Is it ok if the name on my ticket or registration doesn't match the person who attends?
Yes, as long as the person collecting on your behalf presents your ticket for collection.