Cocktails and Jazz featuring Kimba and Ryan Griffith A pay as you feel event!
About this event
IMPORTANT NOTICE BEFORE BOOKING YOUR TICKET
COVID-19 safety at Open Studio and the Victorian Vaccination Mandate.
As per the Public Health Order and the Victorian Vaccination Mandate, all staff, musicians and patrons are required to scan the Open Studio QR code, and show proof of double vaccination status before entry. It is mandatory to wear masks whilst moving through the venue. SEATED SERVICE ONLY - NON-CONTACTABLE ORDERING.
Non-contactable ordering with smartphone available with Mr Yum.
Staff will assist with table service as required.
PLEASE NOTE ON BOOKING THERE IS INDOOR SEATING AND OUTDOOR SEATING AVAILABLE.
All events specify the music event is inside or outside.
Note, if you are booked in the COURTYARD for a late show, depending on neighbouring activity, you may not be able to hear or see the show. If space becomes available inside staff will move you inside.
Early shows are generally in the COURTYARD, weather dependent.
Early piano events are inside the venue.
All late shows are inside the venue.
PAYF Events - you can make your contribution to the event on arrival through the MR YUM app or directly at the bar. All PAYF contributions go toward Open Studio continuing to offer affordable and accessible events.
PAYF tickets from show start time, are held for 10 minutes only.
Thanks for understanding.
UNABLE TO MAKE A SHOW?
As our capacity is limited, please email us directly here openstudiovenue@gmail.com so we can free up the tickets.
We look forward to hosting you at Open Studio!
DOORS OPEN for drinks and meals 6.00 pm
LIVE MUSIC 7.30-9.30 pm
OPEN till late
PAYF tickets from show start time, are held for 10 minutes only.
Thanks for understanding.
KIMBA AND RYAN GRIFFITH
Kimba and Ryan fell in love over music 23 years ago and have honed their musical sounds playing everywhere from the most intimate clubs to some of the world's biggest festival stages. As a duo they are lauded for their faithful rendering of songs from the jazz canon, infused with space and story, their classy covers and unique original songs that speak to life on the road and the exquisite drudgery of raising kids. Their defining sound is that of a light touch of fingers on strings, Ryan's masterful rendering of melody and bass together, and Kimba's sweet, warm tone, and heart rending presence.
As Kimba and Ryan they've released two successful duo albums, as well as collaborating on a variety of wider musical projects including the Kimba Griffith Septet, the blues-infused 'Night Beat' and the Songs That Saved YourLife project.
After a year's hiatus thanks to global pandemic, Kimba and Ryan remerge with a repertoire of songs honed and finely tuned during a long lockdown.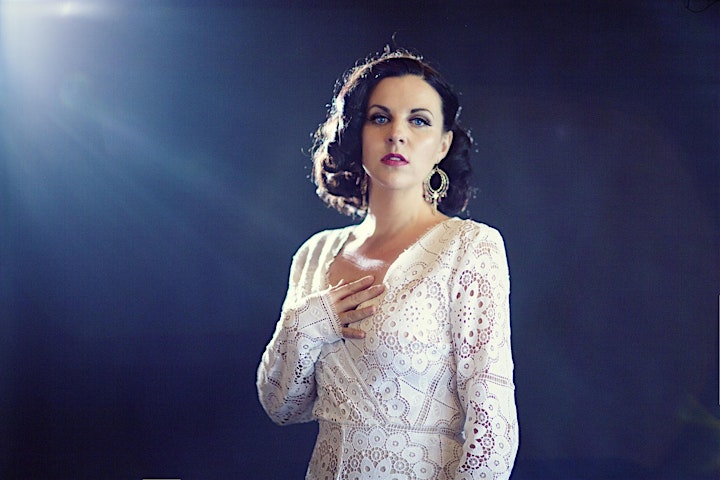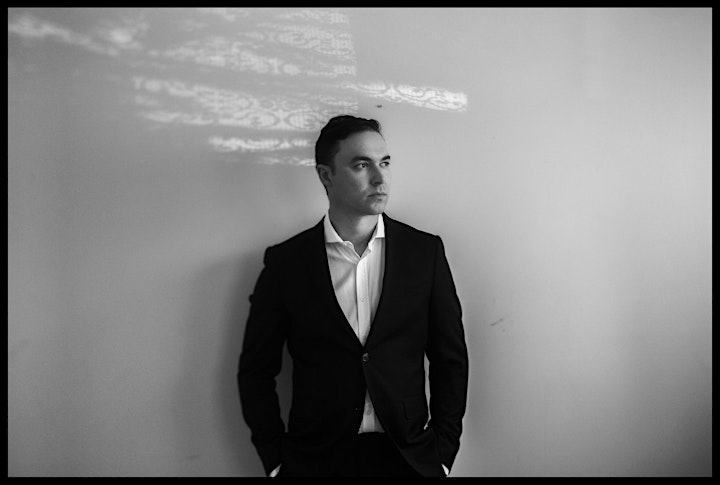 Organiser of Kimba and Ryan Griffith - Pay As You Feel (PAYF) Event Inside