Description
Are you looking for a new hobby or some craft therapy?
Wanting to decorate your garden or make some home made gifts?
Do you love to explore Op shops and reuse and recycle in your art?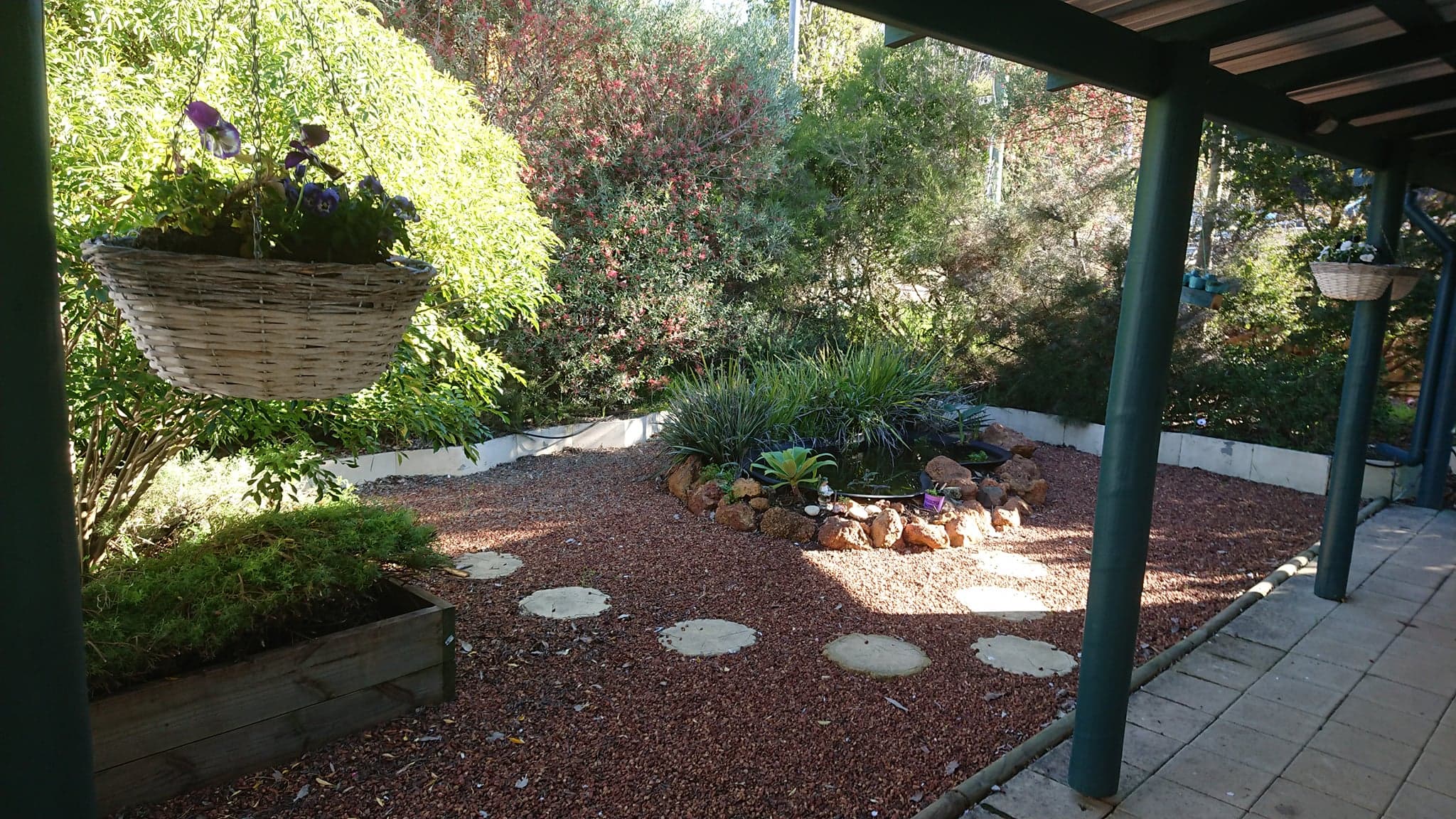 Workshops at the Cottage
Come join an informal class with varying skill levels to work together and gain inspiration from each other in a relaxed environment. Classes are regular but stand alone so you can come as often or as little as you like.
In this workshop we will be making a decorative tile for the garden. Tiles will be prepared ready for the mosaic to be applied and will be sealed on completion. Tiles will be suitable for outside use, ready to brighten up your garden!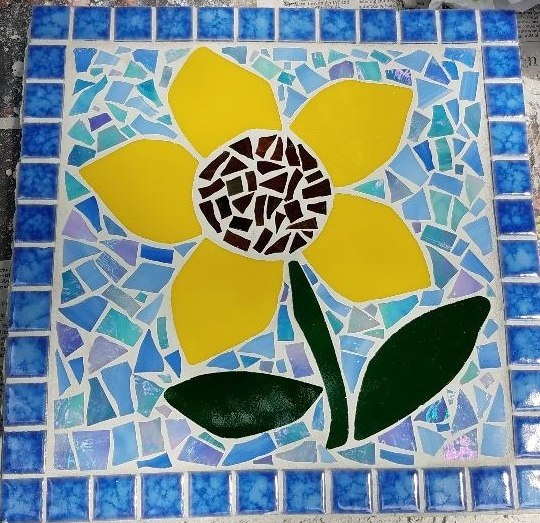 The class lasts 4 hours and consists of three parts:
10:00 - 12:30 - Making your mosaic artwork
12:30 - 1:00 - Light lunch provided
1:00 - 2:00 - Finishing your masterpiece with grouting
Mosaic making is very easy to get the hang of but I will be there to help out if required.
Benefits of crafting:
- Improve and develop fine motor skills;
- Improve concentration;
- Enhance creativity;
- Assist to overcome stress and negative emotions;
- Facilitate relaxation;
- Provide a social and friendly environment where people can interact and chat;
- Help to ease symptoms of depression; and
- Improve hand and finger flexibility.
You will go away from one of our classes feeling inspired and ready to create your next masterpiece. Mosaic is a great medium for beginners because it is accessible for people who don't have much confidence in their ability to draw. Images can be rendered merely by arranging tile by trial and error until you like what you see.
Water, tea and coffee provided, please bring your own food, herbal teas, cool drinks etc. Light lunch provided is of mixed sandwiches and juice.