Description
During these school holidays bring your kids along to the Blacktown Showground community garden for some outdoor fun and adventure. Come an explore the gardens with your kids. There will be a range of self-guided activities to choose from including
Making paper pots for seedlings
Go on a treasure hunt around the garden.
Discover garden critters including worms, insects and chickens!
You can also help to water the garden and help to plant some new seedlinds and pretty flowers.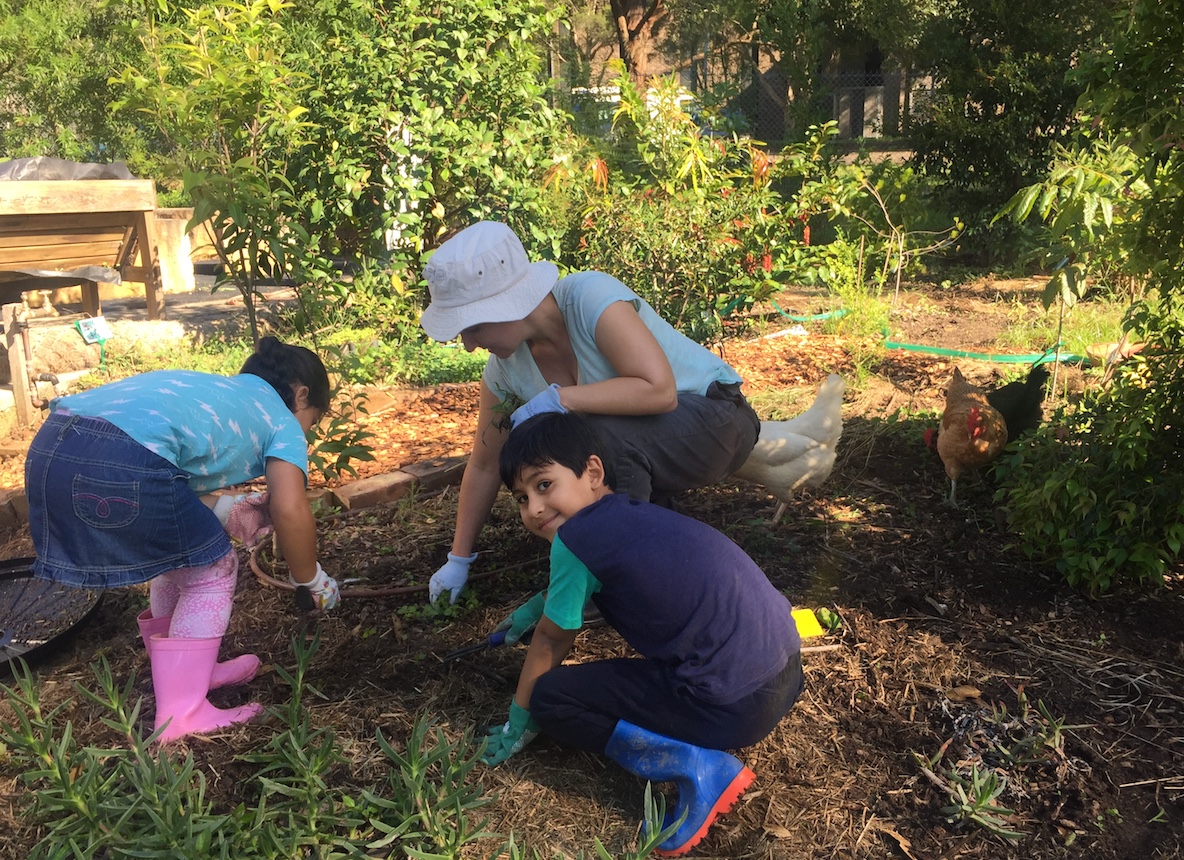 Activities will be run over two mornings during the school holidays. You can drop in any time between 10am and 12 noon.
Please register yourself and your kids so we can confirm numbers of participants.
Parents or carers must be in attendance to supervise and be responsible for their children at all times.