Parents and careers with children starting school in 2022, learn how to prepare a healthy lunch box as well as other nutritious information
About this event
Parents and carers of children transitioning to school in 2022 are invited to join 3Bs' Be Ready program. Hosted by Smartbite paediatric dietitian Karina Savage, you will learn how to prepare a balanced nutritional school lunchbox.
Karina Savage will discuss:
What children are eating.
A balanced diet for children.
Carbohydrates for sustained energy and concentration.
Reducing added sugar.
Fiber rich foods to support health.
Packing a waste free lunch box.
Addressing fussy eating.
Dedicated Q and A module.
This online info session is a great opportunity to establish a positive foundation for your child's eating habits and to gain knowledge in the field of children's health.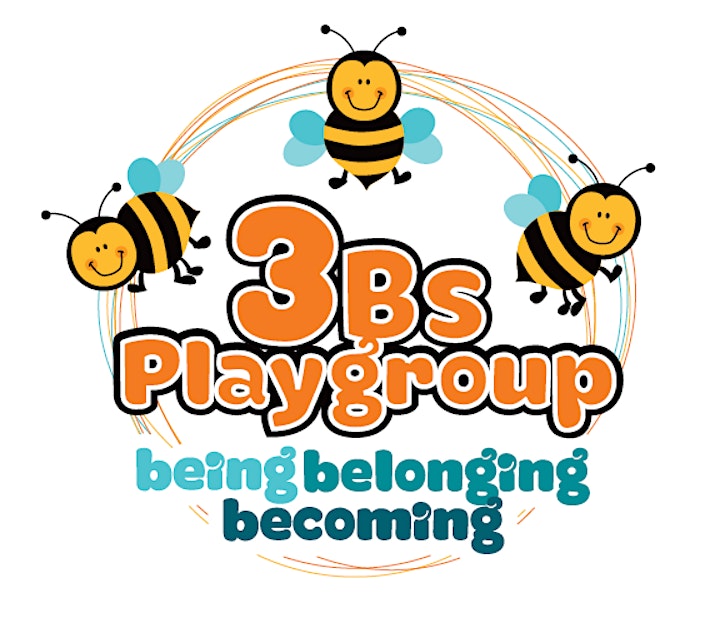 Organiser of Kids Healthy Lunch Box - SmartBite Webinar